Yep! I seem to see my garden a little differently each morning and never tire of walking through it. Here's my snaps of flowers as seen 2 or 3 mornings ago – I know that they are often the same flowers but I am seeing them differently each time. 🙂 Pura vida!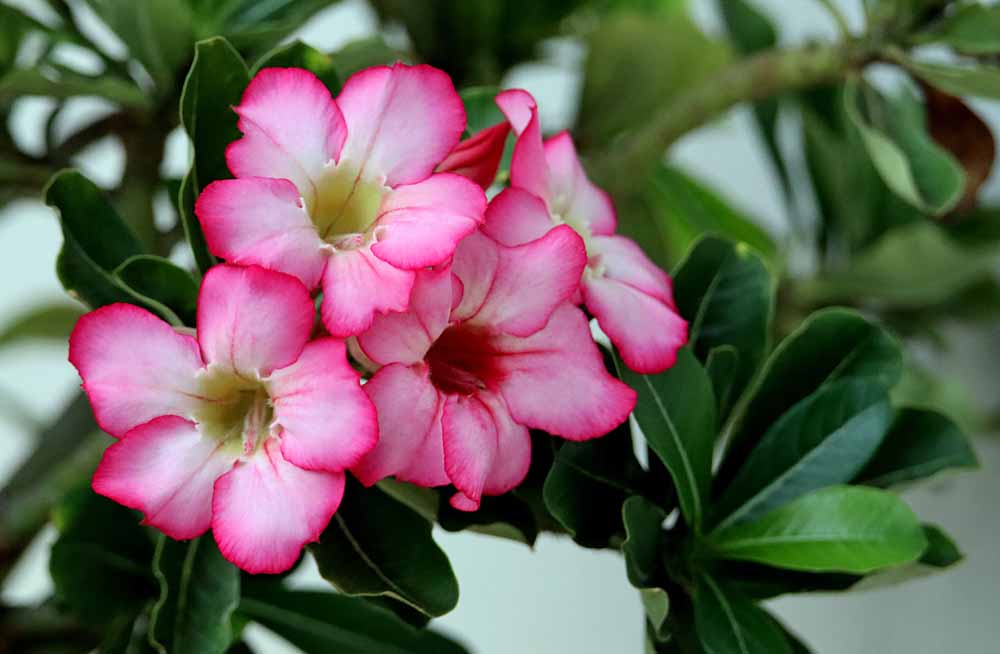 A sample for the email announcement and then a slide show . . .
¡Pura Vida!
My Garden Gallery or the bigger all-Costa Rica Flora & Forest gallery.