That last Friday morning butterfly hike also yielded 6 different species of Damselflies & Dragonflies and I spent hours trying to positively identify them without success! So I just decided to present them without identifications which I really hate doing, but I got only two "probable" IDs! Frustrating! And more difficult than identifying butterflies and moths for me! 🙂
Here's one for the emailed version and all 6 in a gallery to follow . . .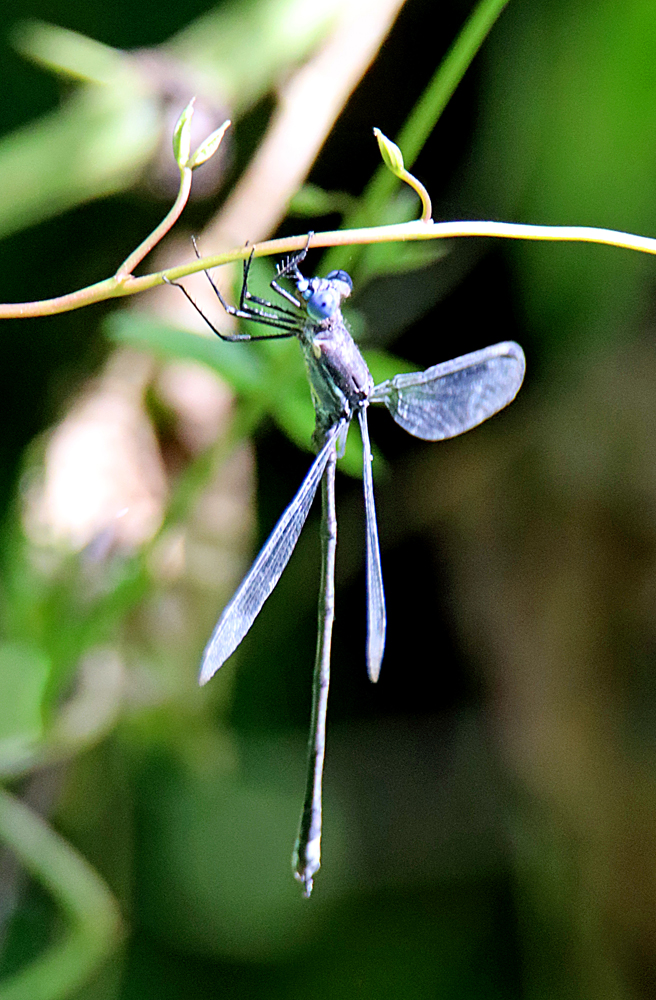 And all were seen and photographed on Calle Nueva, Atenas, Alajuela, Costa Rica last Friday, 28 October.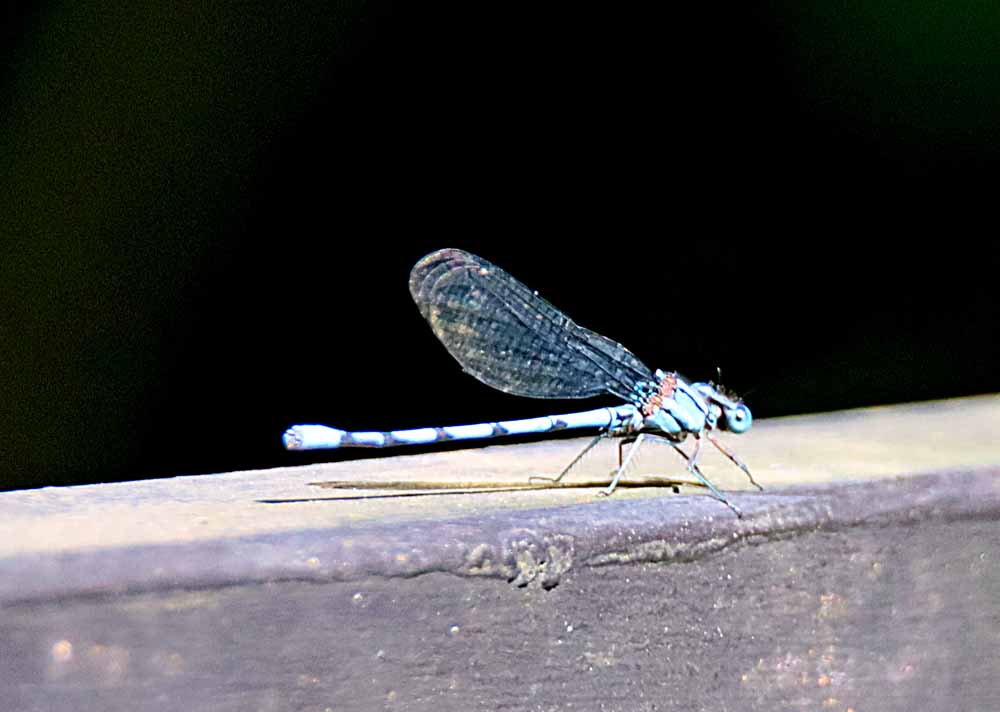 See also my Damsel-Dragonflies GALLERY!
36+ Costa Rica Species!
¡Pura Vida!