The Orange-barred Sulphur, Phoebis philea (Link to butterflies&moths website) is one that does not land with open wings very much, meaning you seldom see the orange bars! And when he lands with folded wings I think he looks a lot like the Cloudless Sulphur, having similar spots on the bottom of both their wings, though Clouded has a faint brown border to help you see the difference. My Orange-barred Gallery includes these plus the first one I photographed back in 2015 at the Yorkin Bribri Indigenous Reserve in Limón Province.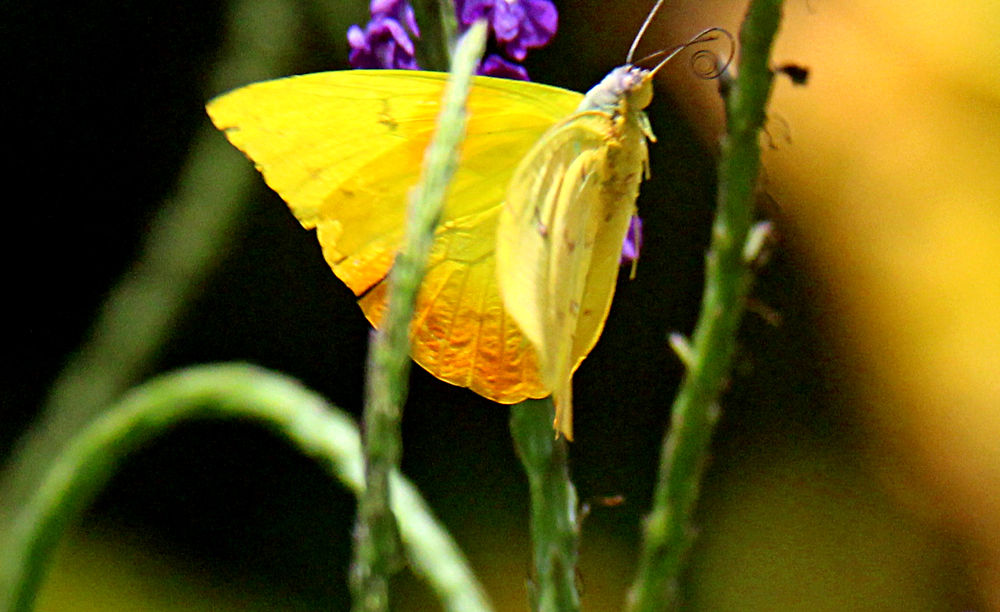 CLICK an image to see full-width and larger . . .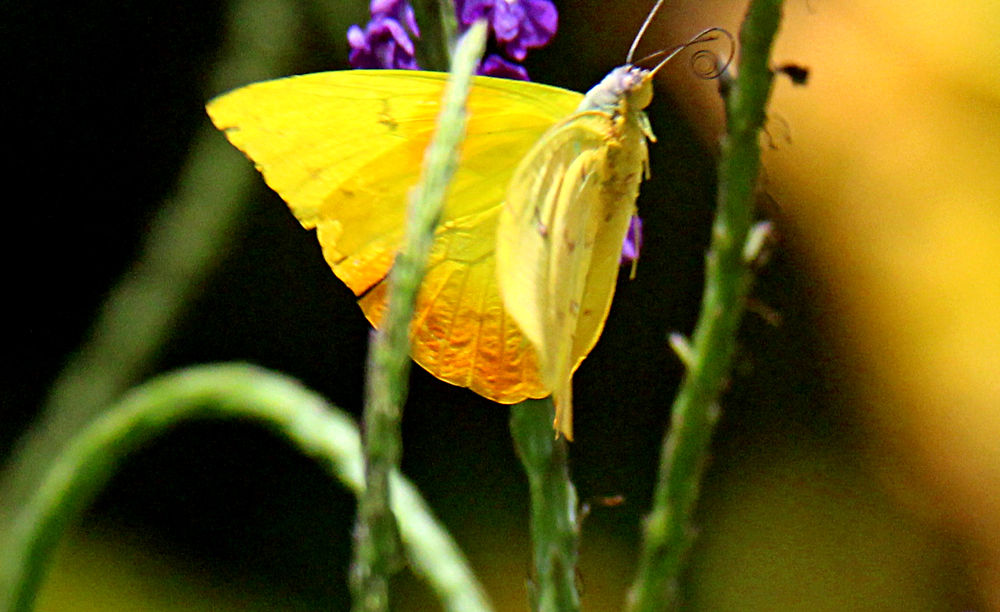 See all my CR Butterflies & Moths Galleries
¡Pura Vida!