Though this is a repeat butterfly for the blog, these are maybe better photos than I posted back in 2020 and again on June 15 this year with some doubt then of the ID, but I'm relatively certain now that these are Cloudless Sulphur Butterflies, Phoebis sennae, butterfliesandmoths.org link. They seem to be fairly common all over North America and that website will soon start showing them in Costa Rica! 🙂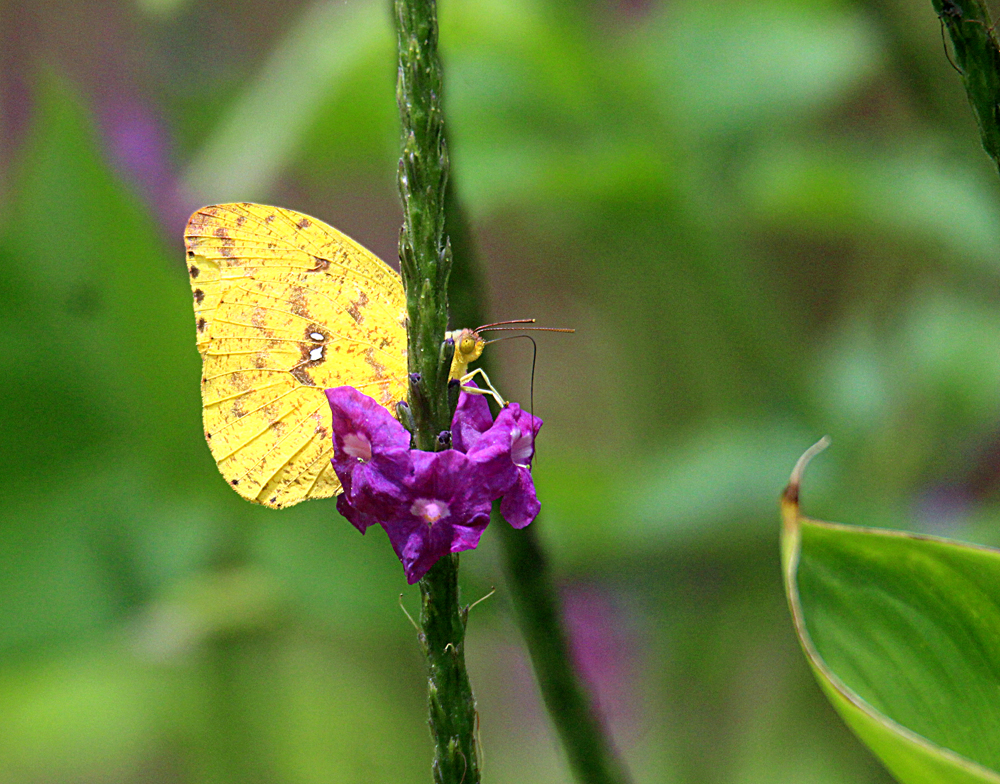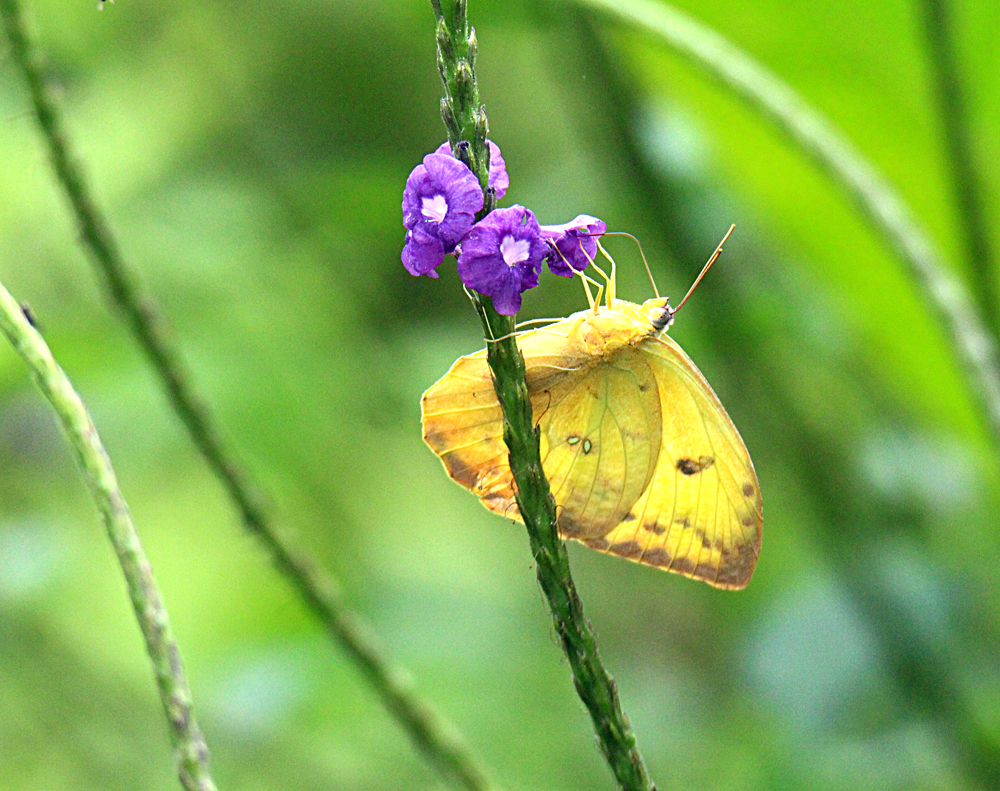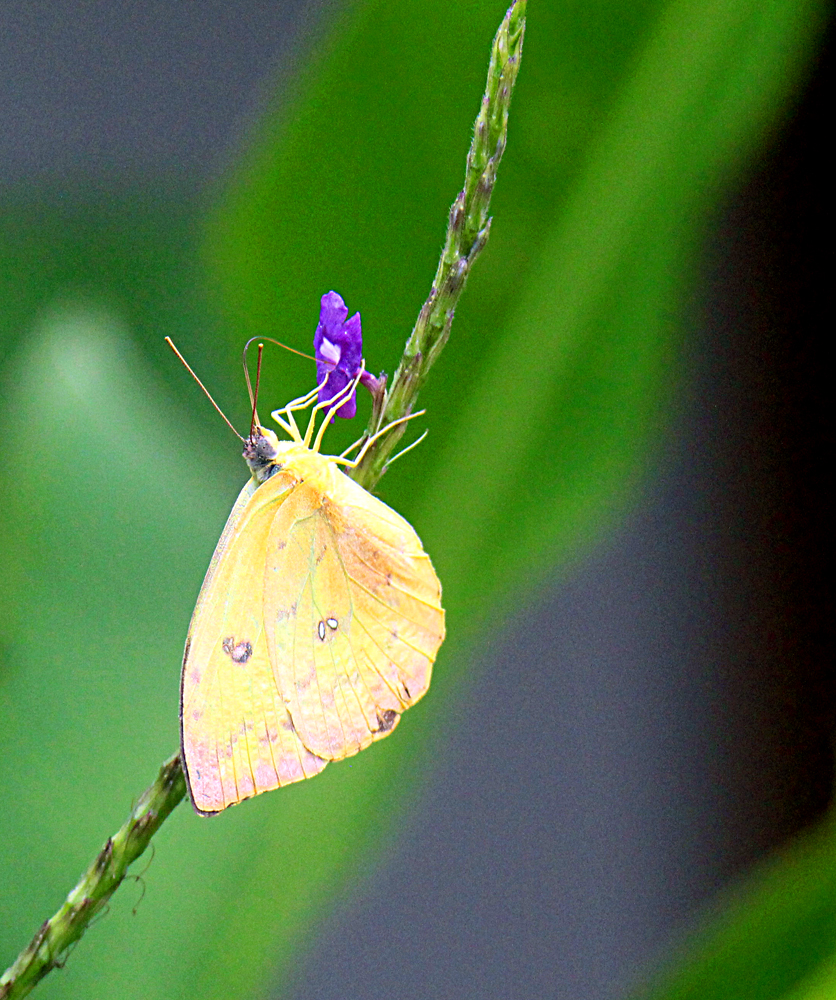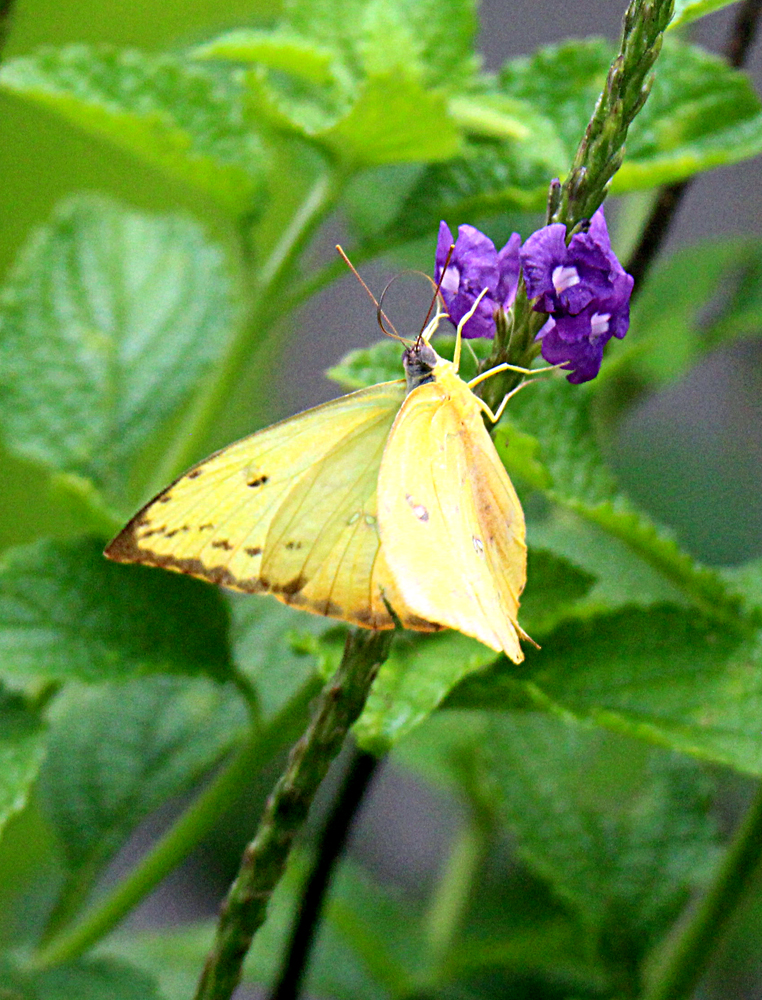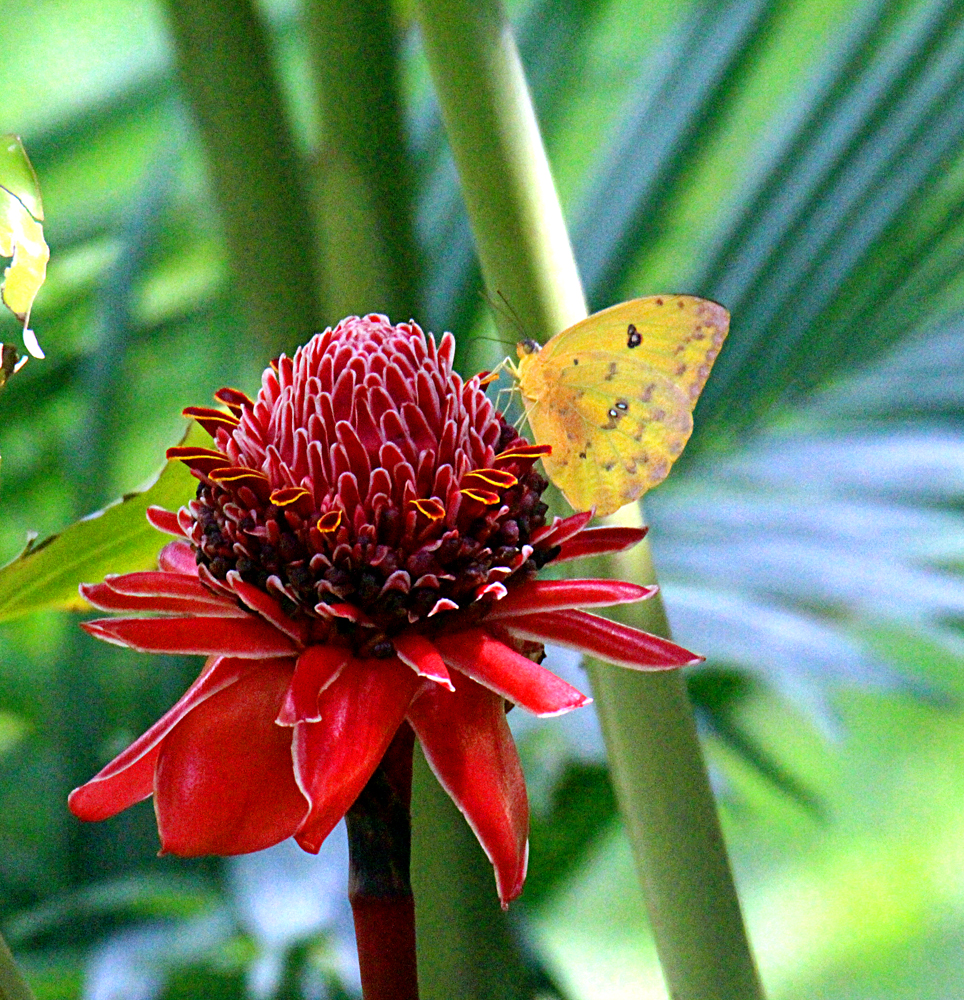 See my Cloudless Sulphur Gallery for a variety of looks and colors.
¡Pura Vida!
Linked to article in Tico Times online English-language Newspaper.