I managed to get photos of 6 butterflies at Chachagua Rainforest Hotel out of about 10 different species I saw. These aren't great photos but they document what I saw all over the hotel property from gardens to the lakes. Of these 6, four are first-time-seen butterflies for me, all but the Yellow and the White Peacock. Here's one photo for the email announcement of this post, then all 6 are in a gallery in the full post online.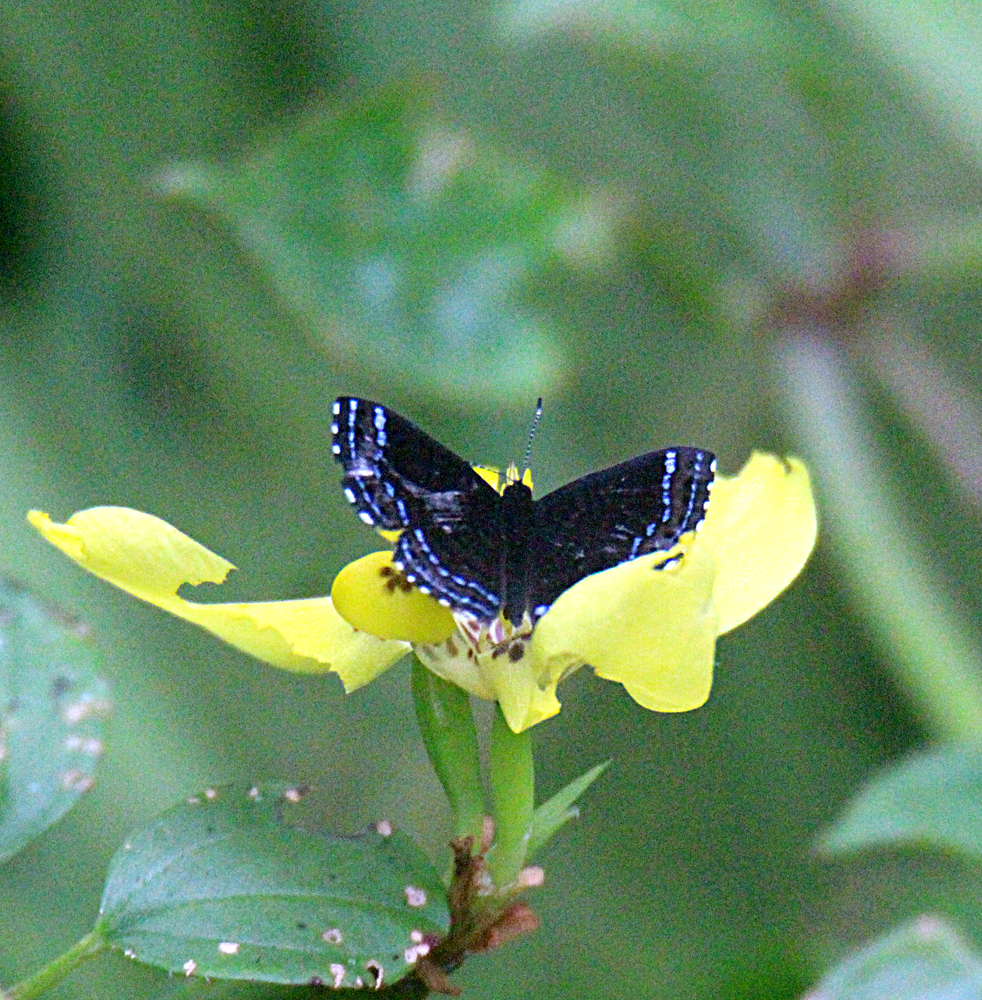 CLICK IMAGE to see full-width and larger . . .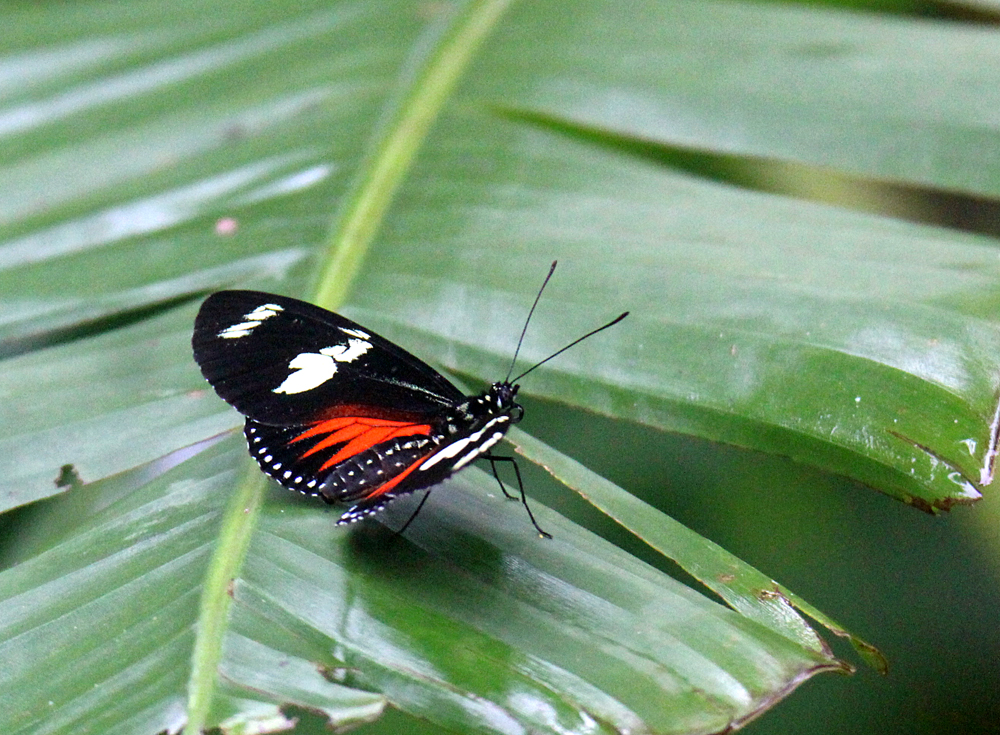 "I only ask to be free. The butterflies are free."

— Charles Dickens
¡Pura Vida!
See my Costa Rica Butterflies Gallery – 140+ species from where I live & travel.