Whether at home or at one of the many forest lodges of Costa Rica, all of my mornings are melodious with bird songs waking me gently. And one of those singing is the Melodious Blackbird (eBird) photographed here at Guayabo Lodge, Turrialba. See more of my photos of this bird in my Melodious Blackbird Gallery.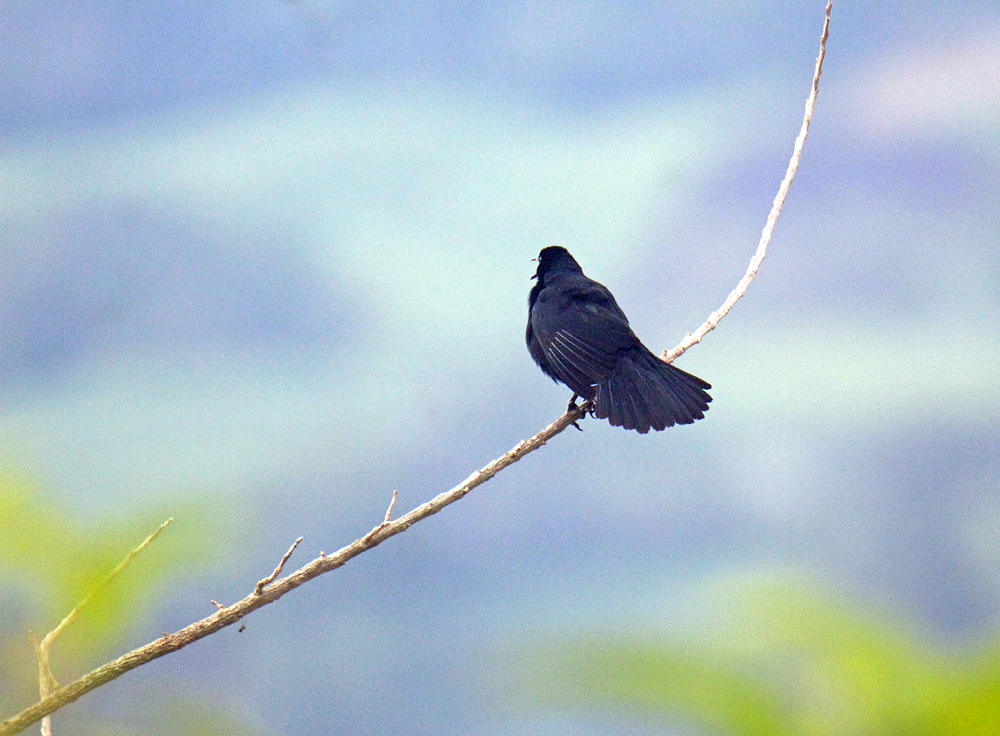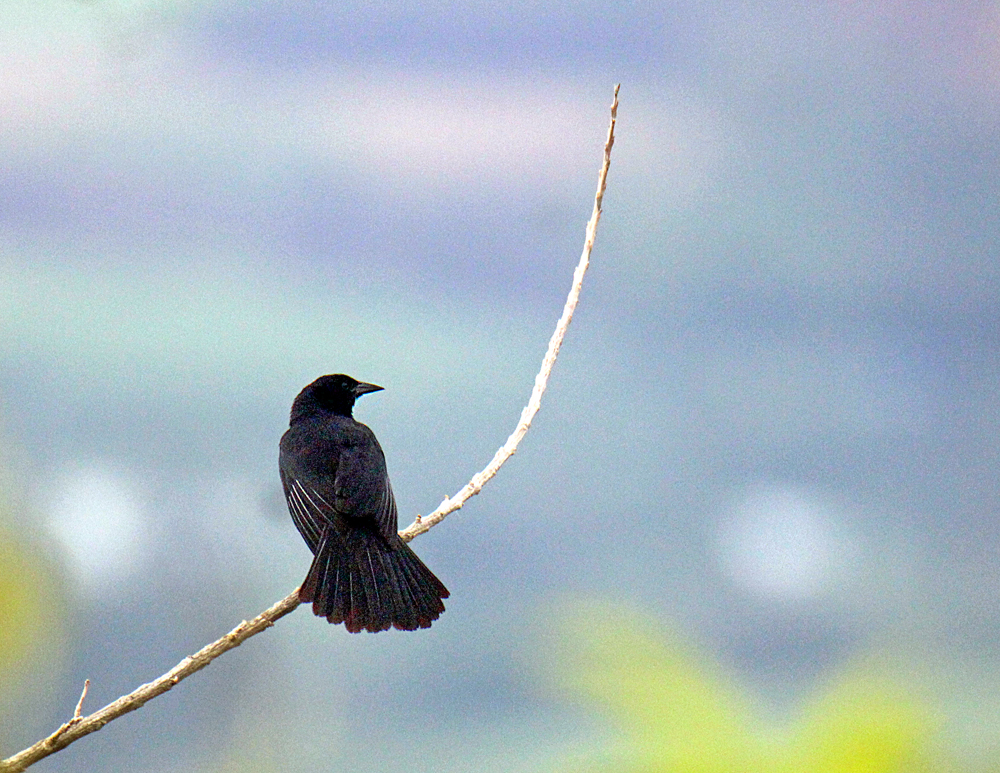 This second image is my preferred photo as a "painting" or work of art. 🙂
¡Pura Vida!
More of this adventure in my "Trip Gallery" 2022 Guayabo Lodge.