This Triquitraque or Flame Vine on my back wall usually blooms two months: January-February and that's it! This January it did not have as many blooms, so I gave it a little plant food and started watering it more when wow! it started growing new vines and blooming much more than in January, so now I'm getting a "2nd Life" of it this year for hopefully all of March-April! 🙂 With more blooms! 🙂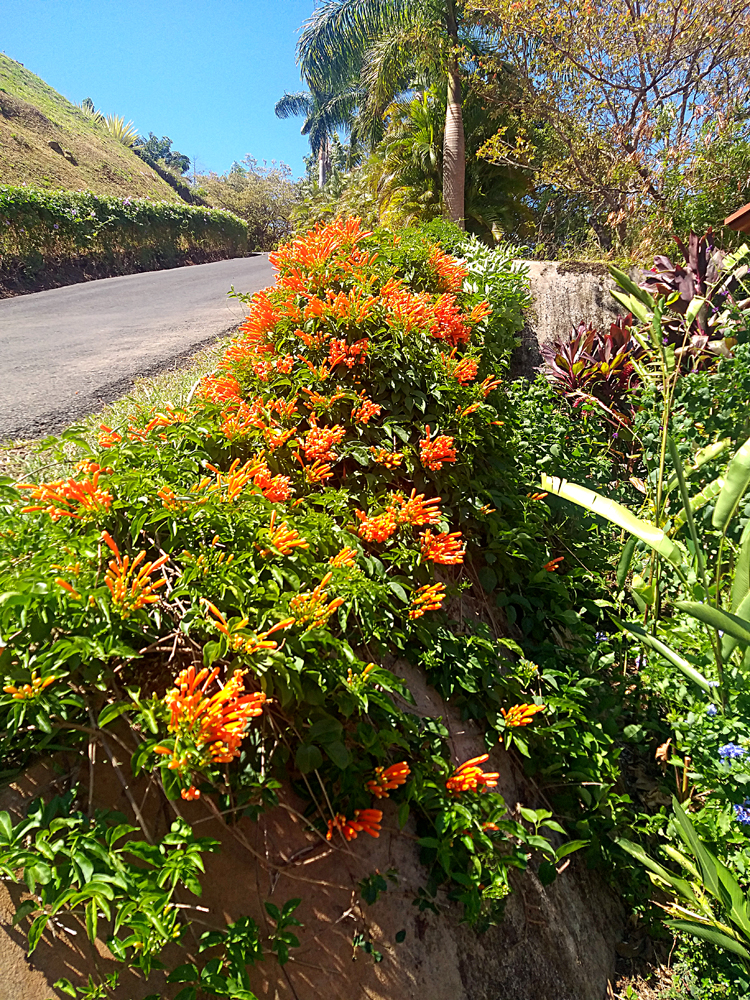 And some other views . . .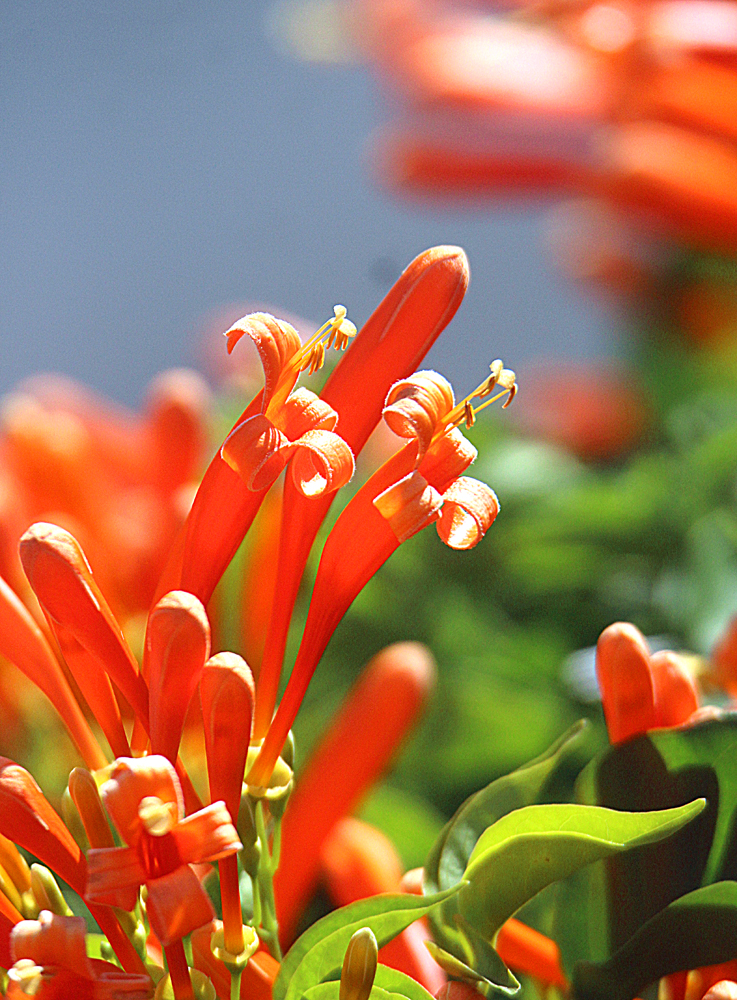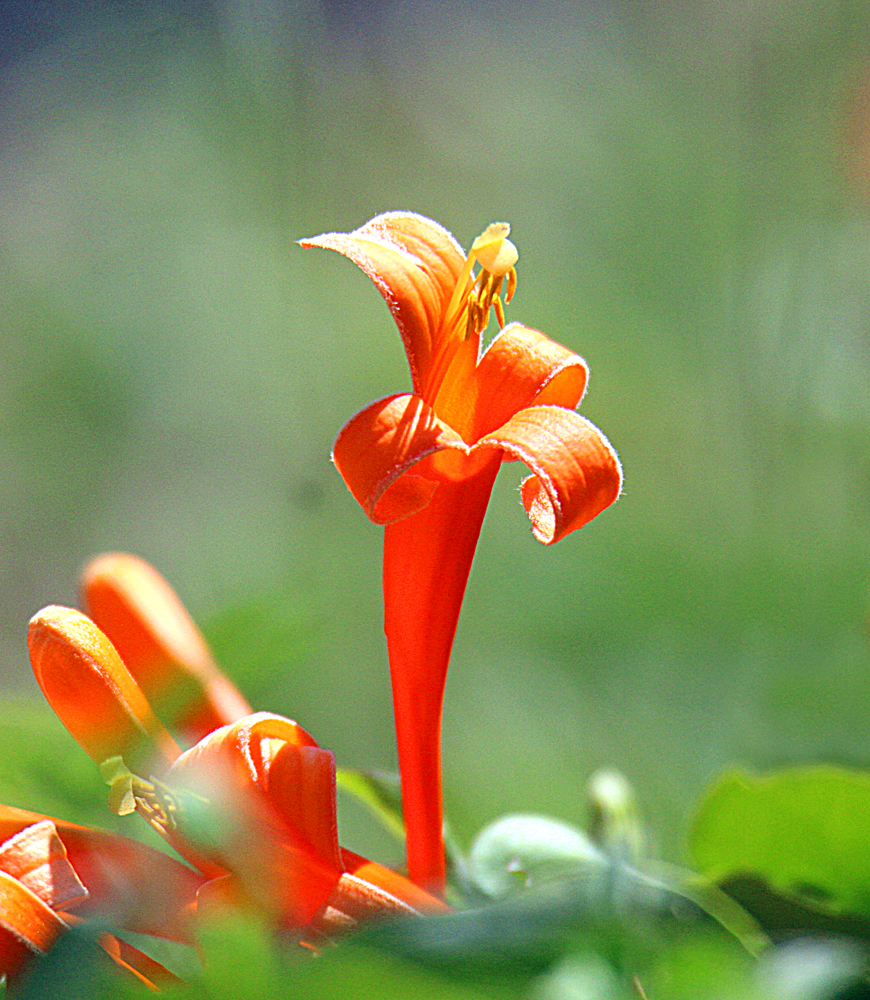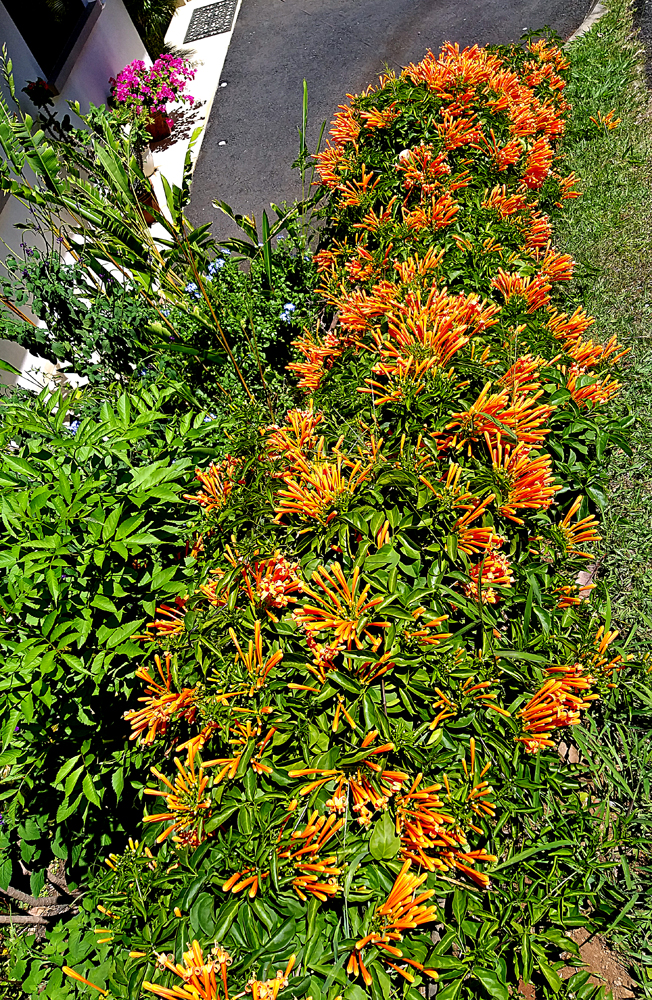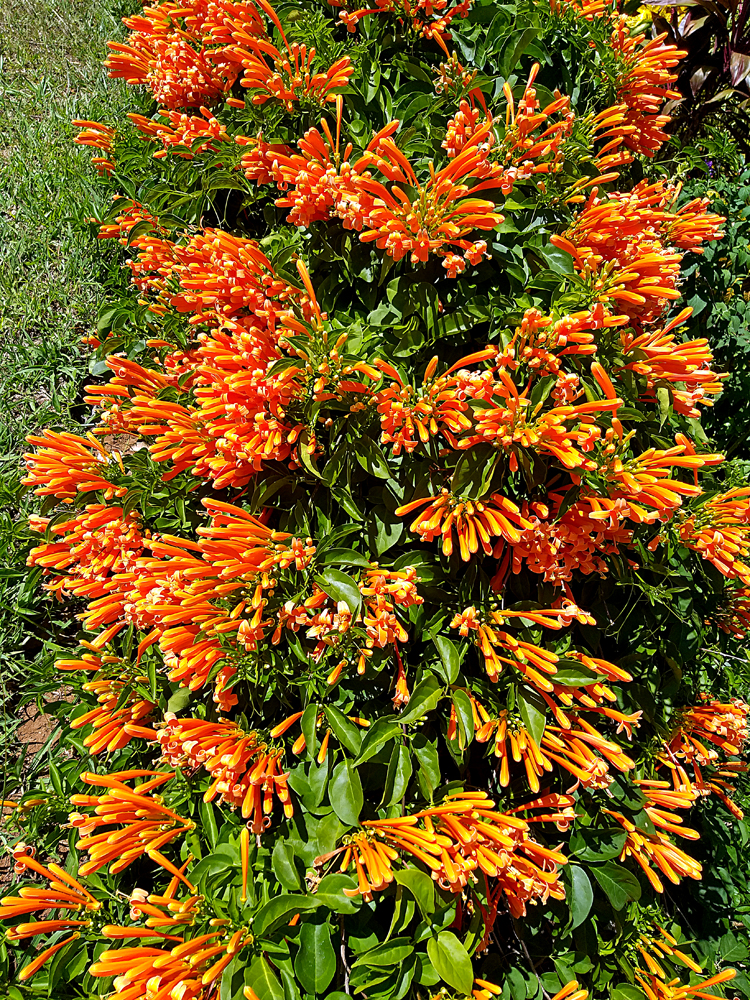 "We declare our optimism every year, every season, with every act of planting."

― Carol Deppe
¡Pura Vida!
See also My Home Gardens Gallery.
Or the bigger Flora & Forest Galleries.