Between my casita and the driveway going to the top of our hill and the big house there is mainly a row of privacy palms, though right at the gate is a little spreading Nance Tree which is now flowering and those flowers will turn to Nance Berries. Different kinds of birds eat them in the different stages, some even now as flowers which are already turning into baby berries. The birds are coming! 🙂
Humans do eat the berries with a taste that's only "so-so" for me and some people tell me that they make good marmalade or jelly, but doesn't anything with enough sugar added? 🙂 Yet harvesting enough would be tricky with the competition of birds and some small animals like squirrels and iguanas! 🙂 The joy of living in a garden!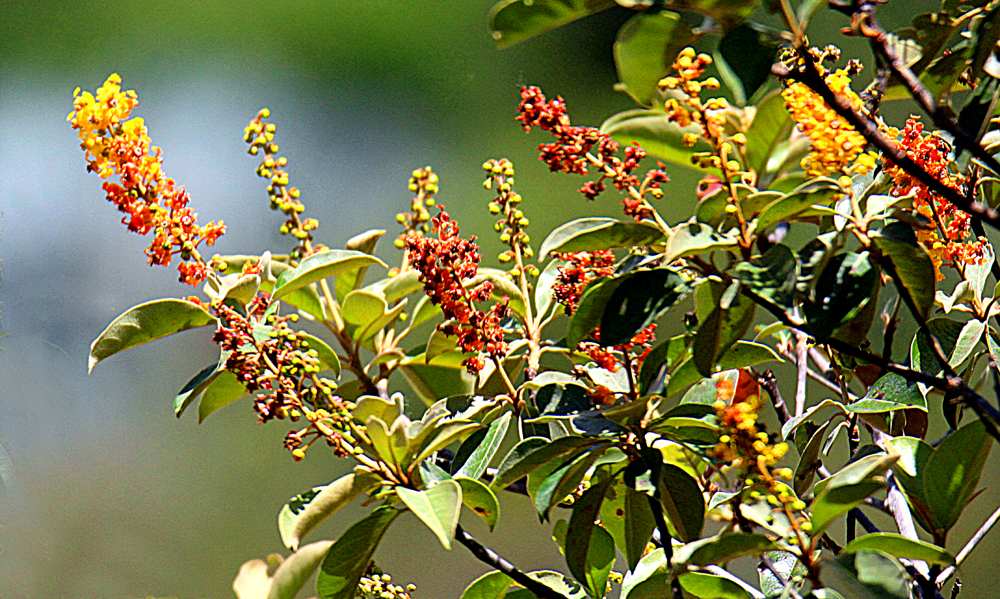 And below are three more shots including one of the small tree . . .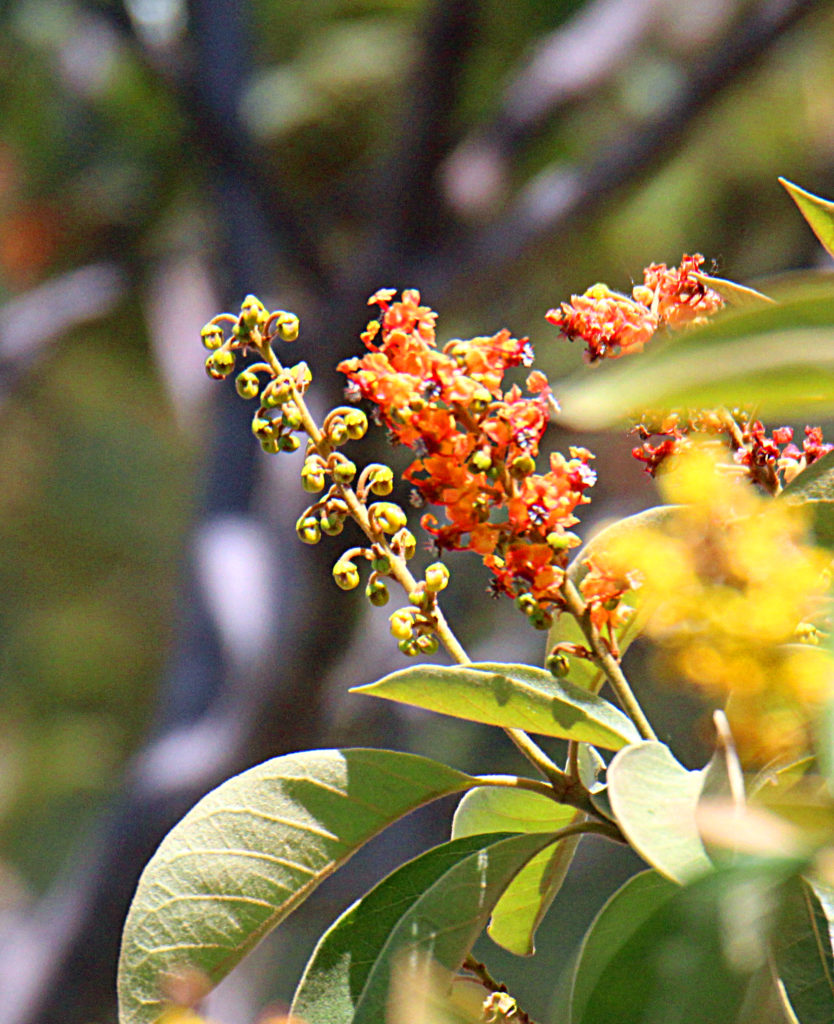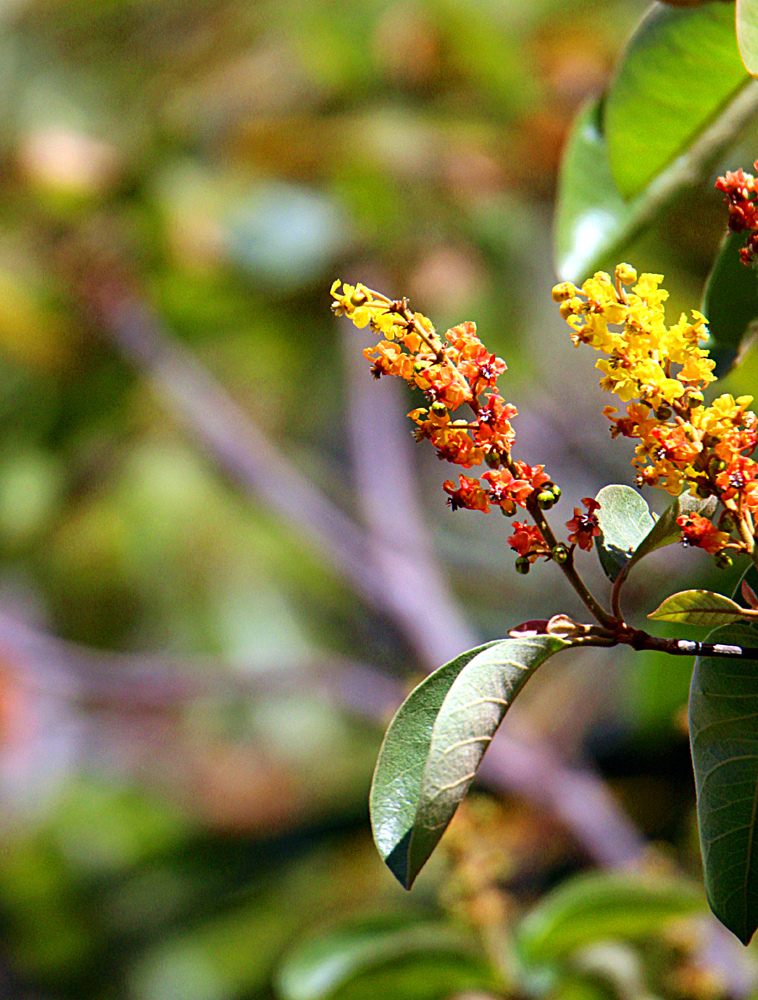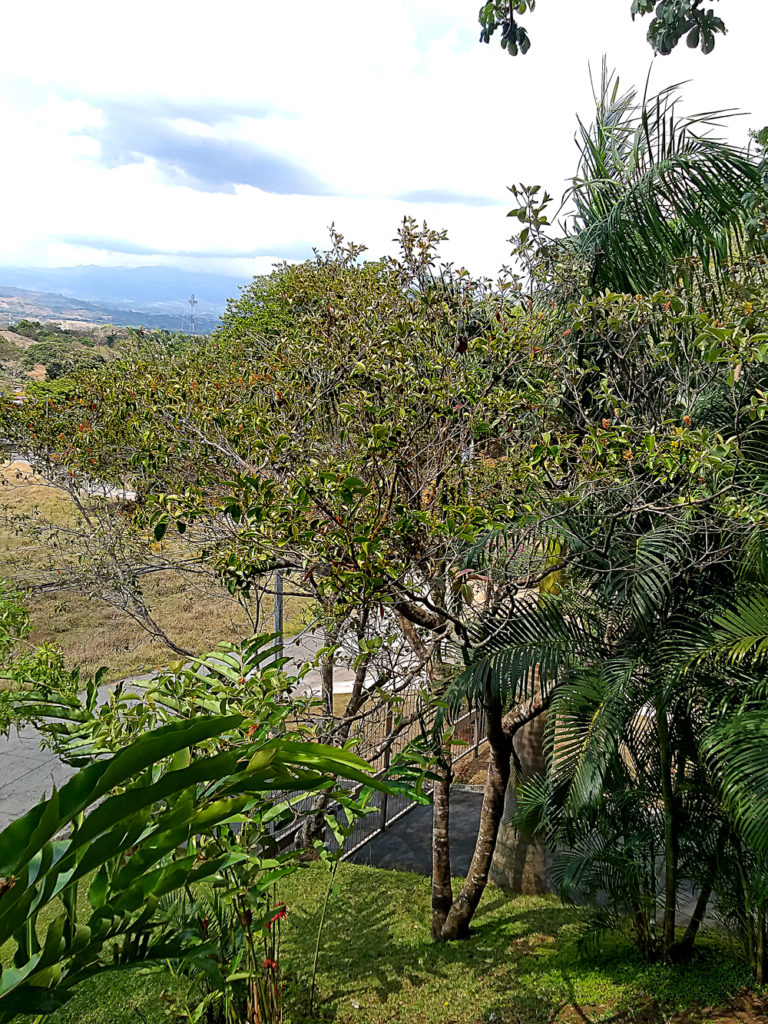 "To me, the garden is a doorway to other worlds; one of them, of course, is the world of birds.  The garden is their dinner table, bursting with bugs and worms and succulent berries."  

–  Anne Raver
🙂
¡Pura Vida!
My larger Birds Gallery has bird photos from 10 different countries! But the most photos are of birds right here in Costa Rica! 🙂