Or I sometimes say "Leaves & Nature Things" for photos from nature that I consider "The Art of God" or just "Nature As Art" which was the name of my photo business in Tennessee. These shots from my recent Maquenque Ecolodge visit are some that I consider "art" along with the landscapes already shared and of course the birds and other wildlife! 🙂 It is all art to me! One shot here for the emailed version of post, then a slide show of 10 more . . .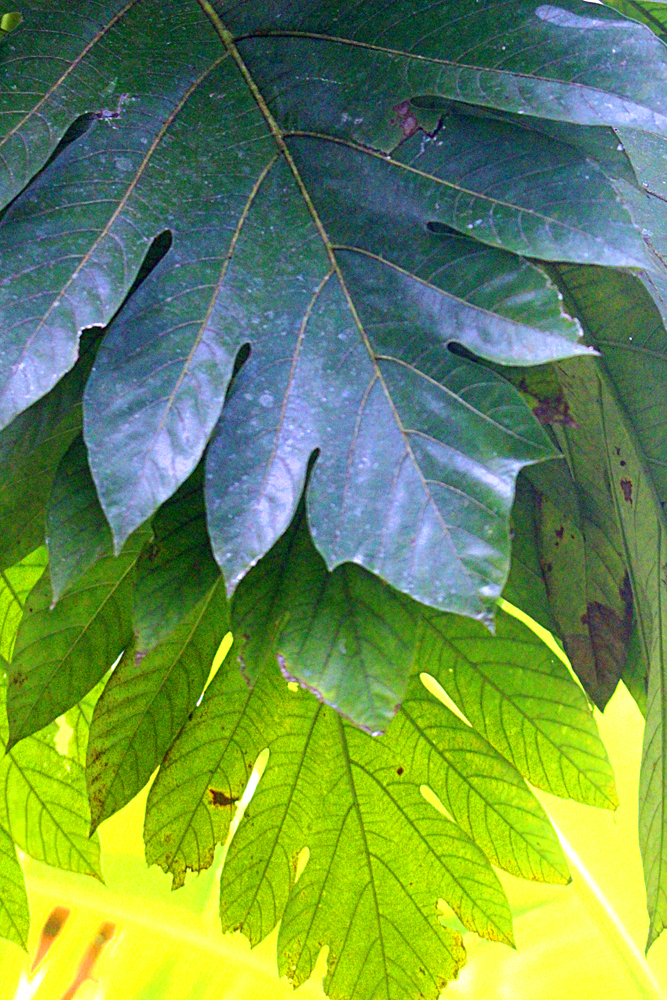 "Nature is the art of God."

― Dante Alighieri
¡Pura Vida!
See GALLERIES: Leaves & Nature Things — Just Fungi — or all Flora & Forest
And/or see the Maquenque 2022 Trip Gallery!
SALE ON MY PHOTO BOOKS – 25% OFF March 4-6 only with discount code: BOOKFAN in Bookstore