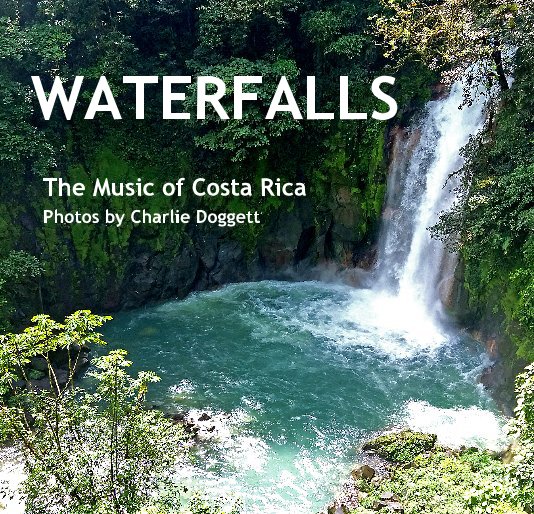 For a Free Preview, all pages, both covers . . .
CLICK cover image above or go to: https://www.blurb.com/b/11042260-waterfalls
After 7 years of traveling all over Costa Rica photographing birds I have also managed to photograph 45 different waterfalls, a few of which are spectacular! This photo book has 44 pages of 60 photos printed on premium matte photo paper. It is a collector's item and a must for anyone who loves Costa Rica! Pura vida!
"There's no better place to find yourself than sitting by a waterfall and listening to it's music."

~Roland R Kemler
¡Pura Vida!
And the same image plus more can be found in my Waterfalls Gallery CR!