There are many reasons that the United Nations gave Costa Rica the "Champions of the Earth" Award.
Costa Rica was the first tropical country to stop and reverse deforestation. It has managed to produce about 99 percent of its electricity from renewable sources, a rare accomplishment even among the wealthiest nations. And in 2019, it became one of the first countries to craft a national decarbonization plan . . .

~The Washington Post
Read more in this Washington Post article: Costa Rica's environmental minister wants to build a green economy. She just needs time.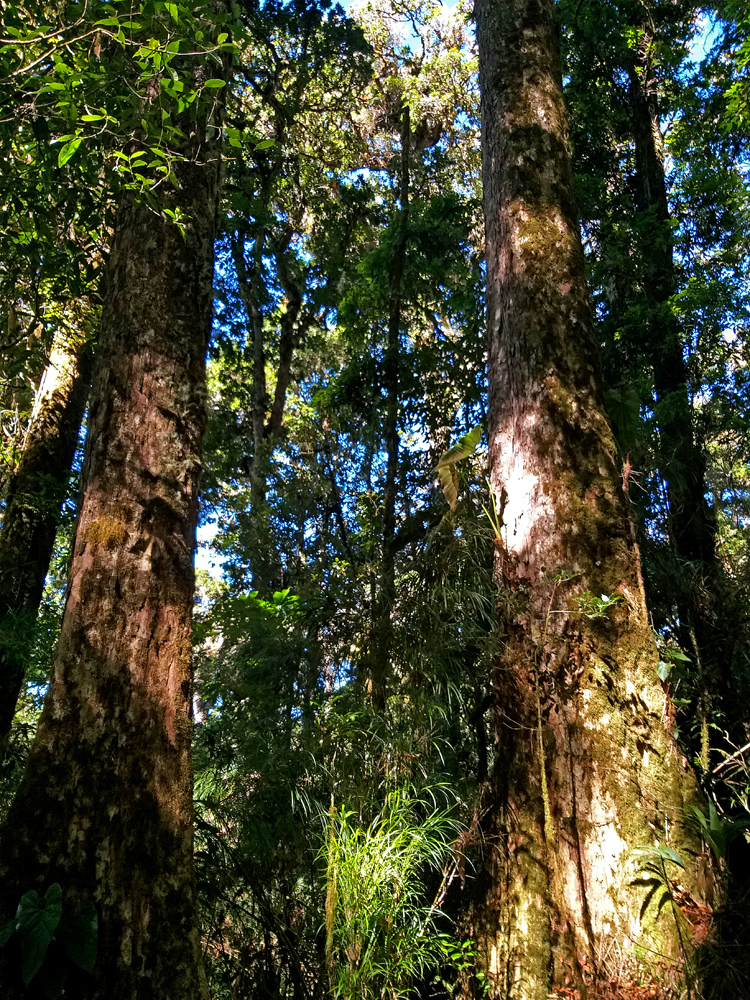 ¡Pura Vida!