Costa Rica is one of the most biologically diverse countries in the world and already has set aside more than 25% of its total land as either National Parks or Biological Reserves (one at a time). On National Park Day this year (August 24) the park system opened a new reserve in celebration of the nation's 200 years of independence. Read the whole English article in Tico Times or here's the summary Introduction:
Reserva Biológica del Bicentenario de la República – Pájaro Campana, a name which invokes the country's upcoming bicentennial, is located in the canton of Coto Brus, Puntarenas.

The reserve covers an area of 5,075 acres and borders La Amistad International Park, which is shared with Panama, and Las Tablas Protective Zone.

Its forests house biodiversity of scientific and conservational interest, and its rivers supply drinking water to communities in Costa Rica's Southern Zone.

"These areas become natural laboratories that promote research, for proper management of the protected wild area," said President Carlos Alvarado.

~Tico Times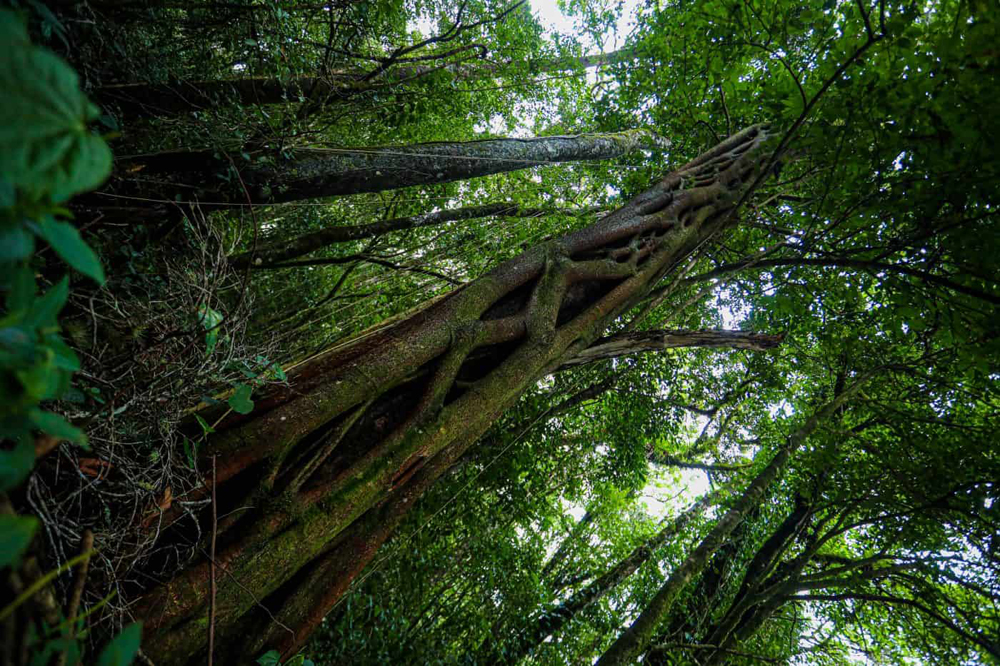 "Never doubt that a small group of thoughtful, committed citizens can change the world; indeed, it is the only thing that ever has."

—Margaret Mead
¡Pura Vida!
Check out my Flora & Forest Galleries.