One of several beaches below the rainforest lodge last week, this one is the "Surfing Beach" or where the surfers hang out. The beach name translates to English as Sweet Bread Beach, which I won't try to explain now. 🙂 I liked Matapolo Beach better because the Scarlet Macaws hung out there! Or the hotel's beach at the end of Pacific Trail shown earlier.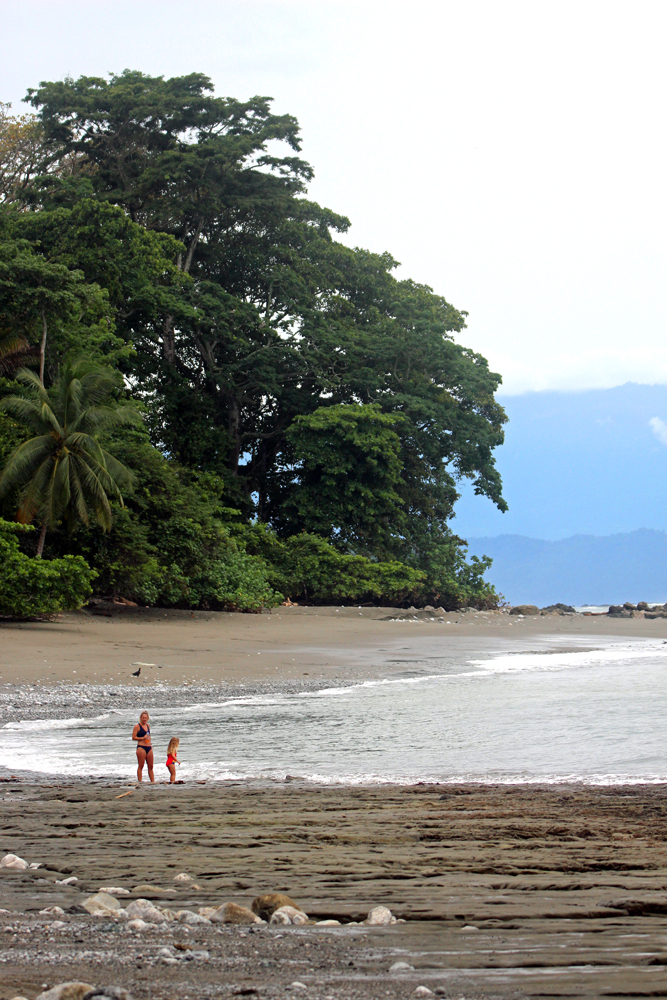 I'll just do a slide show of the 5 shots of Playa Pan Dulce . . .
Shots from Playa Pan Dulce
¡Pura Vida!