Though I was not fully recovered from my cancer treatment, was low on energy & strength, and simply an 81 years old man with weak knees, I still got shots of 18 species of birds while at Bosque del Cabo Rainforest Lodge, Matapolo, Costa Rica last week. With better health and strength for more hiking, I'm sure I would have gotten more species photographed. Notice that about half of these were photographed off the lodge property and that is because my guide knew that birds are easier to photograph from an open road than in the dense rainforest. But even then, half of these were photographed on lodge property! 🙂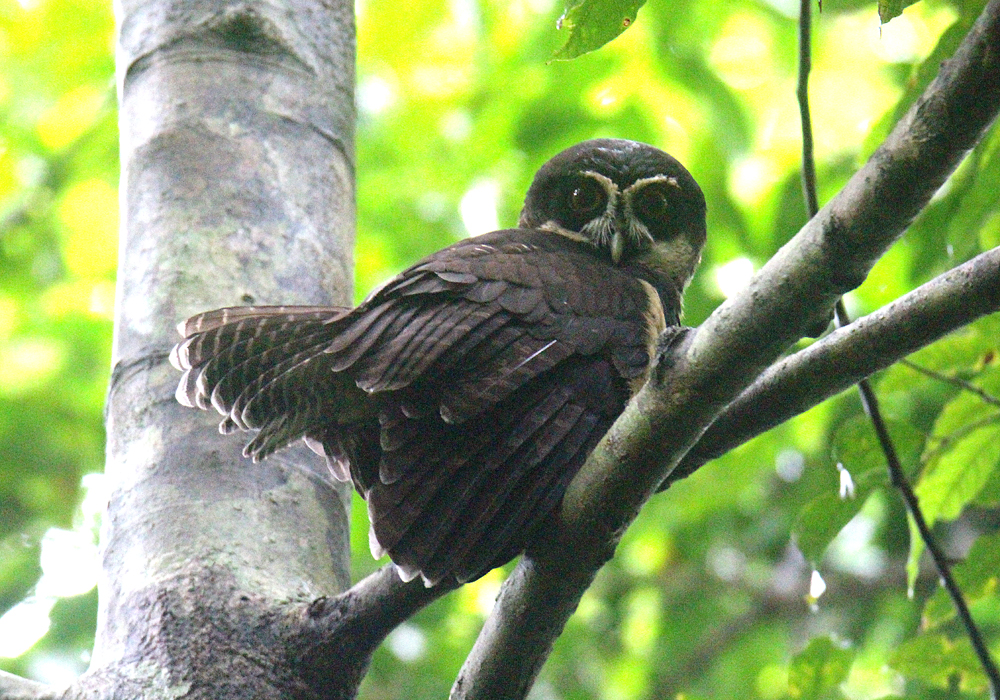 That's one sample photo, now go below to the full post and gallery of 18 bird species, two of which I include both male & female because they are so different . . .
18 Birds Photographed at Bosque del Cabo Rainforest Lodge, July 2021
In no particular order – CLICK image to see larger & not cropped . . .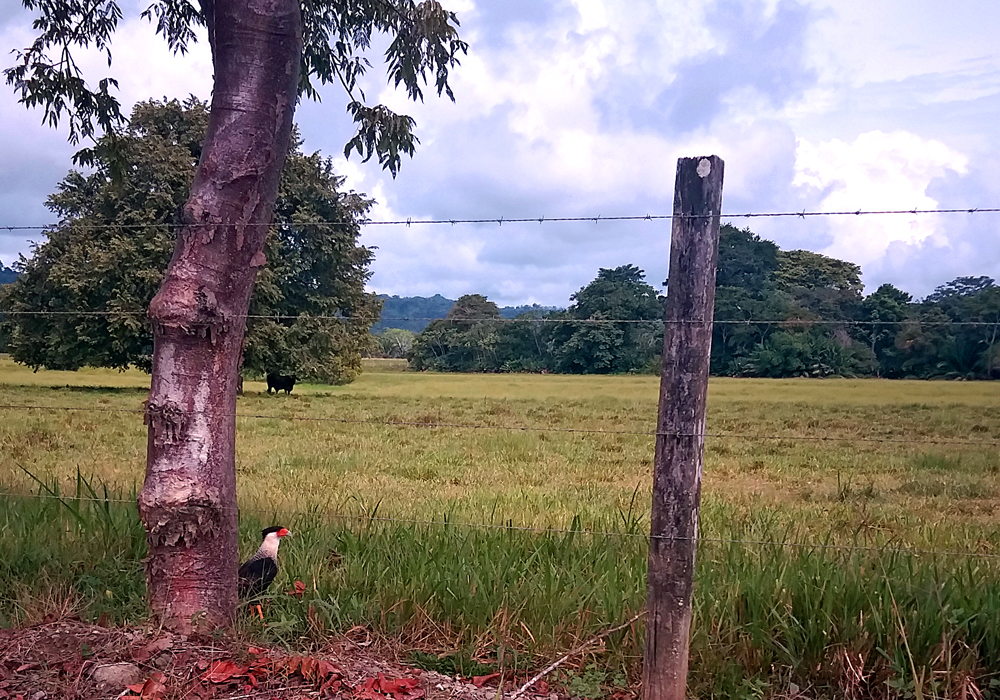 ¡Pura Vida!
Note that I have a gallery on each of the above bird species with more photos from other parts of Costa Rica in my Costa Rica Birds Galleries arranged by families in the order of the Princeton Field Guide. Plus I just completed a Gallery of Bosque del Cabo BIRDS which includes the above and many more photos.