When I walk through my garden of by others in the neighborhood, I think of Victor Hugo's statement in Les Misérables . . .
"A garden to walk in and immensity to dream in–what more could he ask? A few flowers at his feet and above him the stars."

― Victor Hugo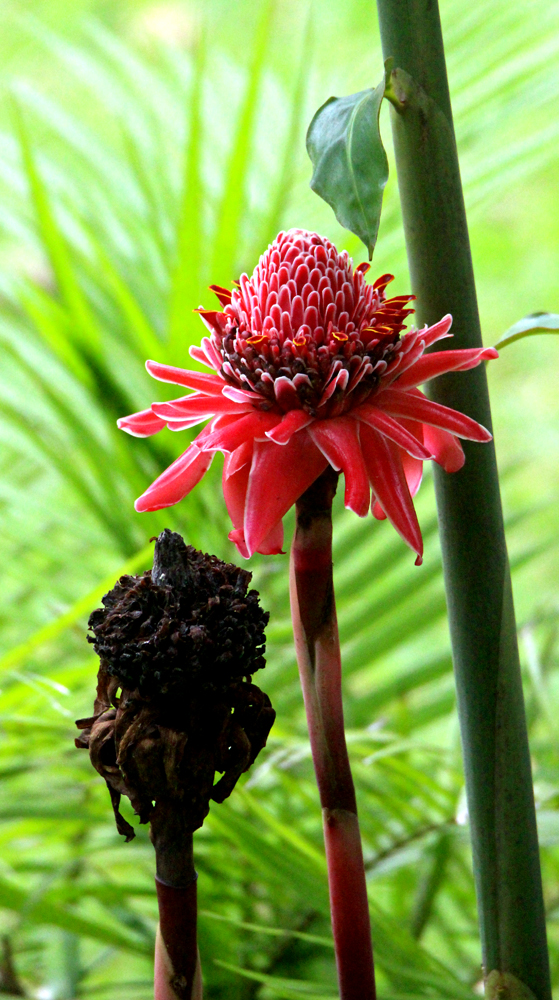 See my little Gallery of Saturday's walk among the flowers, 8 in my garden and 3 from the neighborhood . . .
Walking Among the Flowers . . .
CLICK AN IMAGE to see larger or start a manual slide show.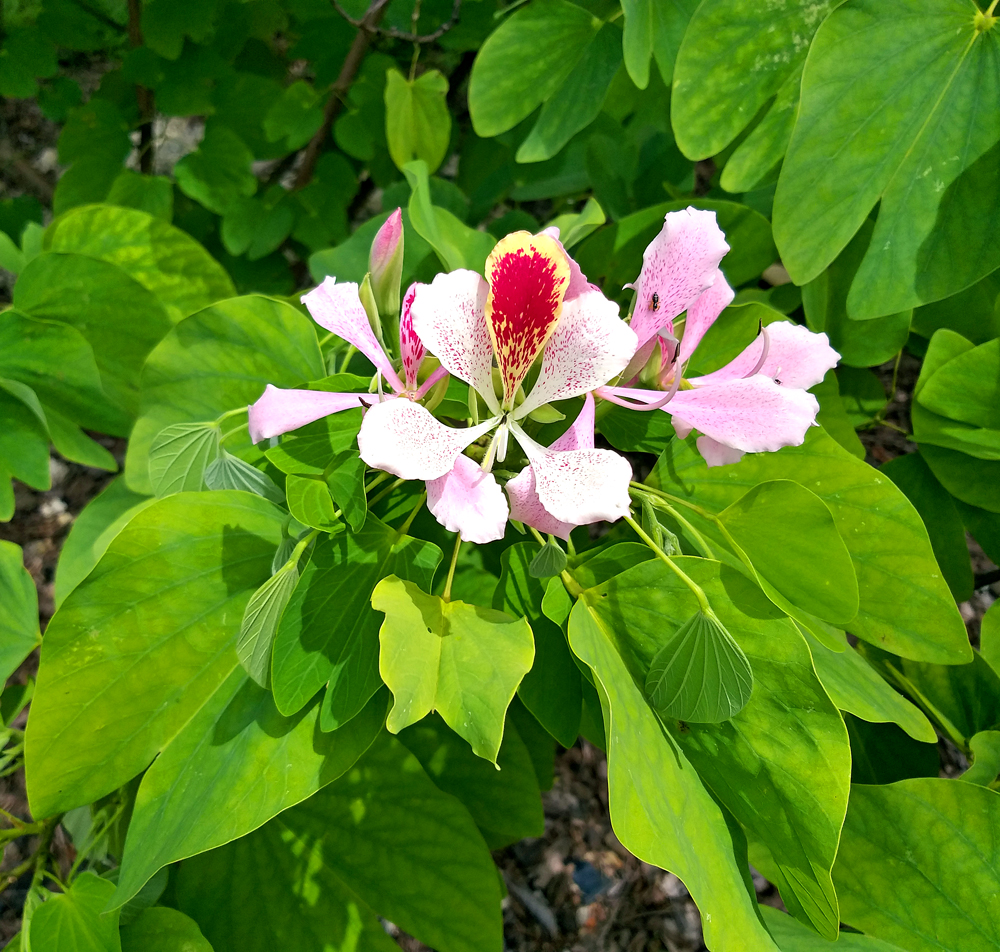 🙂
My big gallery of Costa Rica Flowers & Trees
My Home Gardens Gallery
Walking Atenas Flowers Gallery
¡Pura Vida!