That is what I said about this particular pix when the way the Montezuma Oropendola perched in relation to the tree limb with both in focus is not always the way my bird photo come together! 🙂 But this one did!
And since this is the morning of my serious 6-hour surgery to remove a cancer from the left side of my head, I am praying that this surgery too "will all come together" for a successful removal of all cancer! Thanks for your prayers! No updated posts on my health for probably 3 days or more! 🙂 But here is where I will post it first!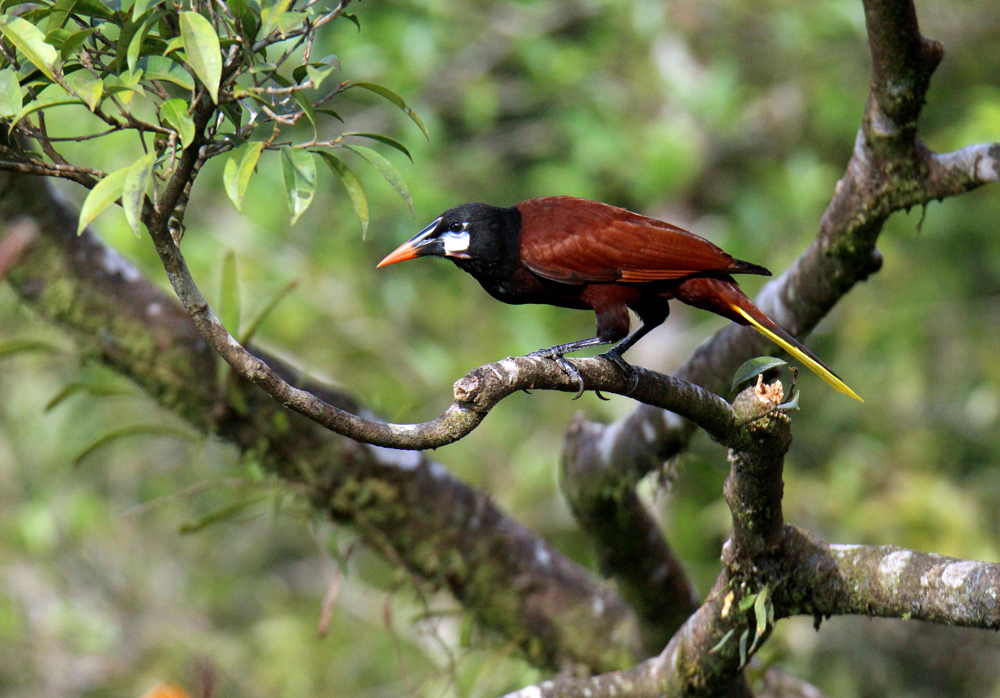 ¡Pura Vida!
This photo was made on my last December Trip to Arenal Observatory.