You North Americans think you are crazy about American Football, you should see some of the Ticos get excited about their REAL FUTBOL (soccer) team. Liga Deportiva Alajuelense survived a late scare to beat Saprissa, 3-2, and win the 2021 CONCACAF League. This is like the "Super Bowl" of Costa Rica!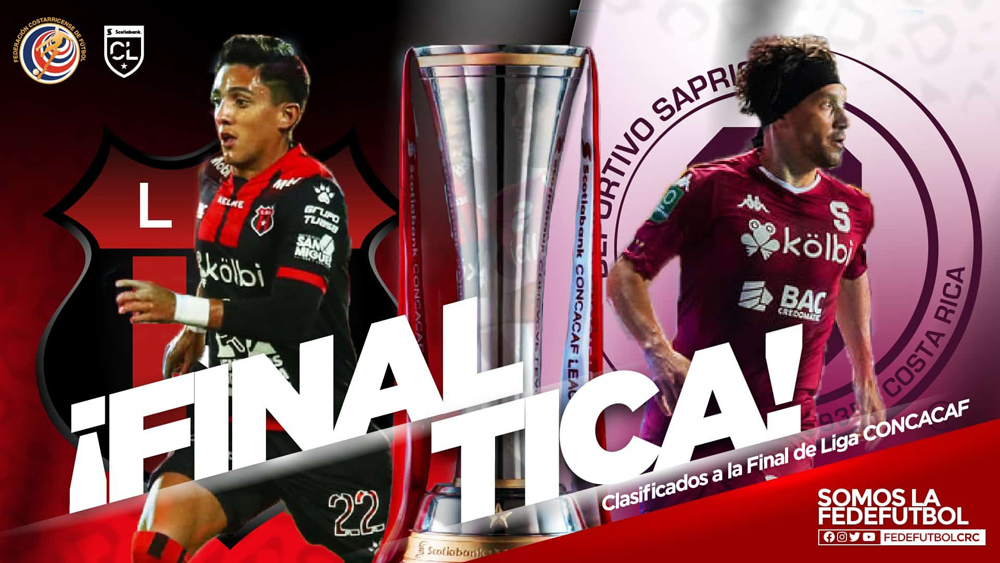 Atenas only has high school football but we are in Alajuela Province, thus that is "our" team! No. I have not suddenly become a football fan! I wasn't in the states and not here, BUT I am a fan of my local people and many of them, especially young men, are big fans. And this was so important because we (underdogs) beat the "big" team from San Jose! 🙂 They are arrogant, big city bosses who needed to lose a game! And they lost more than one! 🙂 And to show my support I chose my Banco Nacional credit card colors in the colors of Liga, our team!
Read about it in Tico Times. In English!
¡Pura vida!