Here's about 20 species from my Christmas week side-trip from Arenal Observatory to the Caño Negro Reserva. We saw more than I photographed of course and about 5 I tried to photograph weren't good enough to show. This is a bird-rich reserve in northern Costa Rica near the Nicaragua border. CLICK an image to enlarge it: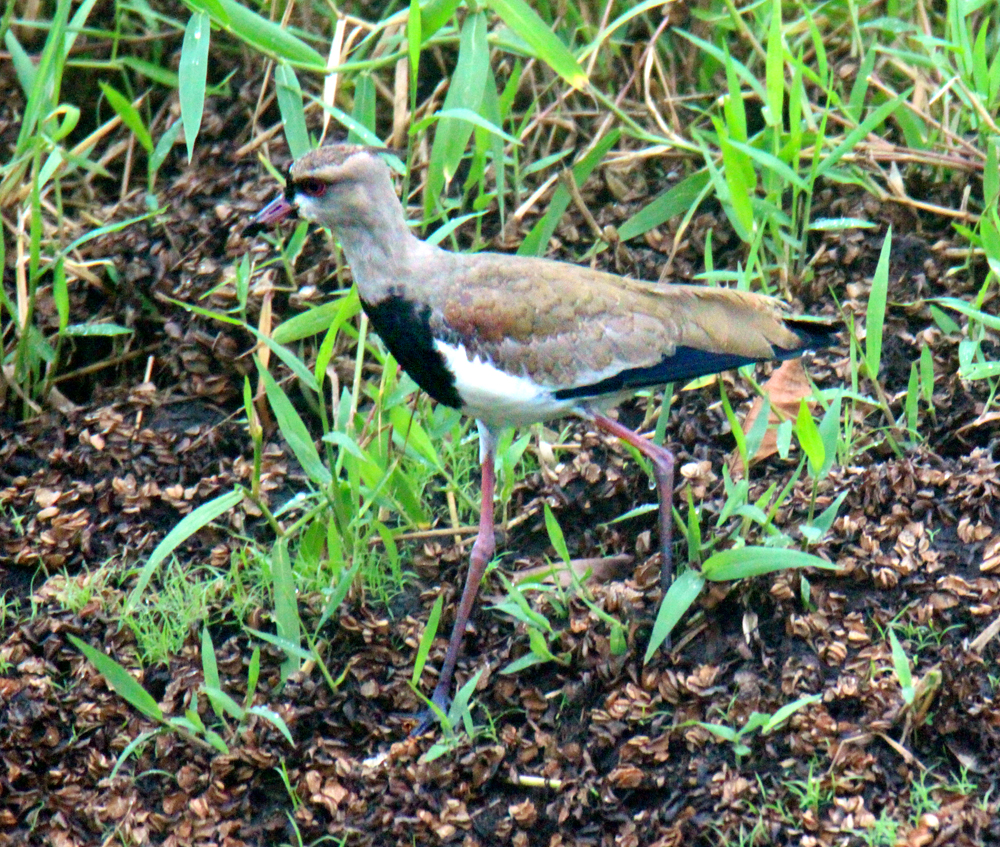 Two of these were "Lifers" or first-time seen birds for me and unfortunately neither with a very good photo: The Nicaraguan Seed-Finch and the Olive-throated Parakeets. I've seen the American Kestrel in Panama but this was the first time in Costa Rica, though not close enough for a decent photo.
And from my 2017 visit to Caño Negro Reserva, two blog posts: Caño Negro Birds Part 1 followed of course by Caño Negro Birds Part 2! Or easier to see them all together in my photo gallery Caño Negro Birds 2017.
See all of my BIRDS Galleries.
¡Pura Vida!