There is a fairly new art shop in town called Tienda Galería Pachacuti Arte across from Central Park next to Banco Nacional that is operated by two artisans, a Tico friend who makes jewelry from local stones and a new artist from Peru who is principally a painter though does other art forms too. He named the shop after Pachacuti, leader of an Inca tribe thought to have built Machu Picchu in his honor in Peru. Their art shop is upstairs in this building and has a lot of beautiful work. Its a shame there are almost no tourists here now because of the pandemic. They asked me to present some of my photography for them to sell, but so far I am resisting any involvement in retail sales. 🙂
The mural of a black panther means that evidently this form of the cougar or puma (just black in color) evidently exists in Peru (not that I know of in Costa Rica, but possible). They are rarely seen in Florida of the U.S.
Another bit of ethnic color in central Atenas, Costa Rica. Pura vida!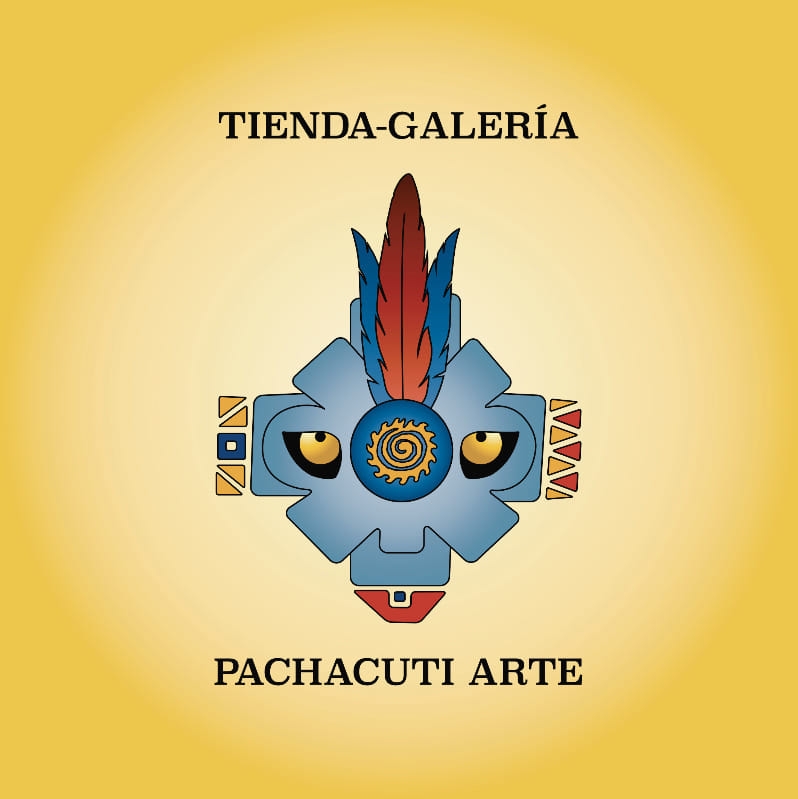 See also my photo gallery: Atenas Public Art & Graffiti.
¡Pura Vida!