Close to home I usually photograph my most birds along the 1 km or so up the hill from my house. Today I met a neighbor to show her where I find them and we spotted or recognized a minimum of 12 species. Here's photos of 8, having no good photos of female Blue-black Grassquit, Hoffman's Woodpecker, White-winged Dove and Inca Dove. The two doves I have so many photos of I just didn't even try to photograph today. 🙂 The featured image is an immature Tropical Kingbird which is fairly common all over Costa Rica. CLICK an image below to enlarge and/or start a manual slide show.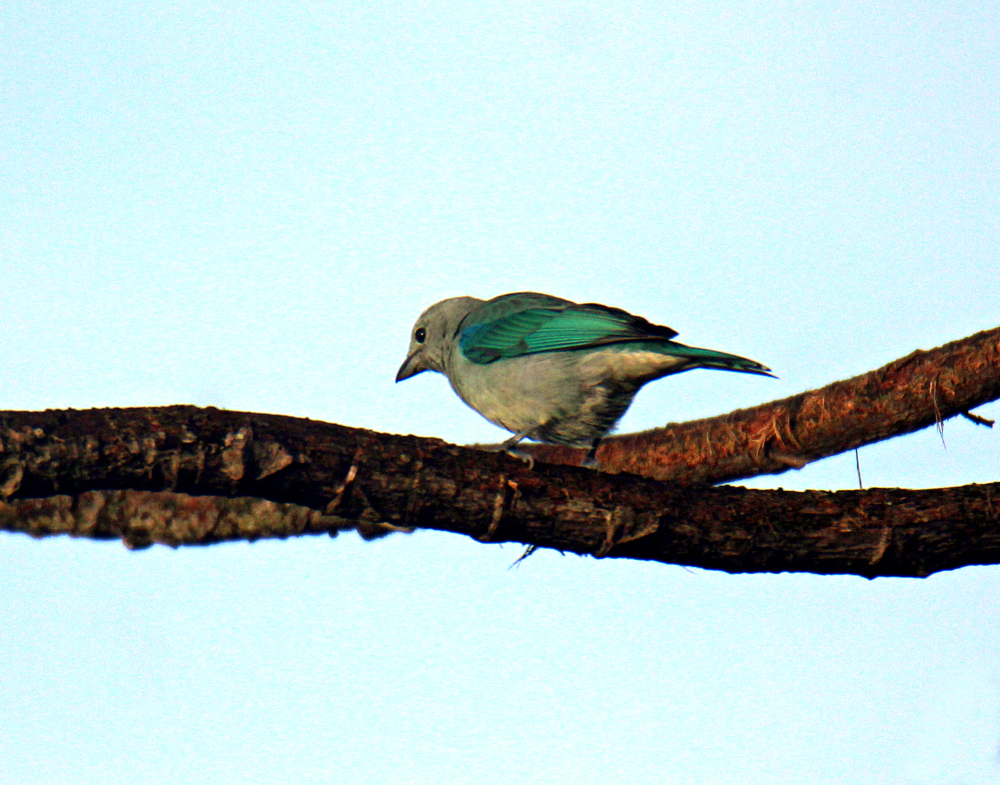 See all my BIRDS galleries from many countries or just Costa Rica Birds if you prefer! 🙂
If one way be better than another, that you may be sure is nature's way.

—Aristotle
¡Pura Vida!