Butterflies continue to demand my attention around the house as seen by this guy yesterday – the Giant Swallowtail (and I've shown several on the blog).
With only wrens and thrushes around the house now, I hope to check out Calle Nueva this morning or tomorrow morning for maybe some different birds. The days remain pleasant with partial sun and usually an afternoon shower, keeping everything green! Costa Rica's "Winter" or "Rainy Season" is still my favorite time of year here. Pura vida! Pure life!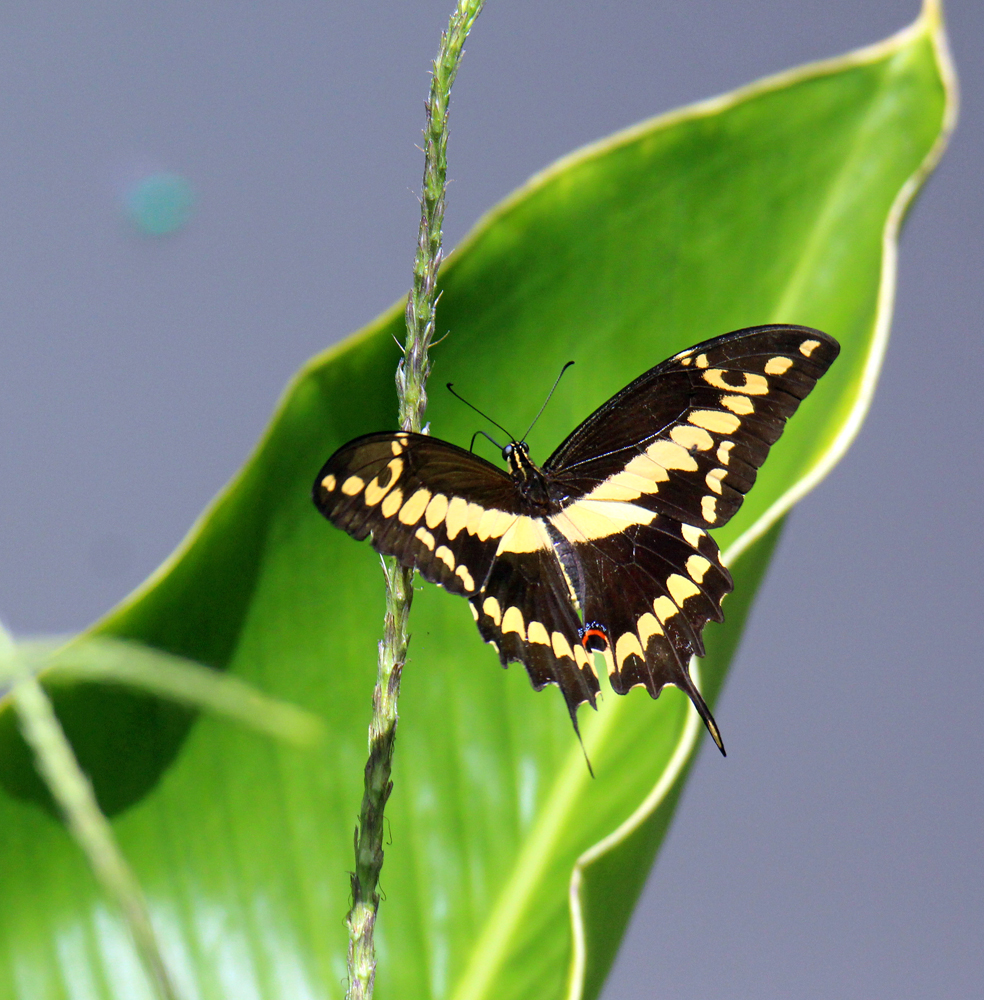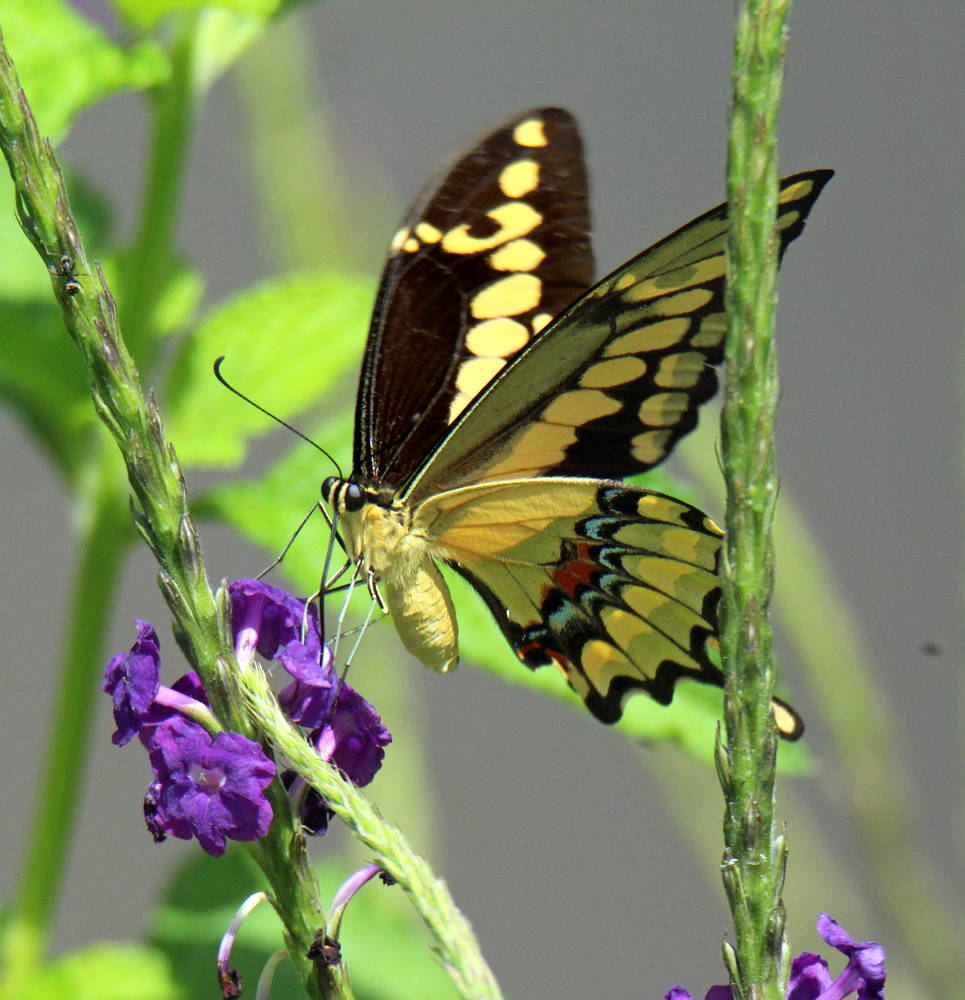 See my Costa Rica Butterflies Photo Gallery.
Well, I must endure the presence of a few caterpillars if I wish to become acquainted with the butterflies.

-Antoine de Saint-Exupery, The Little Prince
Costa Rica Travel Rules
Entrance & Travel Protocols for My EU, UK, and Canada Friends who can visit beginning August 1. This list is thanks to our friends at "Two Weeks in Costa Rica" website & blog. It is really mostly common sense precautions since we still have cases of COVID19 here, like washing hands, wearing mask, and expecting some differences in the "yellow zones" and "orange zones" which are based on how many cases there, including fewer businesses opened. There is also a required health insurance you can get at the airport.
Sorry for the inconveniences but our Ministry of Health precautions are the reason Costa Rica has the lowest COVID rate in all of Latin America or maybe all of the Americas.
¡Pura Vida!