I got all three of the Saltators found in this part of the country with only one other species (Streaked Saltator) found only in the southwest corner of Costa Rica around the Osa Peninsula and the only one I've not photographed.
Plus I got 4 of the many types of "blackbirds" here. And if you didn't see the post about a Oropendola mother raising a blackbird, you might want to read A BLM Example in Nature. CLICK image to enlarge.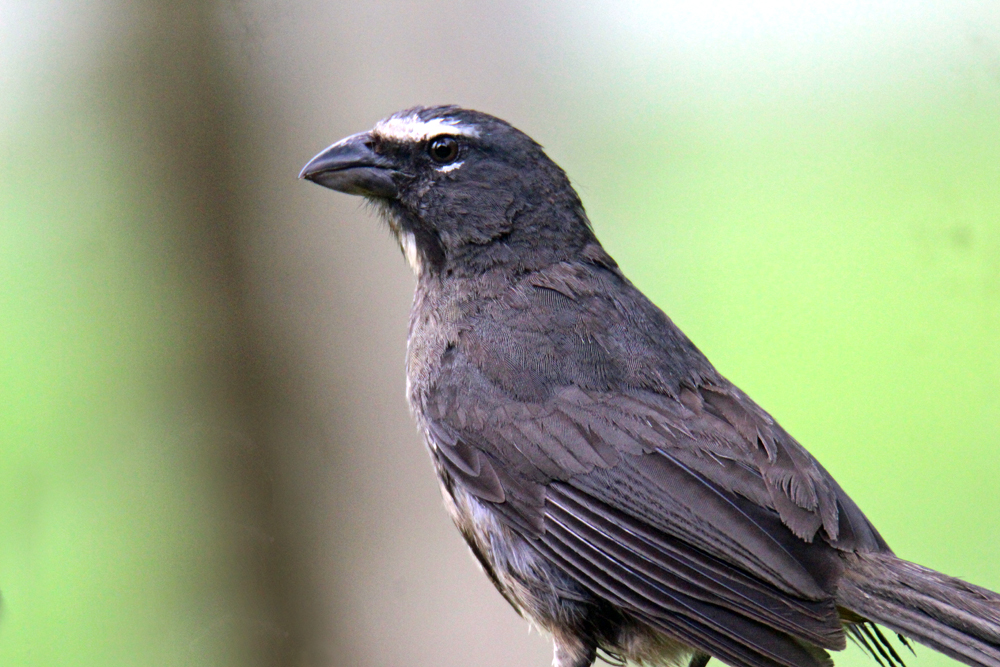 See my Maquenque Birds 2020 Gallery from this trip with 61 species!
See also my Costa Rica Birds Gallery.
And for more about the place: Maquenque Eco-Lodge & Reserve Website.
Or my travel gallery Maquenque Eco-Lodge July 2020 Visit
¡Pura Vida!