"Big" is somewhat relative, but just another way to group my bird photos from a week at Maquenque Eco-Lodge and Reserve. I used two photos of the common Turkey Vulture to show the easiest way to tell the difference in him and the Black Vulture – the white on the underside of the Turkey Vulture goes all the way across and the white on bottom of Black Vulture is only on the tips of the wings. The Red and Gray Heads are another way, but not always clearly visible and as seen here the red is not always very obvious.
And the Featured Image is a Laughing Falcon, one of my favorite big bird, just hard to get close to for a great photo, but I have a few times as you can see in my CR Birds Gallery.
CLICK image to enlarge.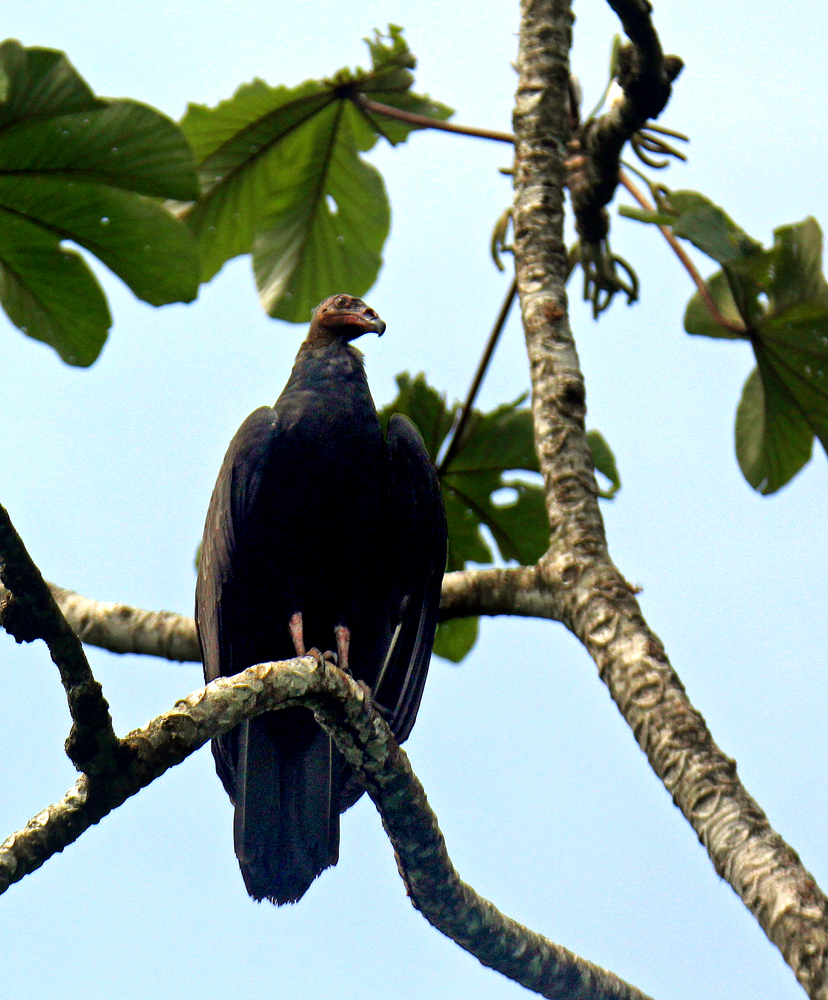 See my Maquenque Birds 2020 Gallery from this trip with 61 species!
See also my Costa Rica Birds Gallery.
And for about the place, Maquenque Eco-Lodge & Reserve Website.
Or my travel gallery Maquenque Eco-Lodge July 2020 Visit
¡Pura Vida!