As common after trips, I've been overwhelmed with things to do since I returned from Maquenque Eco-Lodge and with so many bird photos to process (60+ species) it may be awhile before I share those, so here is a small collection of 7 species of butterflies. Every living thing loves Maquenque! 🙂 CLICK an image to enlarge.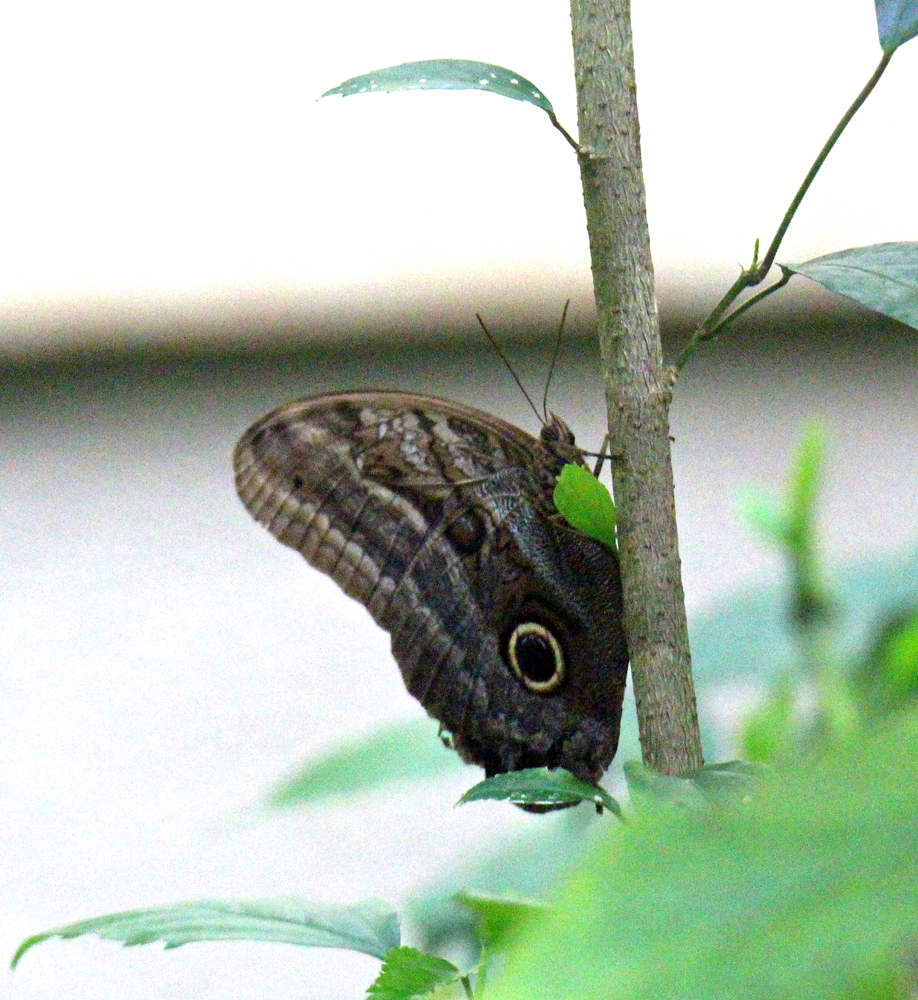 It's very tough for me to focus. I'm like: 'Look, something shiny! No, focus. Oh, there goes a butterfly!' ~Gabby Douglas
🙂
My Costa Rica Butterfly Gallery has more than 106 species now!
¡Pura Vida!