I'm pretty sure I've shown this flower before and still don't know its name, but like it! It is one I regularly pass by on my walks to town, which is only about 2 times a week now. Staying inside or in my yard mostly and may start showing more of my own flowers again as I did 2 days ago with "Mini-Art", though most from my garden will be repeats for the blog. 
And then there's my FLORA & FOREST Galleries if you want more!   🙂 
PLUS
Today is Earth Day 2020
Join in Earth Day Live: April 22-24
Earth Day Live is a three-day live stream and an epic community mobilization to show support for our planet, through which millions of people can tune in online alongside activists, celebrities, musicians, and more. The massive live event — which starts on April 22 and concludes on April 24 — is organized by climate, environmental, and Indigenous groups within the US Climate Strike Coalition and Stop The Money Pipeline Coalition.
And it features a very special Costa Rican!
¡Pura Vida!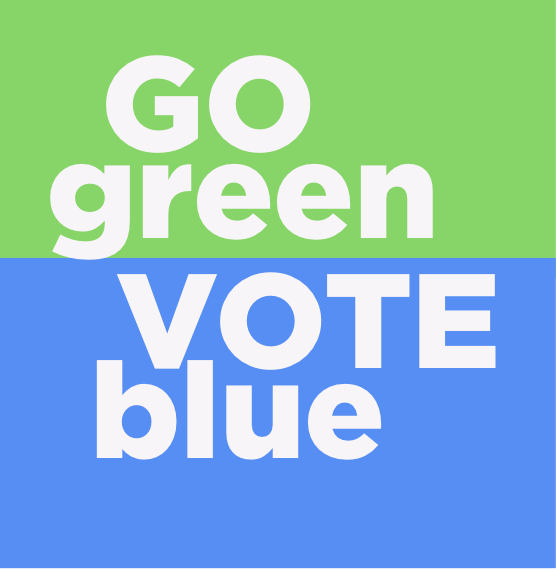 And read the book   THE FUTURE WE CHOOSE