This morning I prayed for Nashville, Tennessee which was devastated last night with a major overnight tornado.
For those who don't know, I lived in Nashville for about 37 years (1977-2014, minus 3 in The Gambia) and lived in two of the neighborhoods hit by the tornado last night, Germantown and Hermitage, thus the destruction is very real to me plus I knew people in other areas hit bad, like East Nashville.
But I also know Nashvillians and that they will work together to get through this and be a stronger community because of it. Yet still, I send my sympathies to the many families who lost loved ones last night (19 at last report seen).  Washington Post Article on Storm.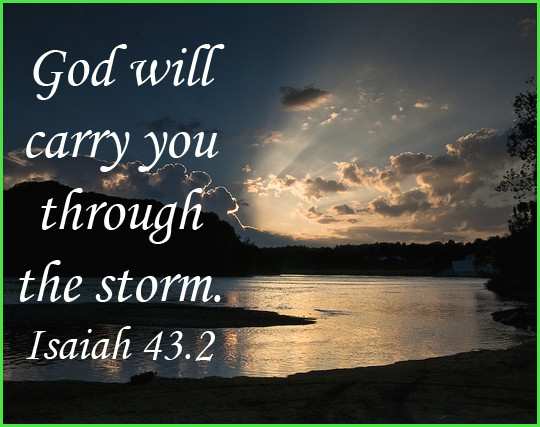 To Nashville
Love & Pura Vida from your friend in Costa Rica.