In fact, I have a whole GALLERY of Unidentified Skippers. And hopefully I will eventually get all of them identified, but until then, it is a large category of my photos! 🙂 Just one photo of this one today!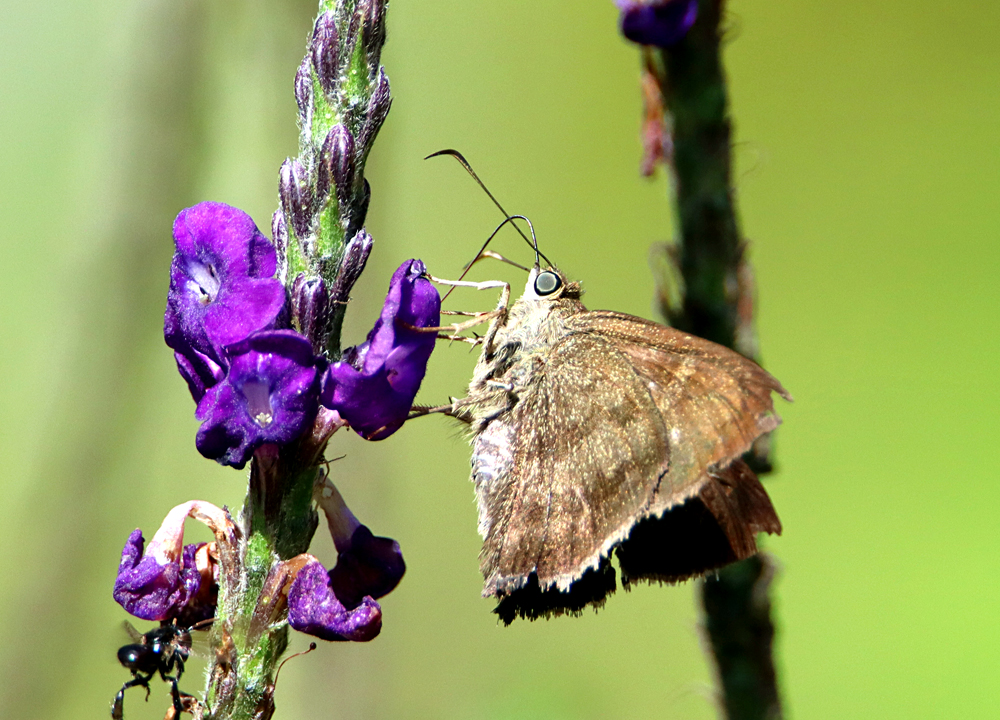 ¡Pura Vida!
Intel Costa Rica Helping the USA!
And Tico Times online has Good News for both the U.S. & Costa Rica with this article yesterday: Intel Investing $1.2 Billion in Costa Rica which means there will be an increase in the 3,000 employees and over 5,000 contractors already working on the research & development plus manufacturing of semiconductors here! And a lot better product than what the U.S. gets from China! 🙂 Costa Rica continues to be the technology hub of Central America and for much of all the Americas. ¡Pura vida!