For my final morning post from Arenal Observatory Lodge, three photos which are sort of representative of what I photographed most while here this time with the weather eliminating some of my favorite subjects here, though there are still more  things I photographed to be shared in the next few days or weeks including more of these three categories!  🙂
And these are not my favorites in each category, but rather representative ones from my last full day here . . .
A BIRD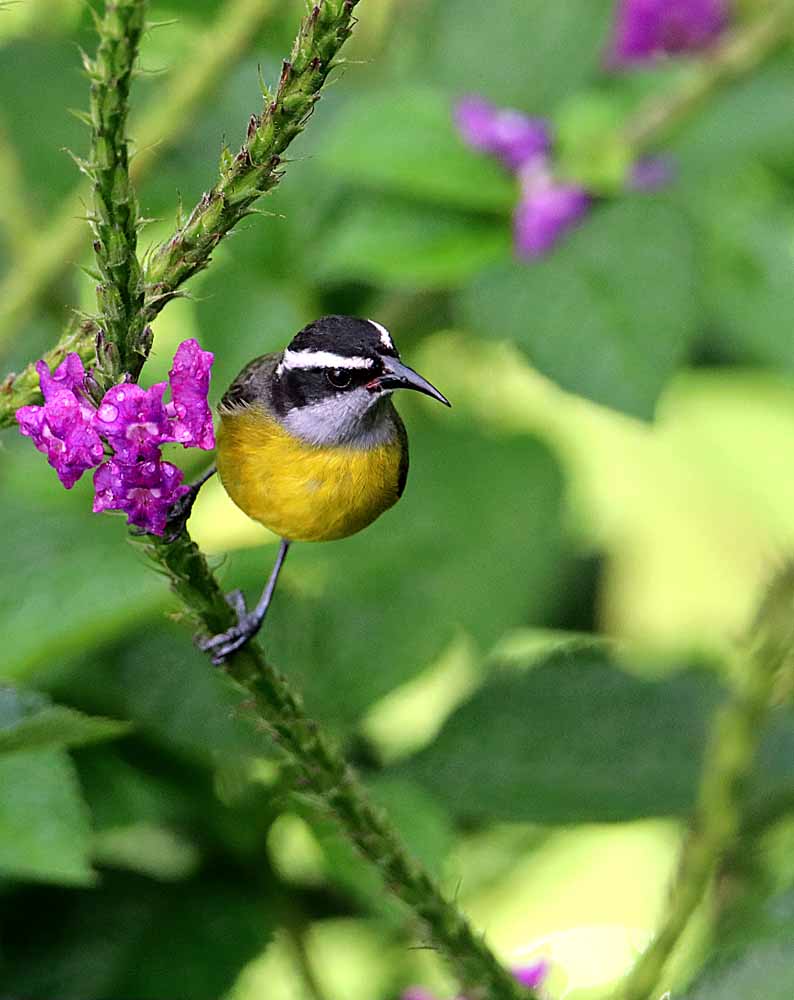 A BUTTERFLY
A FLOWER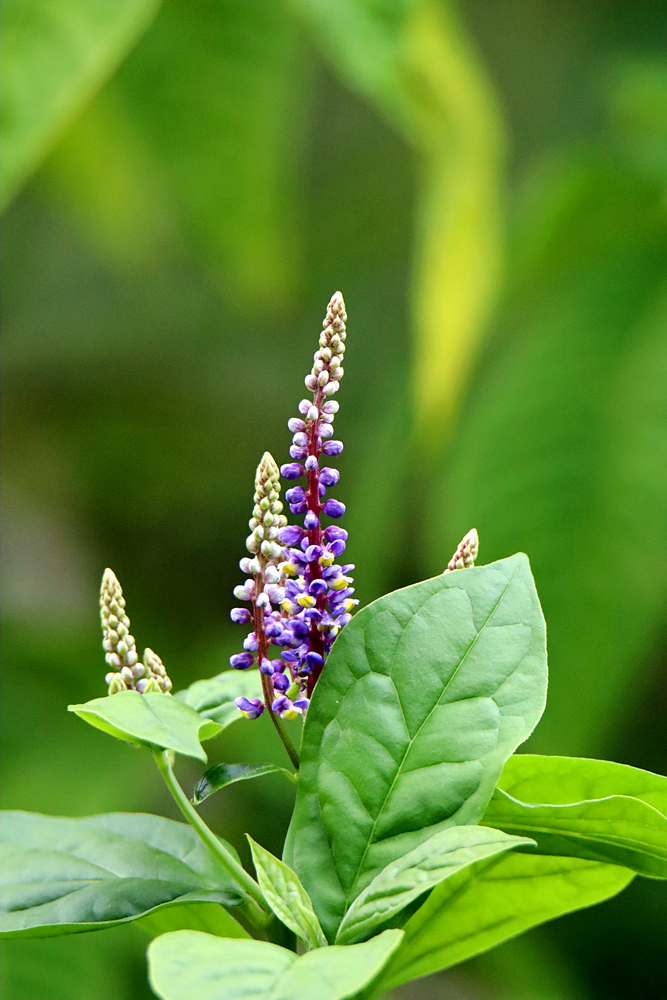 ¡Pura Vida!
Tomorrow I will give an evaluation of this visit and whether I recommend Arenal Observatory for Christmas Week.