A female in one of my trees and the "snowbirds" are coming – both literally and figuratively! 🙂
TODAY is Thanksgiving Day in the States and though not a holiday here, I'm having a traditional Thanksgiving Day Dinner with friends from New Hampshire up the street from my house.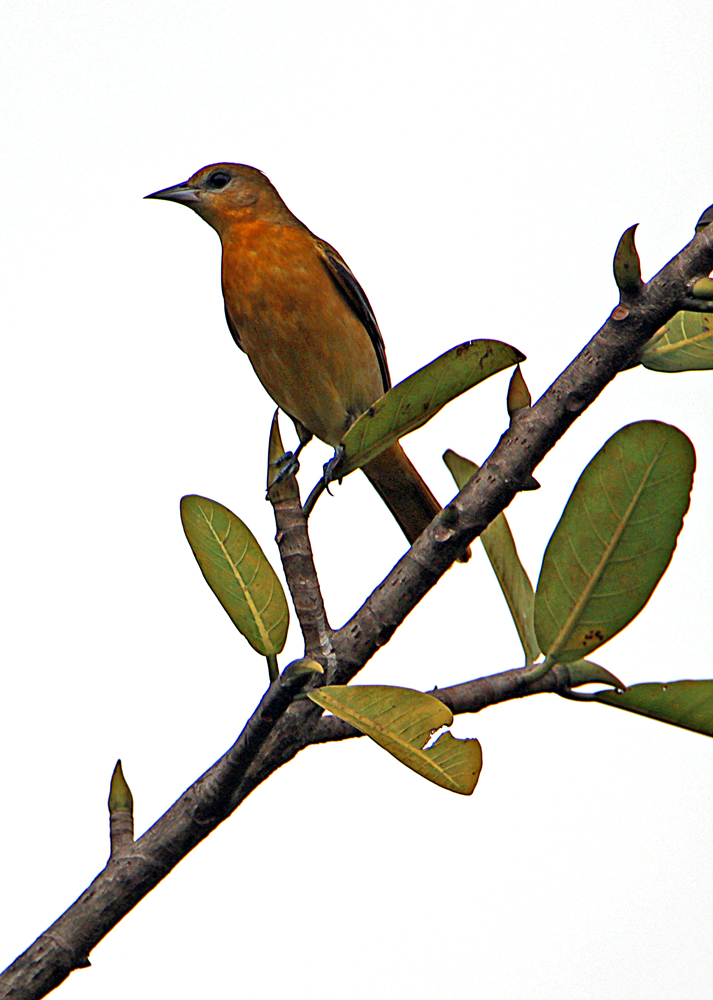 Happy Thanksgiving Day!
¡Pura Vida!
And my Baltimore Oriole Gallery!