The White Angled Sulphur, Anteos clorinde (link to butterflies&moths site), is not new to me and when I get my photos loaded to that website I think I will have some of the better photos there, but I haven't gotten to my White Angled Sulphur GALLERY yet. 🙂 Check it out!
I've been very busy with so many butterflies to photograph in my garden daily (and almost no birds for some reason) plus I still haven't caught up with identifying and approving all the submissions from Costa Rica to the butterflies & moths website (very time-consuming!) that I don't have time to get my own photos submitted! 🙂
Here's 3 shots of today's White Angled-Sulphur . . .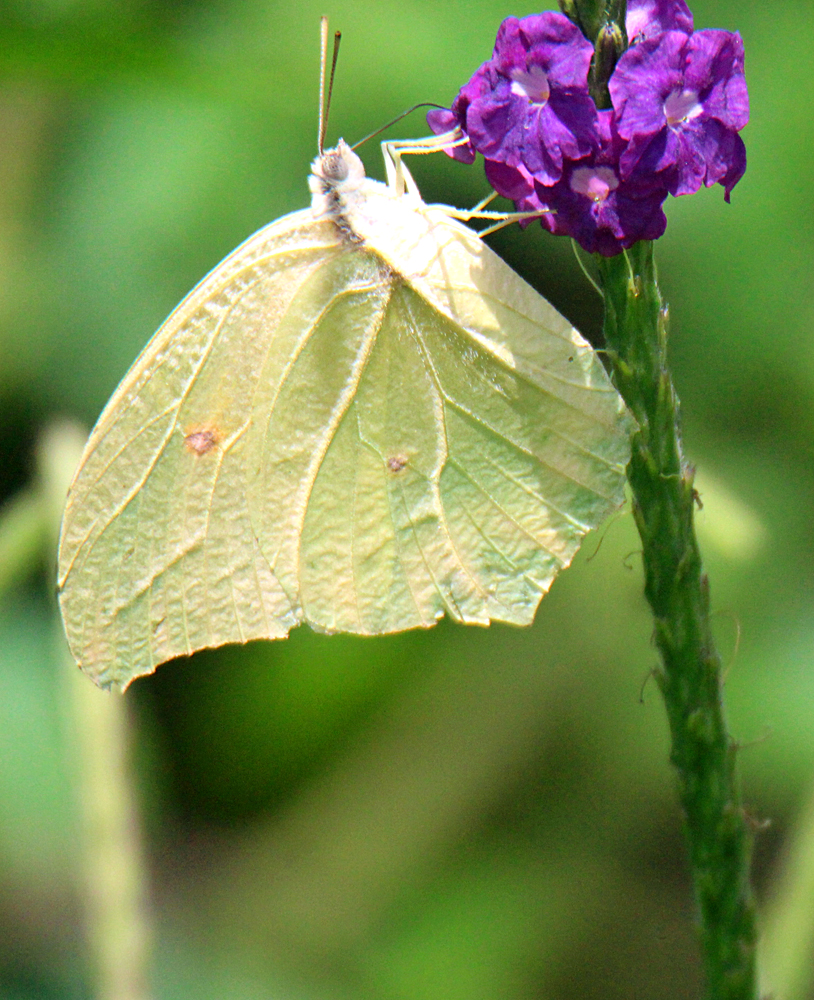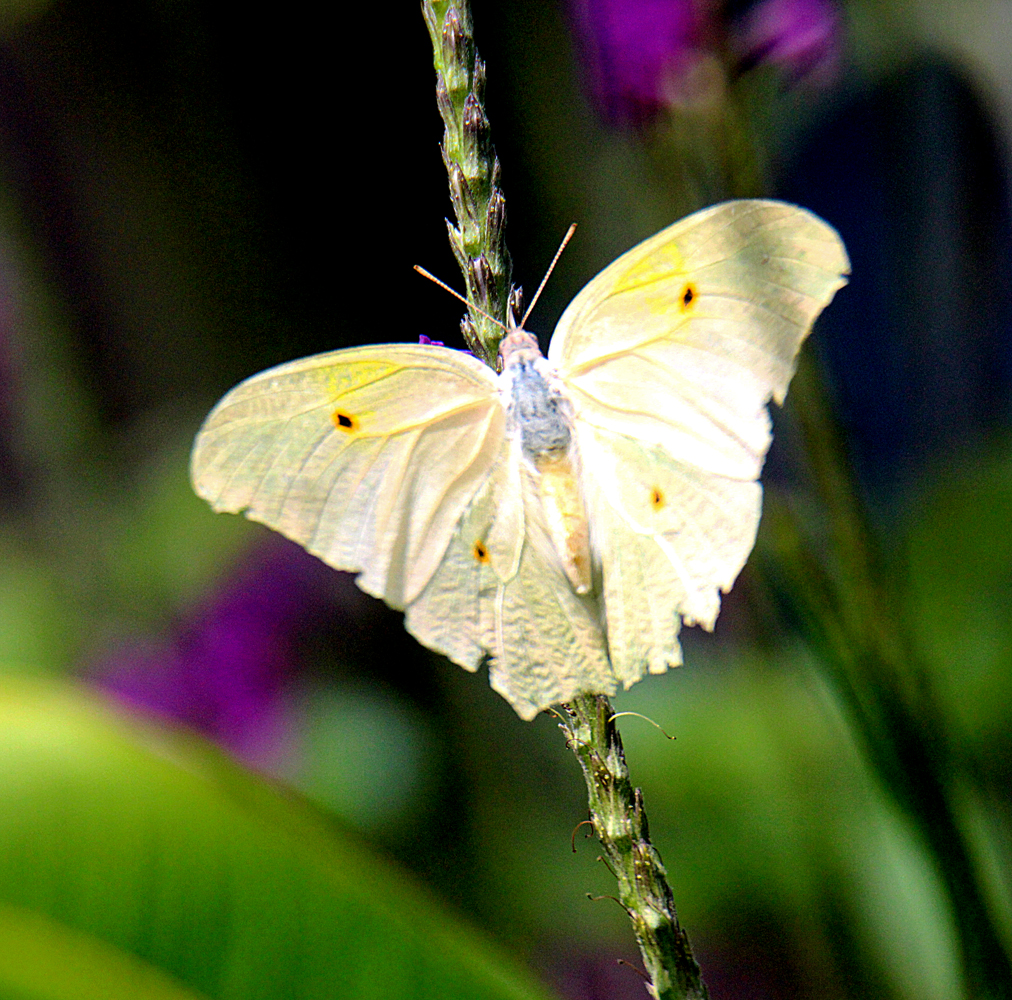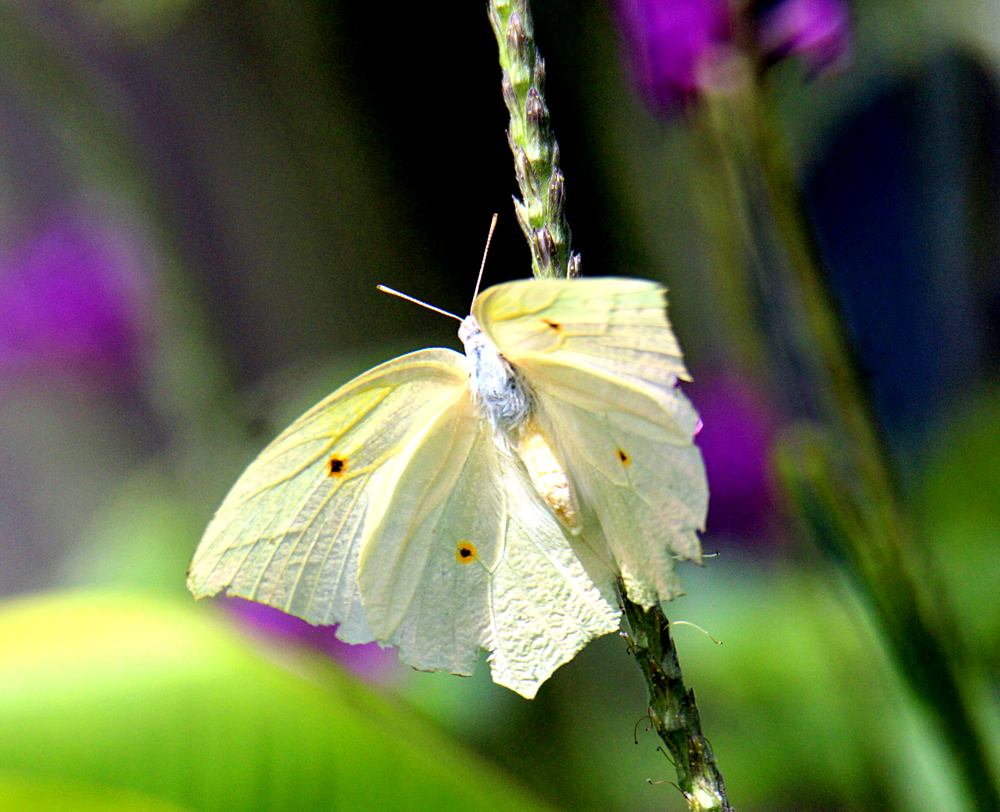 ¡Pura Vida!