I daily encounter the huge Strangler Fig Tree by my house and almost daily the one on the road in front of my house by the cow pasture. The Wikipedia article gives the broader information about the many different tropical ficus trees with the common name of "Strangler Fig." I am not able to identify which ficus tree it is in my yard and down the road by the cow pasture. They both seem to be typical of others I've seen on my travels across the country, but I will not try to guess the species and online searches only confuses me inf my ID effort! 🙂
The feature photo at top is the horizontal view of the one in my yard as seen from the corner of my terrace and below is a vertical shot from my terrace and another from within my yard closer. Though you cannot see it in these photos, it, like all this species, strangled a smaller tree that now has just one limb living. It will likely also overtake another little tree between it and the street.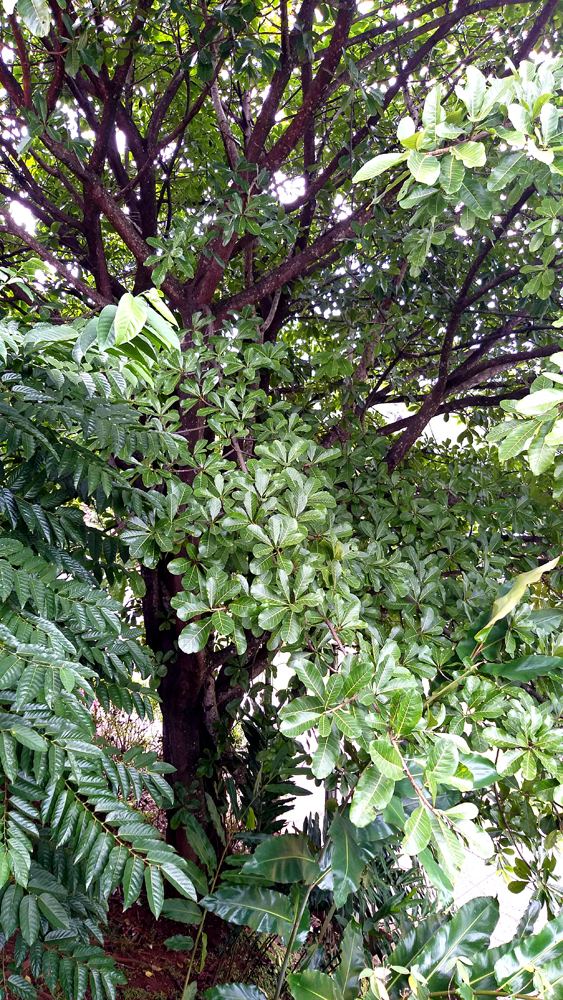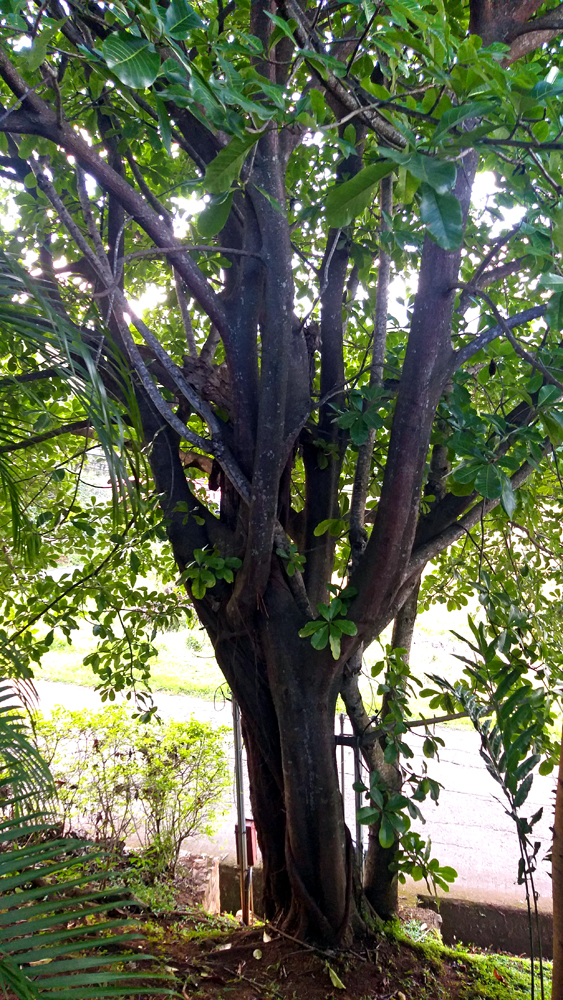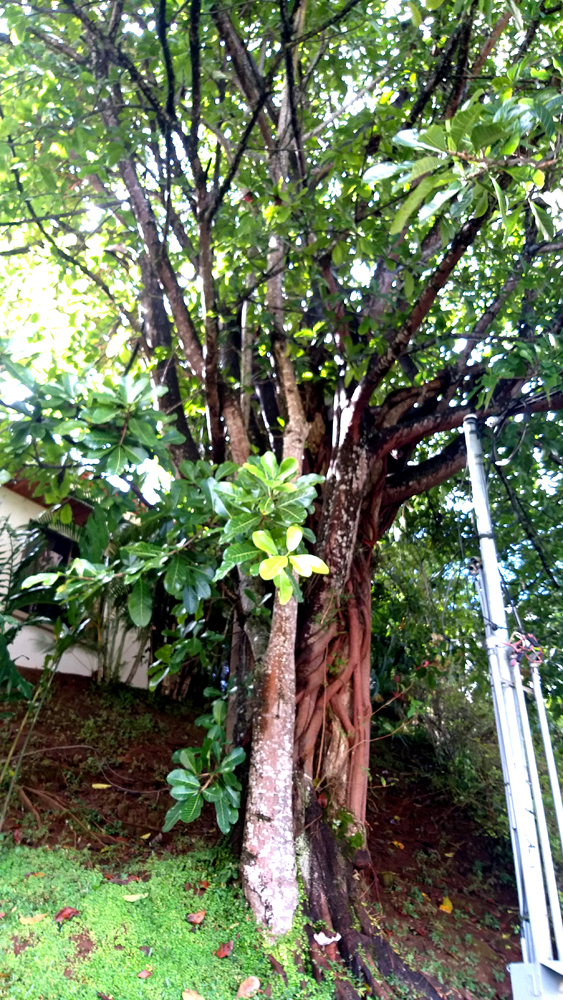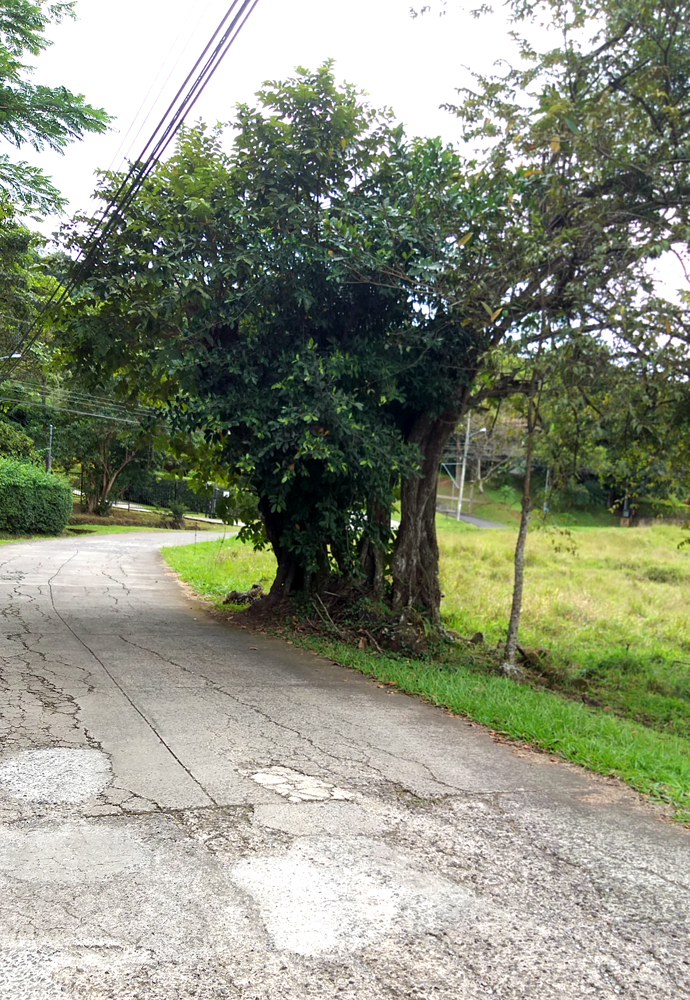 For more trees, my Trees Gallery
🙂
¡Pura Vida!