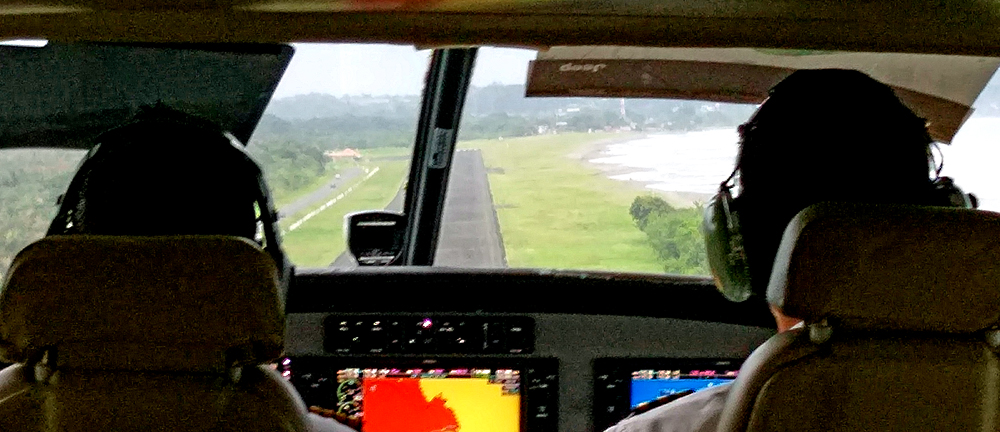 This may be too boring a topic for many of you faithful readers, but IF you are one of those considering retirement here AND you are a details persons like me AND you also want to see the whole country like me OR you are a birder or other kind of nature lover/collector, then this post is for you! 🙂 Otherwise it gets footnoted as another biographical page on my website! 🙂
How often do I travel?
The first 3 years here I was getting settled, changed housing after 4 months (I'm still at that 2nd house), taking care of many legal requirements for my residency, got a drivers license, planting my gardens, trying to learn Spanish and how to shop here, etc. Many of my first trips 2015 through 2017 were with the Birding Club of Costa Rica which helped me to be more comfortable traveling here, though I later decided that such group travel was not the best way for me to get bird photos, and by 2018 I was no longer a member of the club and was traveling solo almost all the time. During those first three "stretching years" I did try several solo trips using both public bus transportation and rental cars, gaining more confidence traveling and getting more photos! 🙂 I also had 2 out-of-country visitors I took on trips, in all 19 multi-days trips those first three years, averaging 6 and 1/3 per year! And that is my new goal of about one trip every 2 months! 🙂
In 2018 & 2019 I kind of went "travel crazy" and traveled somewhere every month. You can see all of these trips in photos in my CR TRIPS Gallery presented chronologically, most recent at top. But wow! Those were two great years with lots of photos, memories and devloping opinions about where to travel in Costa Rica! It also cemented my love of this country! 🙂
By 2020 I started having more health issues and money got tighter and my newly revised goal was a trip every two months! Then BANG! Covid19 came along and blew that out of the water, though I did manage to get 5 nature trips in plus a Spanish Immersion class in another town! All including the Ministry of Health Covid Protocols of mask-wearing, etc.
Then I was hoping 2021 would really be the year I got to a regular trip every other month when another BANG! I was suddenly hit with cancer, two surgeries and 7 weeks of radiation treatment. Whew! Another blow to my traveling plans with 2 canceled and 2 postponed trips! Plus I was tired for 4+ months! But with today's trip I am back on schedule! It's the Osa Peninsula Rainforest this month, Atlantic/Caribbean Coast in September, then Christmas at a past favorite, Hotel Cristal Ballena, Uvita, overlooking the Pacific bay where many northern whales birth their calves, plus lots of birds, waterfalls and more there! I'm late planning 2021, but that will happen eventually! 🙂

How do I Choose Where to Go?
Recommendations

from friends, organizations, websites, etc.
Birding has been my primary focus, thus an old "Birding

Hotspots"

website was helpful, though it no longer exists. I now get ideas from the Costa Rica Birding Facebook Group and similarly the Asociación Ornitológica de Costa Rica.
I have also created

my own ranking of lodges

by number of birds photographed and yesterday's post is my latest version or the 2021 Ranking of Birding Lodges. This new one is of Costa Rica lodges only while the 2020 version included Nicaragua and Panama.
And then there are

a few places I just simply like or enjoy being there

! In some cases the staff treat me very special and make me want to return! The tops in personal service & attention for me are Manquenque Lodge, Xandari Resort, El Silencio Lodge, Arenal Observatory and Hotel Banana Azul, Caribe. Few birds at Banana Azul, but one of my most relaxing places.
It is interesting that the lodge I'm going to this week was recommended by my dermatologist in Alajuela who also initially recommended El Silencio which immediately became a favorite. So this one may also. We will see! 🙂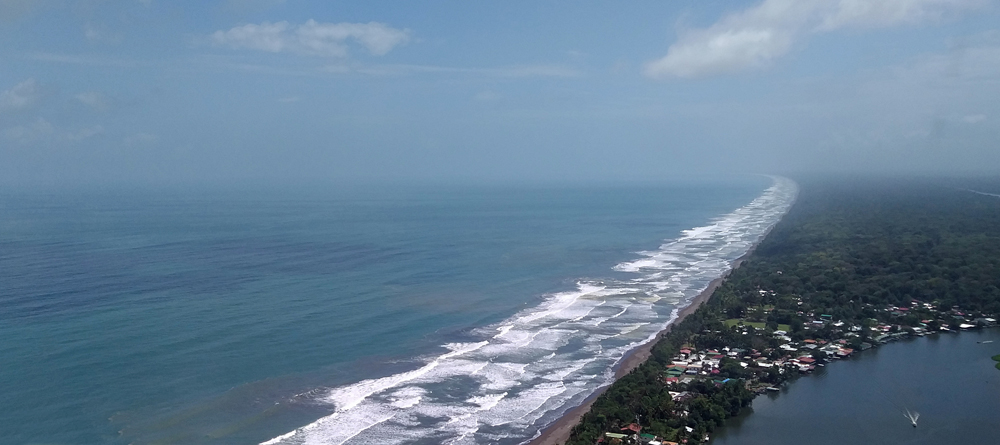 Forgetful Old Man Packing List
Yeah, I really have one! And it is almost the same for every trip, with differences for Cloud Forest to Rainforest climates and rainy season, but it still helps me! It's in my computer which I print out for each trip, having made specific adjustments for that place or number of days, etc. When you do without something you really need, you then appreciate such a list! 🙂
Each Trip Gets a Photo Gallery Online and a Photo Book
The photo galleries are for the world to see, and while there have been a few exceptions on the photo book, I really like to have the physical memory of that trip I can hold in my hands and share with people, plus I truly love giving the lodges I visit a gift photo book of my stay with them. And maybe that is why some of the lodges treat me as a VIP! 🙂
All of those trip galleries are chronologically presented in my CR TRIPS GALLERY and all of my travel books can be seen with free previews in my BOOKSTORE. Plus other than at my house, the only place you can see all my Costa Rica Photo Books is in the Charlie Doggett Library in the lobby of Xandari Resort, Alajuela. 🙂 Go by for lunch and browse my books! 🙂

Now, What About Today's Trip?
There may be a post live from the rainforest tonight! If the internet works, which is up and down in these remote places. Plus it is only offered in the lobby and bar area, not as convenient as in-room internet! But I will try and likely be limited to one photo a day with expected slow service; then more reports after I return home. 🙂
"Not all those who wander are lost"

~ J.R.R. Tolkien
🙂
¡Pura Vida!