This beautiful Sunday morning I allow nature to wake me with the sunrise and sounds of a variety of birds in the trees around my casita. I eventually walk out on the terrace to witness the golden glow of distant hills around Atenas as the sun rises and I feel the refreshing cool morning air enter my lungs. I scan the trees and flowers for any creature stirring and then I prepare my breakfast to eat on the terrace, absorbing more of God's natural beauty.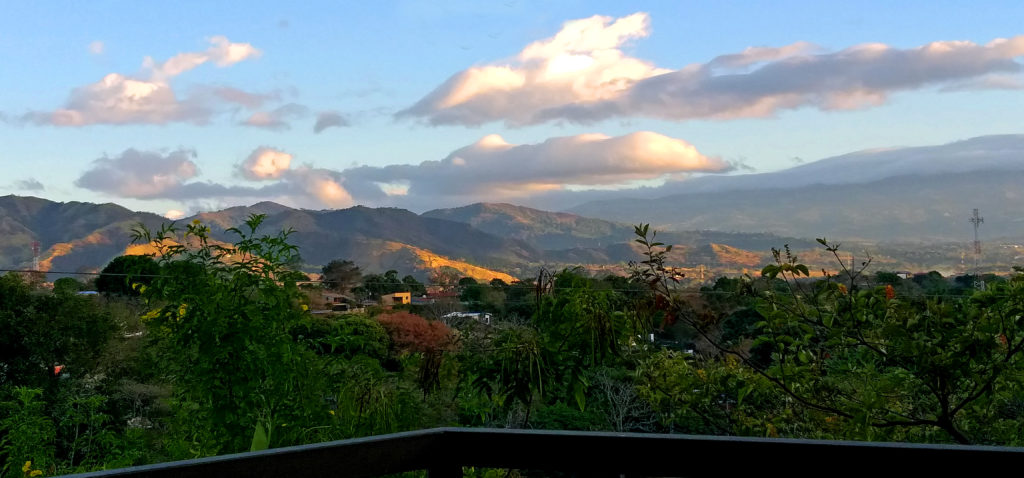 "The true blessings of life are the treasures hidden in the reservoirs of the human heart."

~T. D. Jakes
Let me tell you about more heart treasures including a big new one coming this week . . .
Back in 2014 I made the most life-changing decision of my now 81 years, while praying Merton's Prayer of Abandonment (in 2014 blog post), finalizing my move from Nashville to Costa Rica and entered this tranquil little farm town on a foggy Christmas Eve after dark, beginning a new life "Retired in Costa Rica," surrounded by nature that I have almost constantly written about on this blog. Never have I been closer to God nor happier nor more contented than in these nearly 7 years of nature and thus the presence of God. And much of that has come from traveling to the enumerable "Shangri-La's" all over Costa Rica as seen in my CR Trips Gallery! It is my collection of "Heart Treasures." 🙂
Now after the many new blessings of beating cancer with two surgeries, a powerful radiation treatment of 7 weeks, (See the book: True Grit, My CANCER Adventure), I'm slowly recovering from radiation side effects and anticipating my next big nature adventure! Coming this Thursday! 🙂

Yes! In just four days I'll be landing in a small plane at Puerto Jiménez (above) and traveling by taxi southwest to the southern-most tip of the Osa Peninsula Rainforest at Cabo Matapalo village for 6 nights at Bosque del Cabo Rainforest Lodge . . .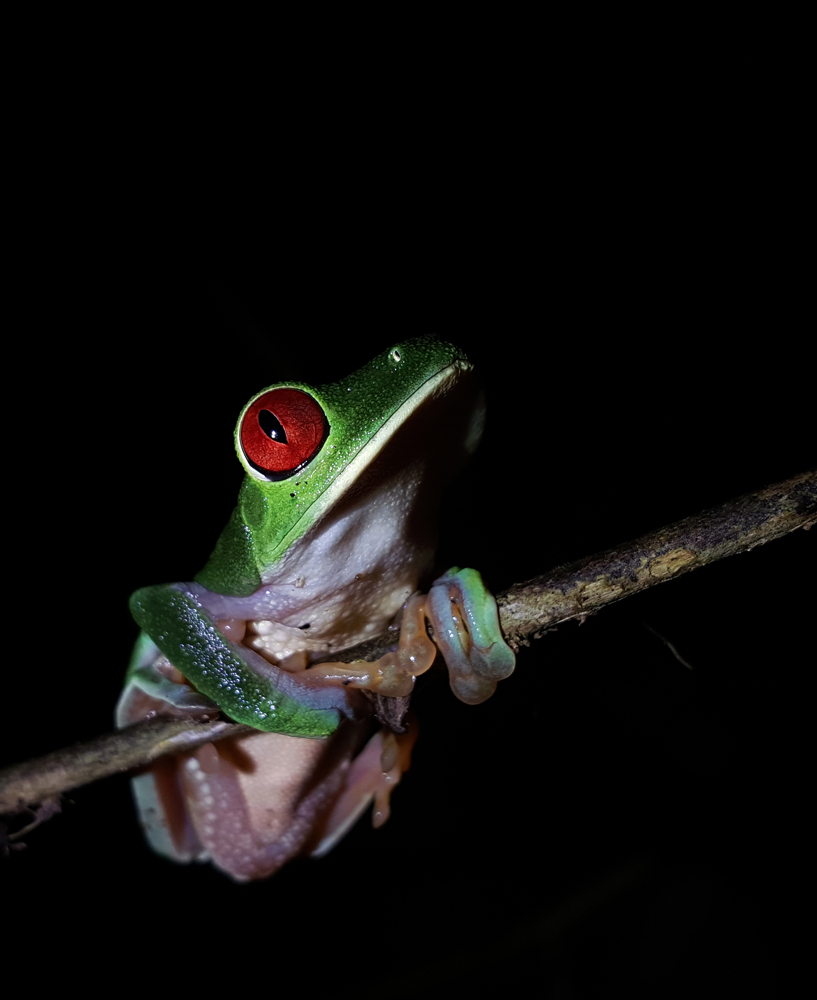 . . . in a cabin overlooking both Pacific Ocean and Golfo Dulce, the meeting point of whales & Scarlet Macaws in what may be the most wildlife rich rainforest in the world: to hike many trails, to photograph birds – other wildlife – waterfalls – a beautiful beach – plus who knows what from my cabin deck! Talk about blessings! A lot of new "heart treasures" coming this week! 🙂

And this is just one of many such fabulous places I get to regularly visit in Costa Rica! Each photo from each nature place is a true "treasure hidden in my heart," as you can see in my CR Trips Galleries! 🙂
"The true blessings of life are the treasures hidden in the reservoirs of the human heart."

~T. D. Jakes
¡Pura Vida!
My 3 Earlier Osa Peninsula Trips:
🙂