Another common butterfly in my garden here in Atenas, Alajuela Province, Costa Rica is the Giant Swallowtail, Papilio rumiko (Link to Wikipedia) and I just noticed that ones here in Central America and Western U.S. have been re-classified, while the ones in Eastern U.S. are called Papilio cresphontes, for those really into insect ID! 🙂 Many websites not updated still have them all as cresphontes, including my trusty Swift Guide to Butterflies. So you may have read it first here! The Giant Swallowtails in Costa Rica are Papilio rumiko! 🙂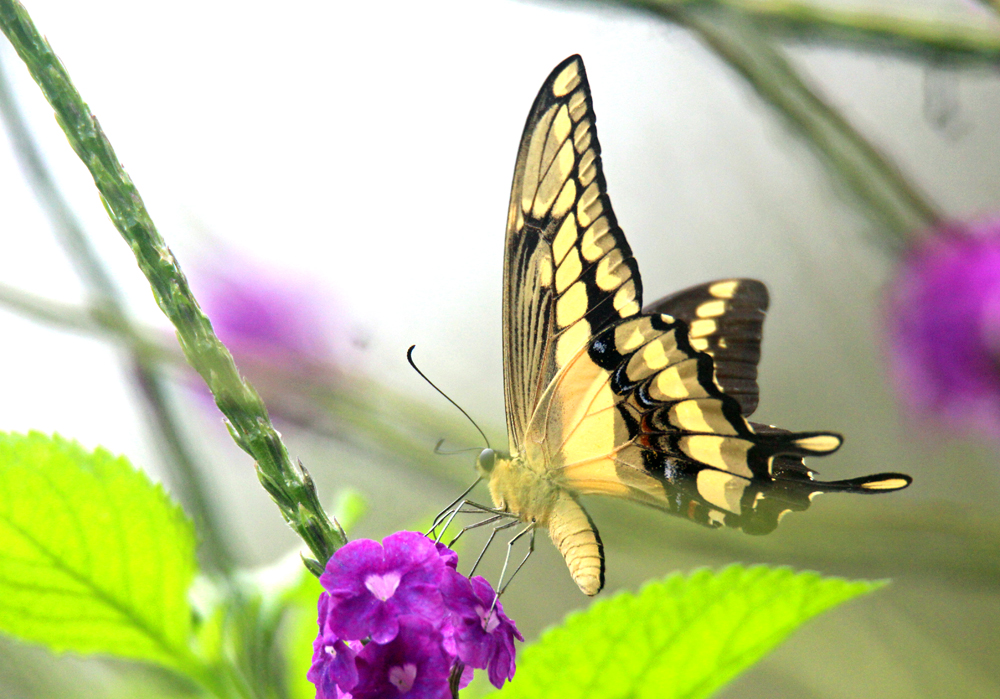 And more photos . . .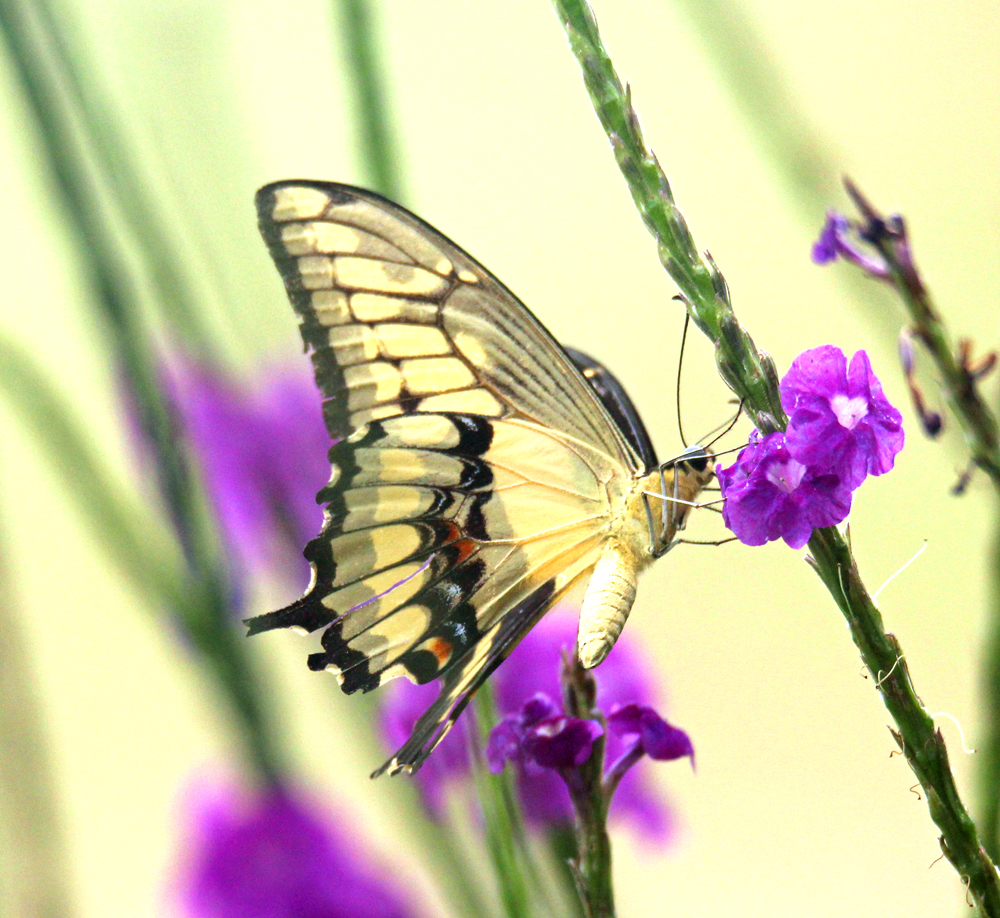 See more of my photos of this butterfly in my Giant Swallowtail Gallery or if you want more of all CR Butterflies, go to my Costa Rica Butterflies Galleries! 126+ species!
¡Pura Vida!