Final for this trip or purpose here, but I will be back! Everyone who lives in the country has to go to the big city sometimes. 🙂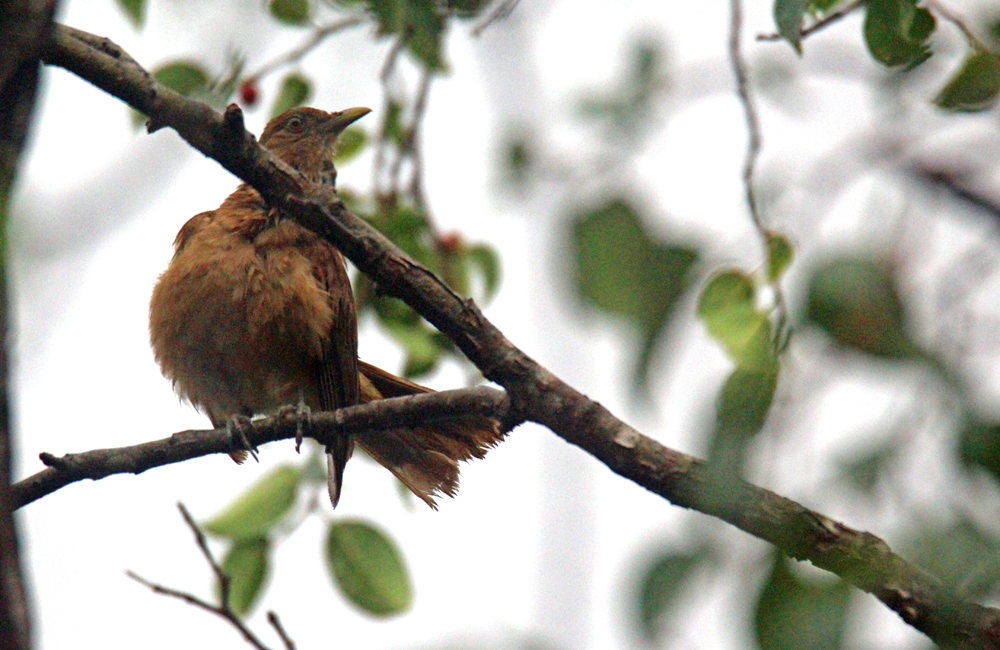 And because nature walks have helped me get through this cancer treatment more than maybe anything else, I chose nature shots from my last couple of days here. And for those who don't know, today was my last radiation treatment and that is why I can return to Atenas and enjoy the nature there while taking possibly months to recover from the side effects of radiation. I will report on that progress along with the joys of nature in my little coffee farming town of Atenas. Pura vida! And now, MY LAST NATURE SHOTS FROM THIS SAN JOSE TRIP . . .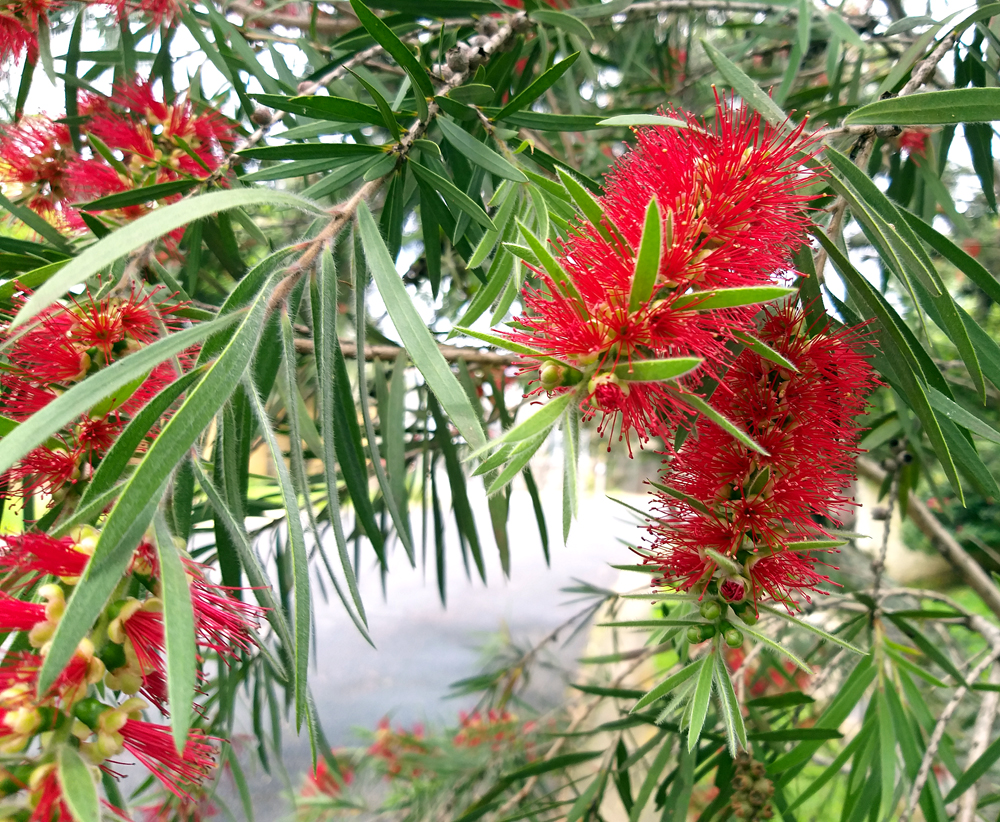 "Nature itself is the best physician."

– Hippocrates
¡Pura Vida!
Check out my photo gallery of this seven weeks in San Jose for medical treatments with lots of nature shots! You can find nature everywhere!
2021-April 26 to June 10 – San Jose Radioterapia & Hotel Best Western