The hotel is nearly full for the weekend with Costa Ricans getting away from the city for the weekend, more common now with COVID and few tourists here. Thus I postponed my Quetzal hike until Monday morning when not many here. Thus today and tomorrow just hiking around on my own, avoiding people. And getting a relaxation massage this afternoon! 🙂

My morning hike in the forest and then the hotel gardens only gave me 3 birds (and a couple of butterflies for later). All 3 birds are common in this cloud forest and I've photographed before. My hike on the "Song Birds" trail gave me lots of singing but most high in trees and tiny, thus only 2 photos from the trail and then another in the garden. One of my knees is hurting, so I'm limiting my walking a little now, expecting special birds both Monday and Tuesday.
Click an image to see larger: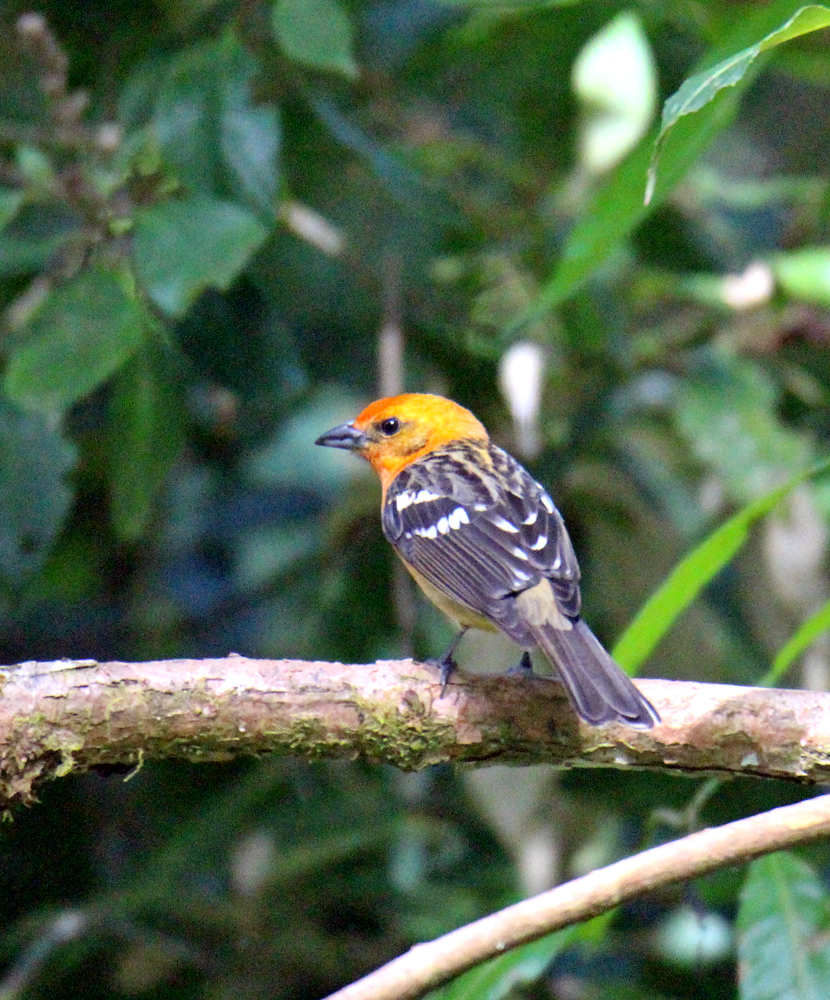 ¡Pura Vida!