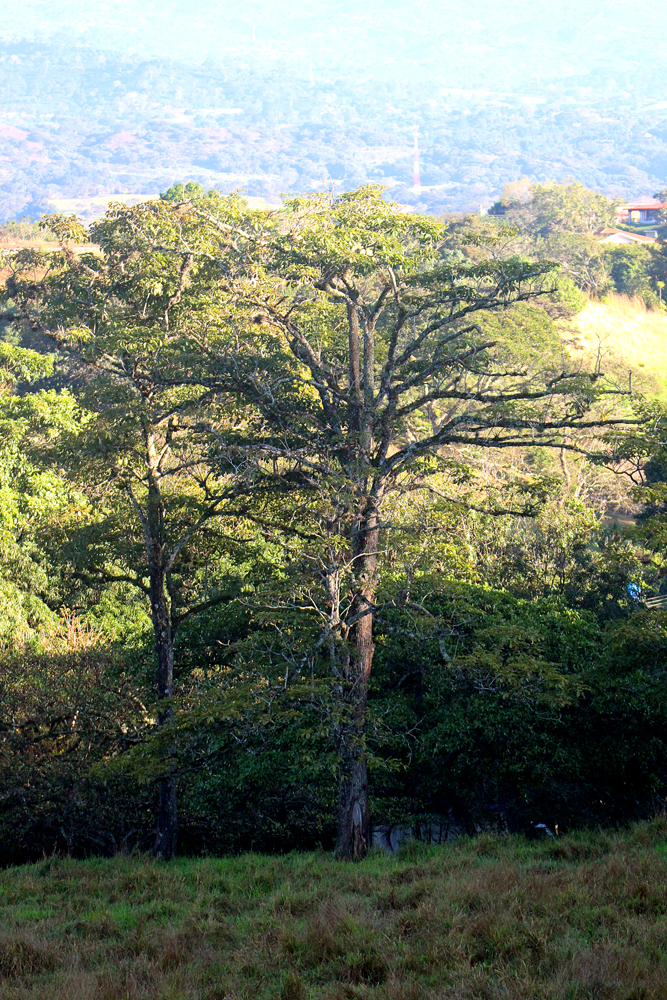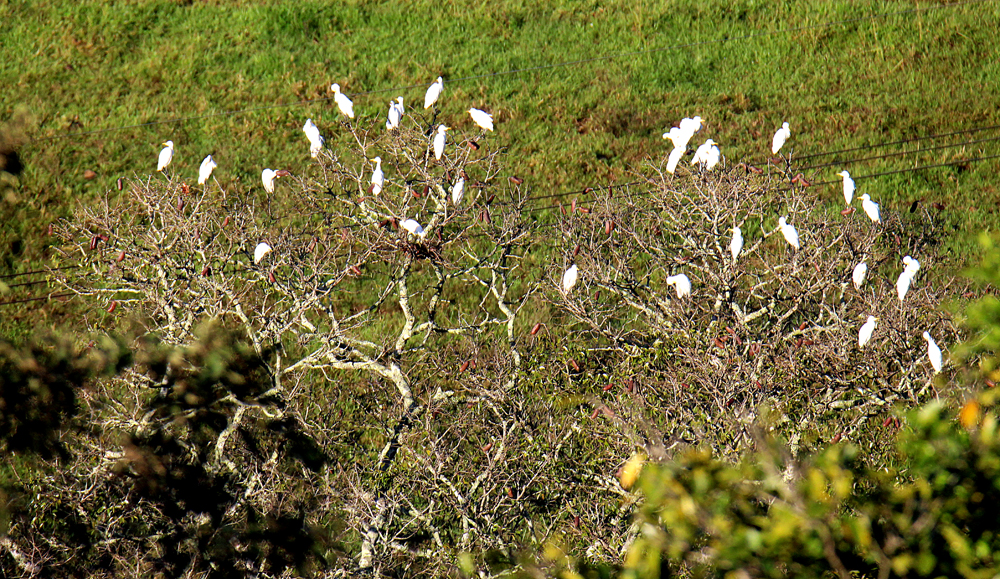 Trees
BY JOYCE KILMER

I think that I shall never see
A poem lovely as a tree.

A tree whose hungry mouth is prest
Against the earth's sweet flowing breast;

A tree that looks at God all day,
And lifts her leafy arms to pray;

A tree that may in Summer wear
A nest of robins in her hair;

Upon whose bosom snow has lain;
Who intimately lives with rain.

Poems are made by fools like me,
But only God can make a tree.
All three trees were photographed by me at Roca Verde, Atenas, Costa Rica. And if you like trees too, check out my Trees Photo Gallery which is a sub-gallery under Flora & Forest Gallery.
And PLANT TREES! They absorb carbon dioxide & give us oxygen to breathe!
¡Pura Vida!