The "Big Day" of Global Bird Counting was not extremely big for me. I chose the dirt country road alongside our development thinking it would have more birds as usual than around our houses, but . . . it was a little windy from 6 to 8 this morning and one of the bicycle clubs was out whizzing down our little country road which did not encourage the presence of birds. But I'm counting 12 species and a total of 50 birds, with three species not in photos below. Here's my list for today with non-photo'd first and others alphabetically:
Gray-headed Chachalaca (3) not photographed.
Orange-chinned parakeets (12) not photographed
Melodious Blackbird (1) not a good photo to show here
A Finch or Grassquit unidentified (1)
Great Kiskadee (5)
House Wren maybe or Other wren (1)
Inca Dove (7)
Keel-billed Toucan (3)
Rufous-naped Wren (4)
Tropical Kingbird (1) – 

Featured Photo

White-lined Tanager (4)
White-winged Dove (8)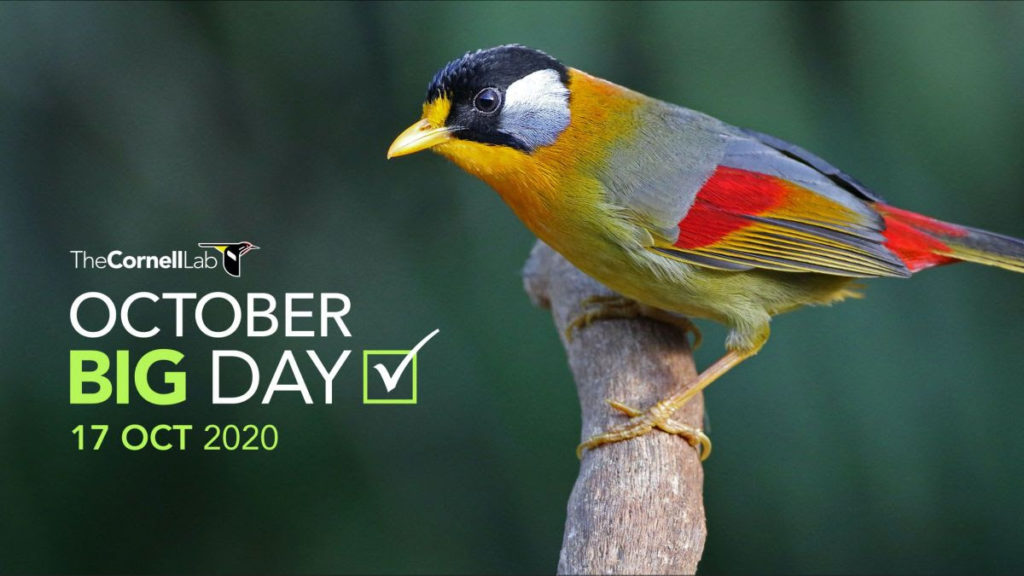 ¡Pura Vida!