This trip to Xandari I photographed more butterflies than birds, which I think is a first for anywhere I have visited in Costa Rica. Xandari has always given me a lot of butterflies, partly because of their lush gardens, but today I have photos of 16 different species, a new record! Multiple are new species for me, bringing my butterfly collection up to somewhere near 120 in my Butterfly Gallery. Check it out! Quite a variety!
The only WordPress inline Gallery that now allows labels, which I want to include, is their "regular" gallery which crops each image to same size/shape, meaning you need to click on an image to see the full-size presentation of each and I prefer my framing than their boxes. Clicking one also can start a manual slide show of all 16.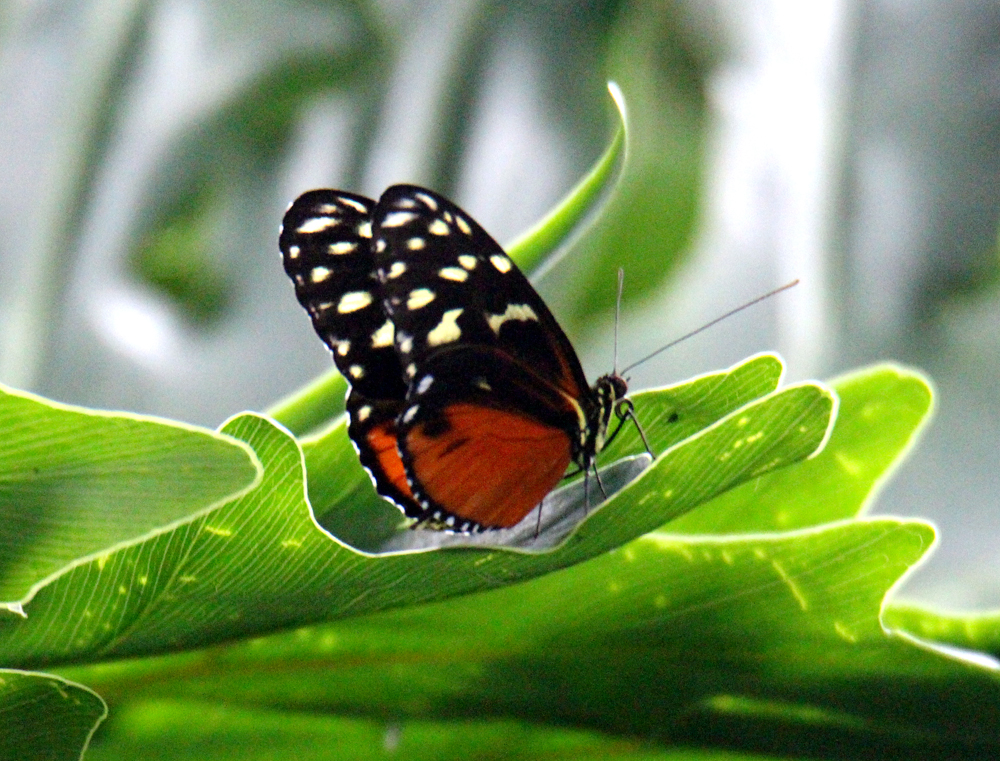 A part of the "Colourscape" of the place:
¡Pura Vida!