This was yesterday at breakfast and today I will be leaving by noon today for Xandari where I expect a lot of different types of butterflies along with the birds.
I apologize that I cannot give an exact ID on all these guys, but as frequently happens there is not an exact match in my two butterfly books and the Skippers are particularly difficult, but still fun to watch! 🙂 CLICK image to enlarge.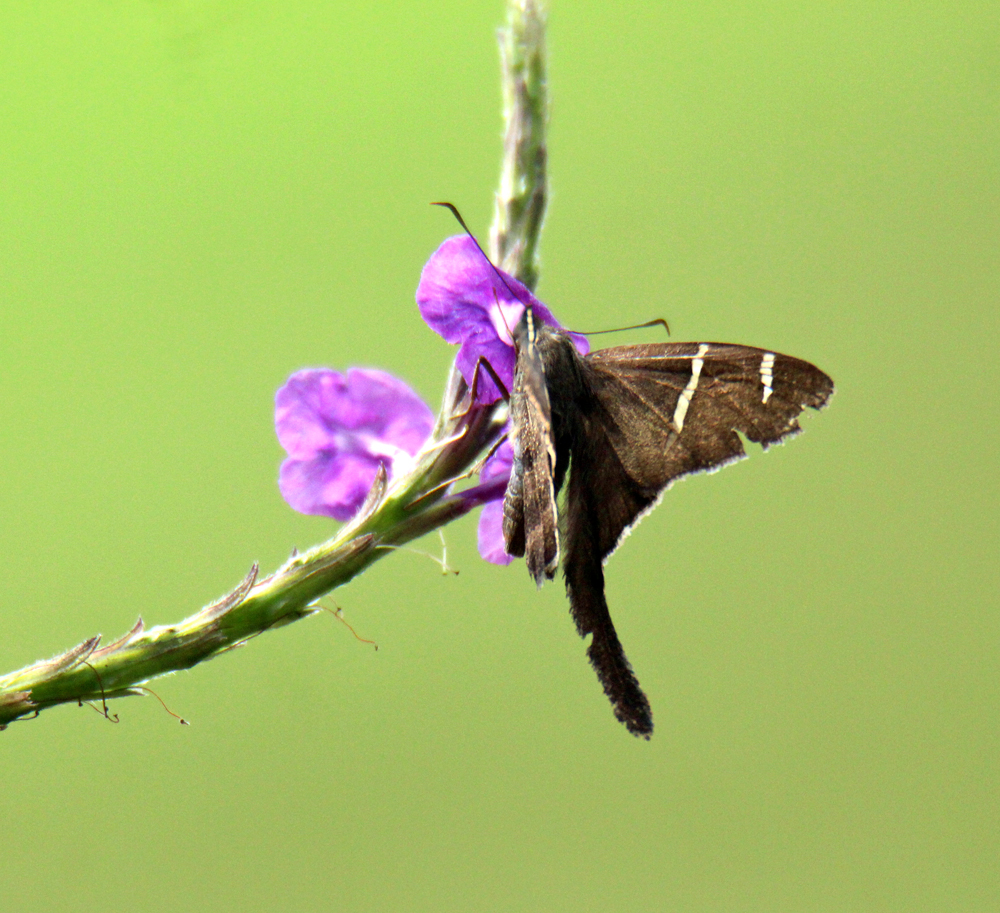 Expect some "X-factor" Xandari Nature as Art the next few days! 🙂
¡Pura Vida!
2 minute introduction to Xandari, my "Oasis!"
GALLERIES FOR MY 3 PREVIOUS VISITS TO XANDARI:
AND MY TWO PHOTO BOOKS ON XANDARI:
Find out why I like Xandari so much – check out the above video, galleries & books.