This is one of several birds I saw at breakfast this morning including a Lineated Woodpecker, Blue-gray Tanager, Clay-colored Thrush, White-winged Dove and some unidentified flyers. But this is the only one I got a photo of and my second time to see this species here. One of my guide books says they come as breeding visitors Feb to Oct. It is a sparrow-sized bird very much like the Red-eyed Vireo which is less common here.
I saw the other one March 28 on Calle Nueva with not as good a photo, but you can see it in my Yellow-Green Vireo gallery. Or read about them on eBird with a map showing where they are found. Happy birding!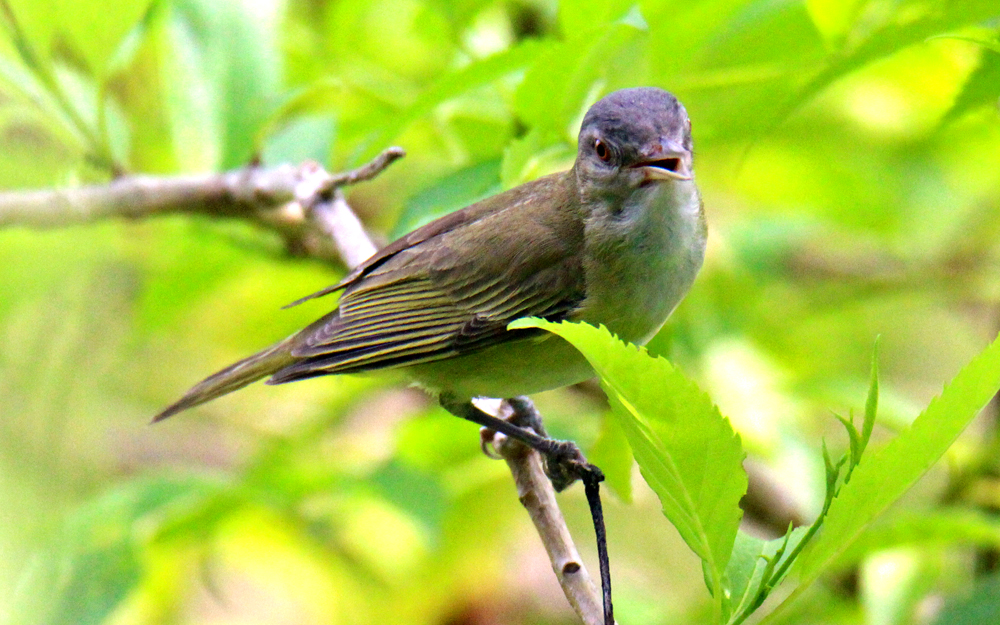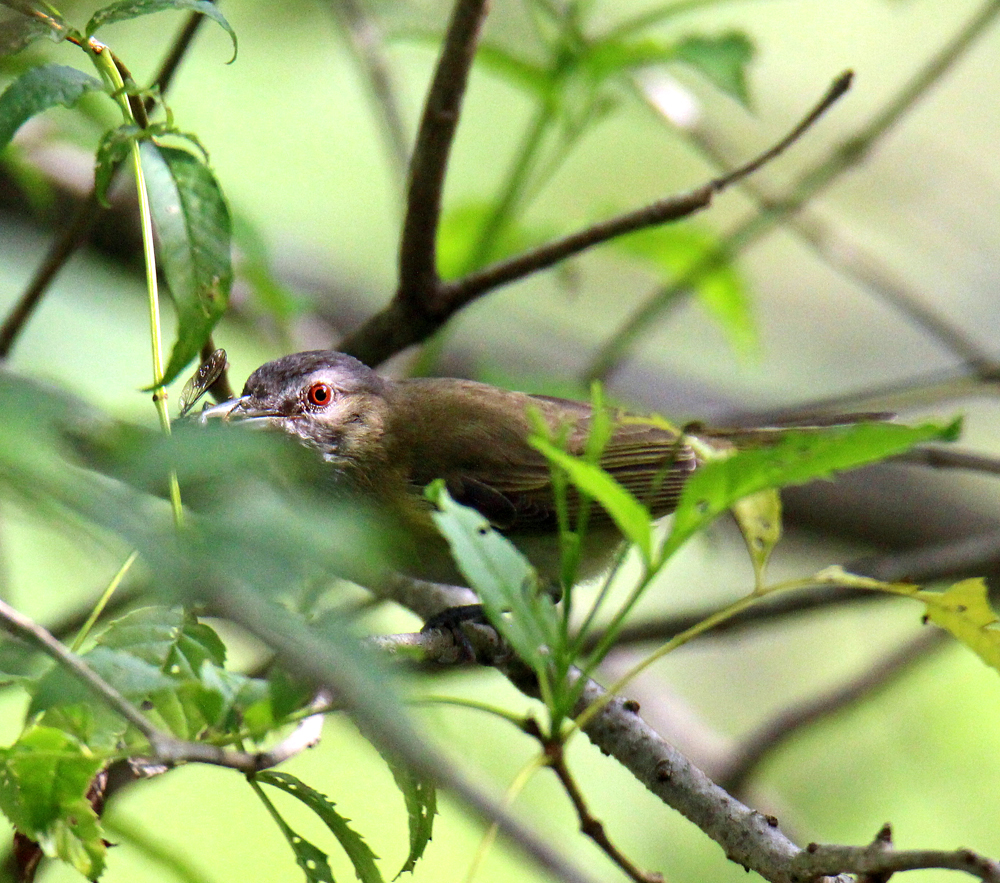 "Not humans, but birds often witness the most beautiful mornings in this world!"
― Mehmet Murat ildan
¡Pura Vida!
P.S.
And oh yes, if I haven't said yet, "Rainy Season" or "winter" (my favorite time of year) is well under way here with rain or showers every afternoon. I love it! Cooler, fresher air and so much greener! My garden loves it too!    🙂