Okay, yesterday I compared waterfalls so today as I finished my last gallery in the Pre-Costa Rica TENNESSEE Photos gallery, I must do the same with wildflowers. The last gallery for the state of Tennessee is simply Tennessee WILDFLOWERS and again I tried to pick just one photo from each of about 150 species of wildflowers for this gallery with more variety or multiple images in the location galleries where they first appear. The wildflowers were another of the many elements of nature that I enjoyed during my 37 years in Tennessee with an amazing variety!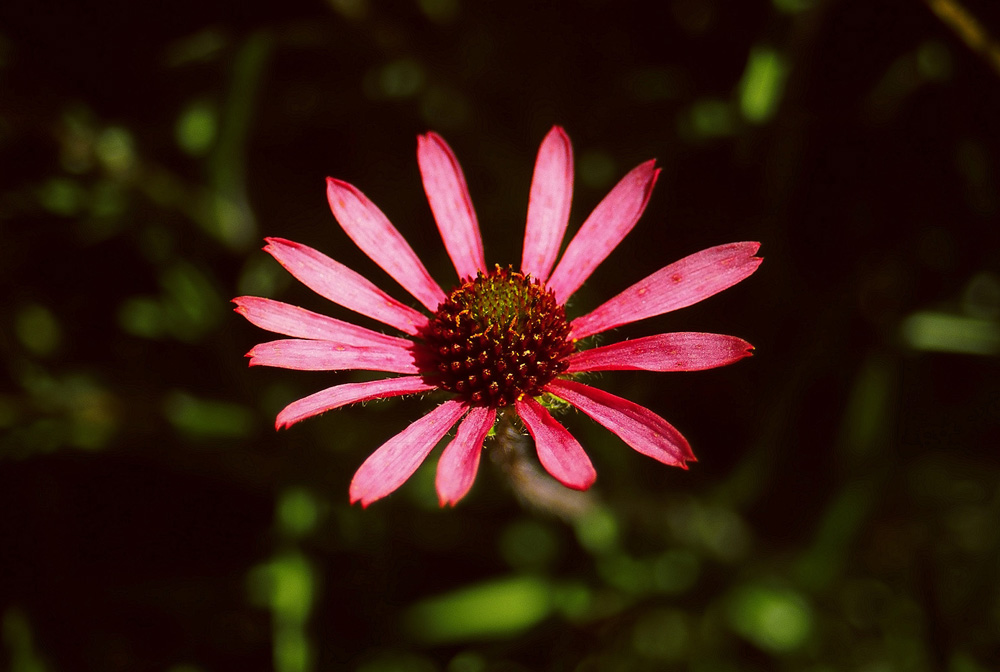 And the featured photo at top is on a huge Magnolia tree in the same park near my house. The beauty of nature is everywhere!
-o-
Similarly I have enjoyed the beautiful tropical wildflowers (most of my garden is wildflowers). See my Costa Rica through regional flower galleries in my big gallery of flowers I call FLORA & FOREST Costa Rica. Click and enjoy! I've only been here 5 and a half years, but spend most of my time with nature now! Just one of the many reasons I love being Retired in Costa Rica!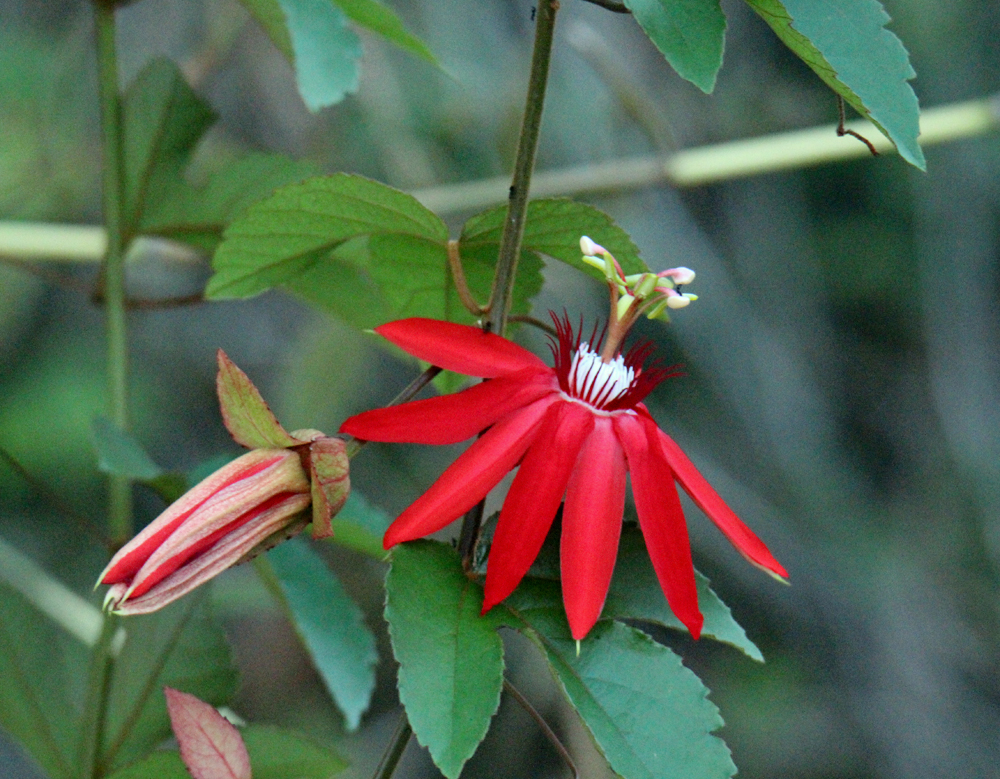 "Do you know why wildflowers are the most beautiful blossoms of all, my son?"

Dain shook his little head.

Soft waxen curls blew forward in the breeze as she lifted her storm-gray eyes to gaze out over the sea of petals. "Wildflowers are the loveliest of all because they grow in uncultivated soil, in those hard, rugged places where no one expects them to flourish. They are resilient in ways a garden bloom could never be. People are the same, son—the most exquisite souls are those who survive where others cannot. They root themselves, along with their companions, wherever they are, and they thrive."

― Micheline Ryckman, The Maiden Ship
¡Pura vida!