"Because there's nothing more beautiful than the way the ocean refuses to stop kissing the shoreline, no matter how many times it's sent away."

– Sarah Kay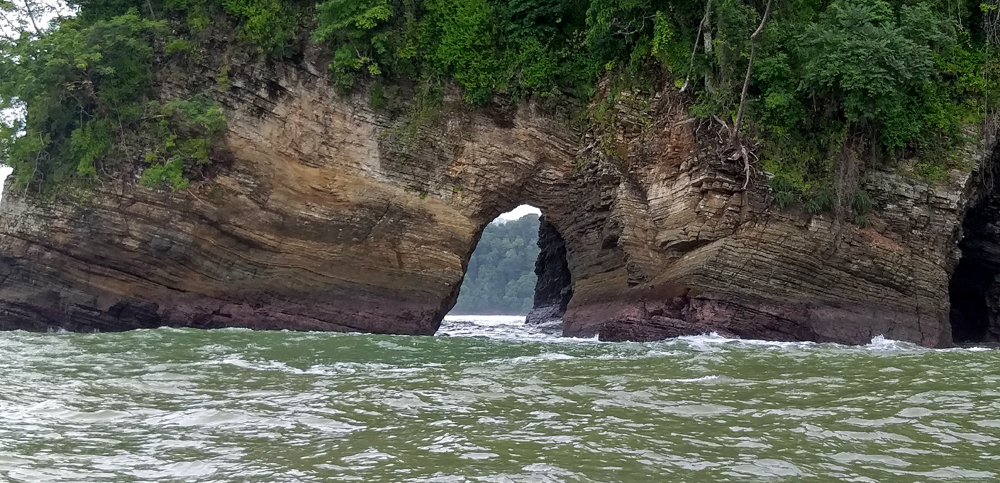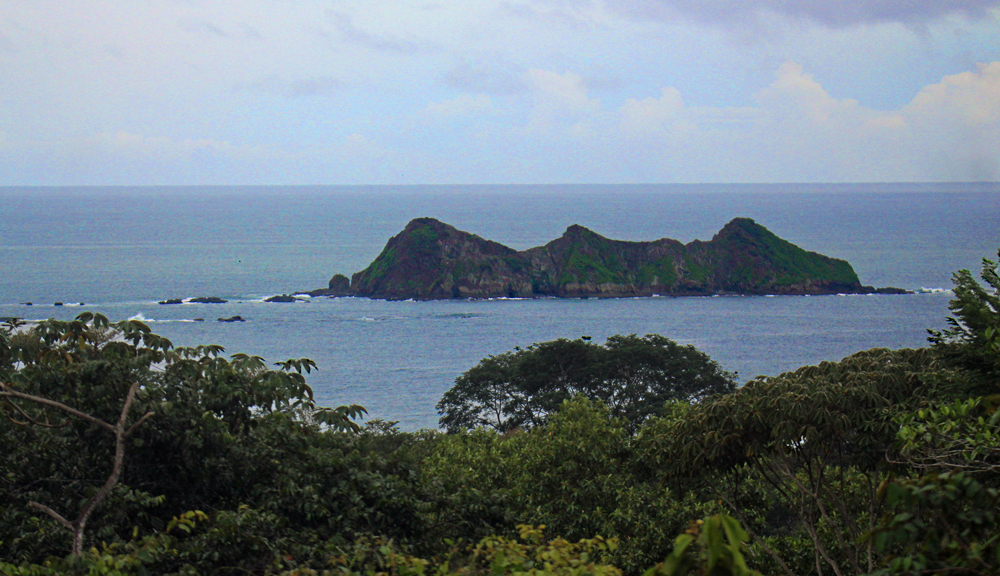 NOTE: We saw most of our whales somewhere near this rock which they seem to like! The name is because of their presence and not its shape. Here every July-October.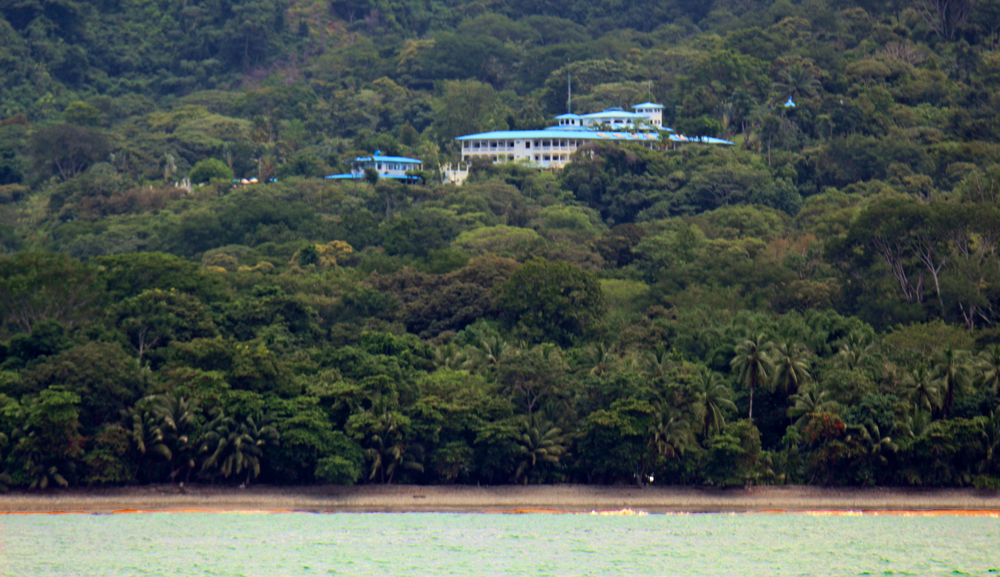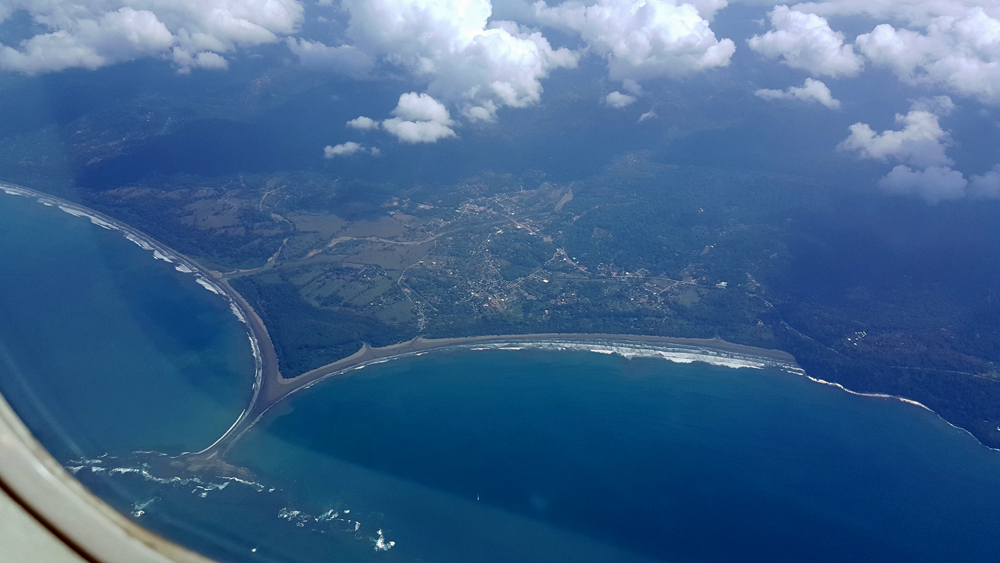 Made Possible by the . . .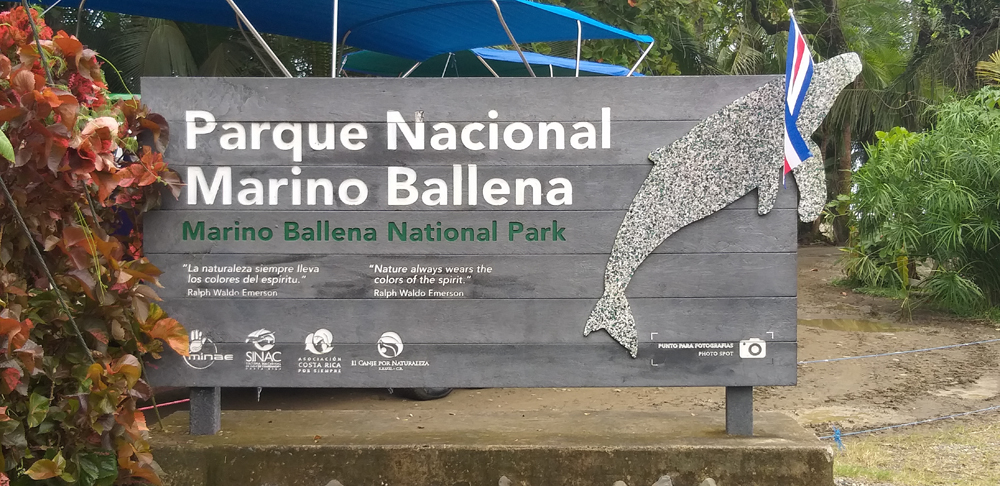 I just keep loving this country more every day!   🙂
And I'm way behind on reporting events and photos from this trip with Tuesday at the hotel experiencing and photographing a moving sloth, 4 crested guans, a flock of toucans and other birds followed by today's mangrove boat trip on the Rio Sierpe with an unbelievable collection of photos I'm still sorting. Another great day in paradise with a birding guide tomorrow on the hotel property and Friday the Nauyaca Waterfall. Never a dull moment when you are "Retired in Costa Rica!"
¡Pura Vida!
And continued thanks to Cristal Ballena Hotel for making all of these exciting tours possible! A great place to stay when in Uvita!
This trip gallery:  2019-September 13-21–Cristal Ballena, Uvita