If you are afraid of bugs then Costa Rica might not be the best place for you. We supposedly have one of the largest number of insect species of any country our size in the world – more than U.S. & Canada combined in a country the size of West Virginia! But if you see the beauty, adventure or just novelty of different kinds of weird bugs, then you will love it here! See my other insects gallery!
This guy was on a plastic drinking glass waiting for my dish-washing chore yesterday evening. I'm showing two shots because one was with only the overhead light and the other with my flashlight added for brightness. Yeah, flashlight photography is common here! We don't worry about sophistication! 🙂   ¡Pura vida!
Unknown Insect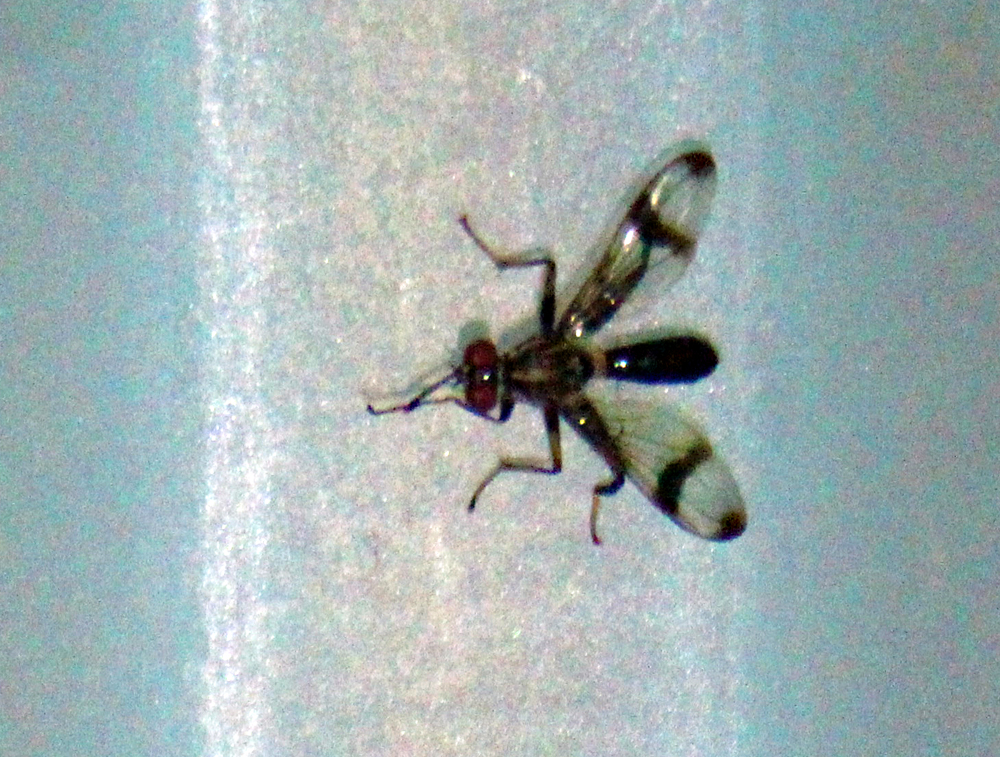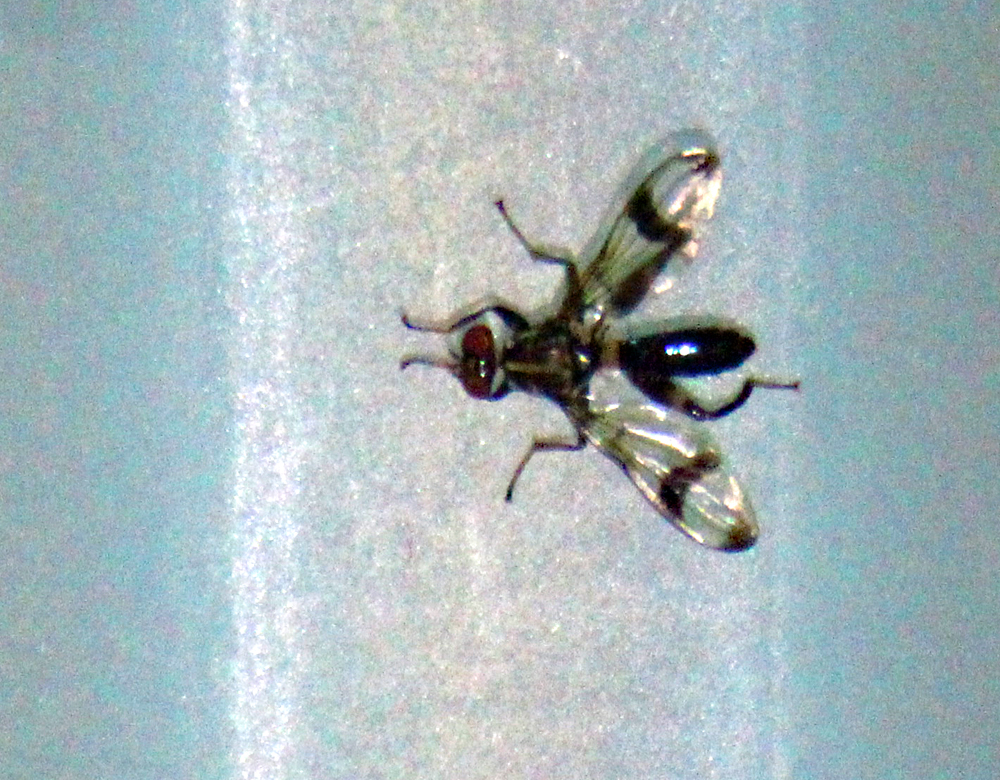 "Those who find beauty in all of nature will find themselves at one with the secrets of life itself."       ~L. Wolfe Gilbert
See my photo galleries:  Butterflies & Moths of Costa Rica   (80+)  –and–   Other Insects CR   (65+)
¡Pura Vida!