The Rusty-tipped Page (Siproeta epaphus)  was a new butterfly for me last Christmas in Manuel Antonio and today was my second time to see one, right here in my own garden! (These photos made after breakfast on my terrace this morning.)
See my other photos of him in my gallery or if you want more information about this species, see the excellent Wikipedia article or an article on Butterflies and Moths of North America, though rarely seen even in the southern portions of North America above Mexico.
It is basically a year-around Central American butterfly with a few getting into northern South America and southern North America, though they are readily  in Mexico which I think is technically North America.   🙂   A very beautiful and interesting butterfly that the websites say is common here, though I've seen it only twice now.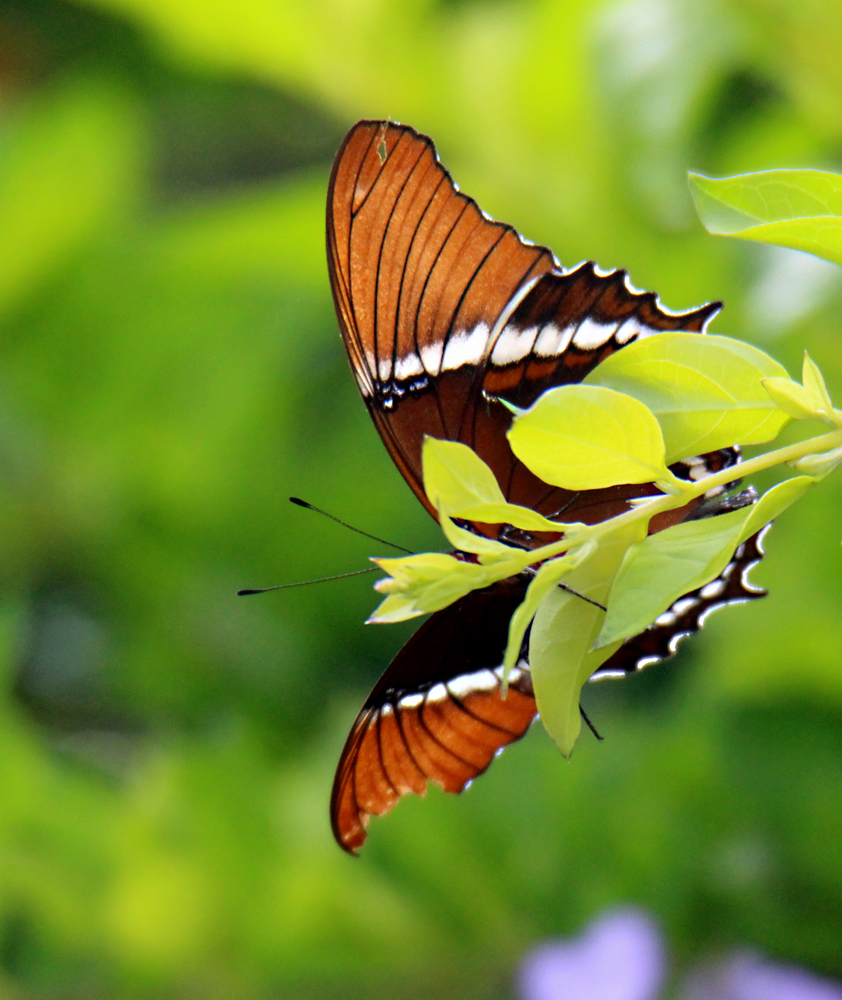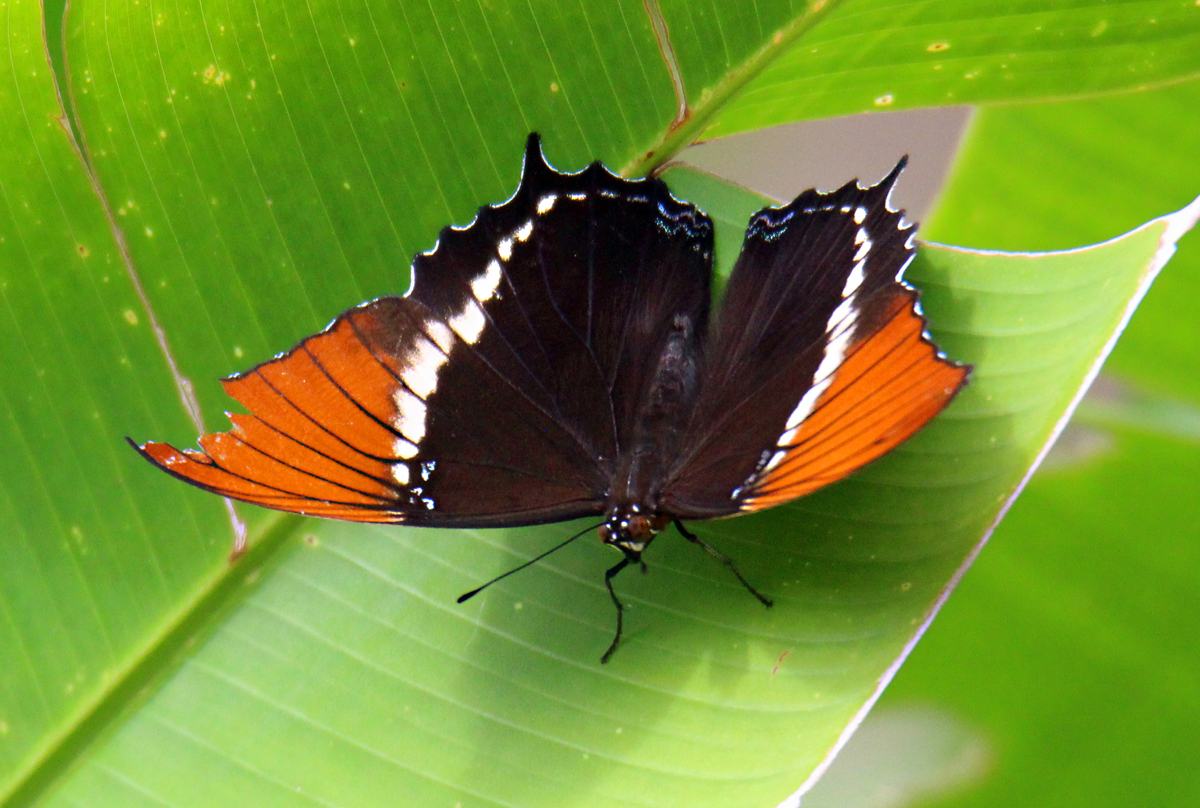 Just living is not enough," said the butterfly, "one must have sunshine, freedom and a little flower.
See also my photo gallery Butterflies & Moths of Costa Rica
¡Pura Vida!