A ground-level shot of the cow pasture across the street from my house where the grass stays taller and VERY GREEN during our rainy season, May to November.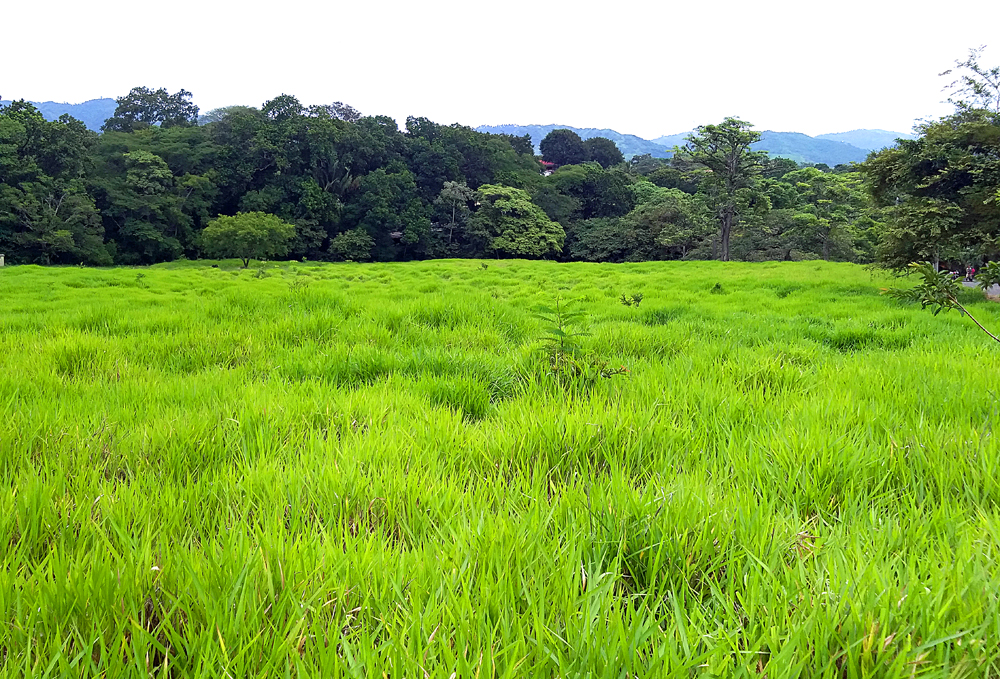 See my photo gallery Cow Pasture Across the Street.
+
And read in yesterday's Tico Times English Language Paper the cool article on: Eco-Friendly Lifeguard Stations Coming to Costa Rica's Beaches. In brief they are picking up the millions of plastic bottles left by idiots on our beaches, converting them into a wood substitute and forming substitute lumber with which they will build these cool Lifeguard stations for beaches all over Costa Rica! This is a great solution for both increased pollution and decreased forests! 🙂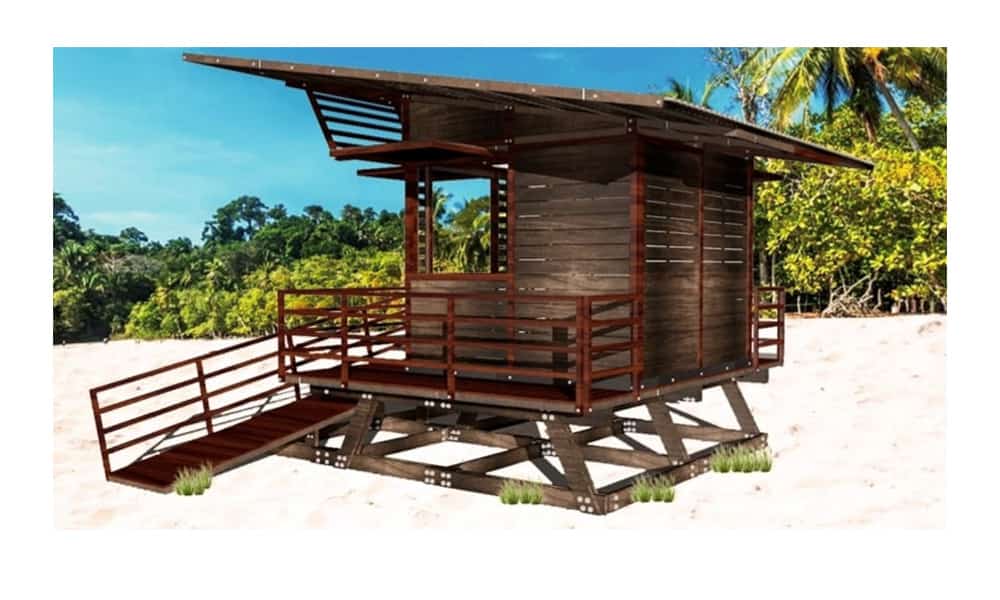 Or check out this COSTA RICA CAMERA TRAP OCELOT:
¡Pura Vida!