They usually have a nativity, but for now just this tree and laurels around the entrance.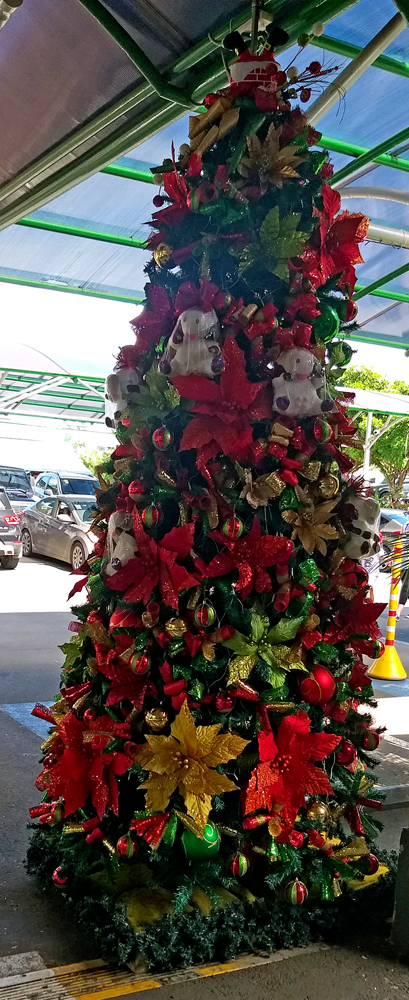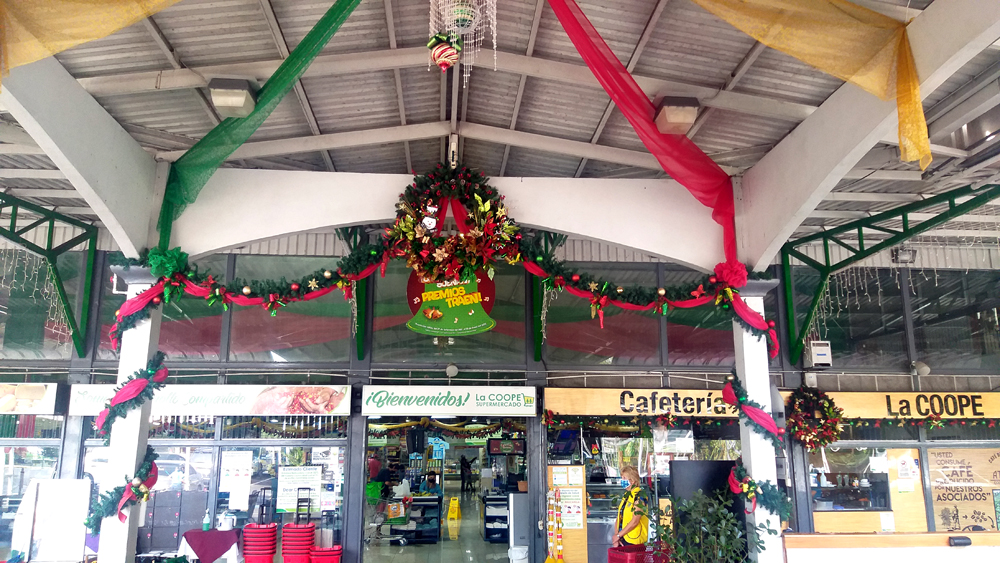 My 2021 Christmas Photos Gallery
¡Feliz Navidad!
How Costa Ricans Celebrate Christmas . . .
The family that does "Two Weeks in Costa Rica" blog/newsletter has an article about what Ticos do during the holidays which is also "Summer Vacation" from school for all ages with graduations the middle of December and the start of new school year in February. Thus lots of "family vacations" during this time, especially the week between Christmas and New Years when many businesses and factories, etc are closed. The beaches and mountain lodges are full of Ticos that week! Everything is already festive by December 1 with many decorations up and special meal preparations started. Read about it in the Two Weeks guy's article:
Christmas And New Years In Costa Rica: A Festive Time ("2 Weeks in CR" Blog Page)
Some of My Earlier Posts on CR Christmas . . .
Attending a Tamale-Making Class en Español 2017
This Year's Mall Christmas Trees 2021 Blog Post
2019 Christmas Trees here
2020 Monkeying Around on Christmas Eve at Arenal Observatory where I will be again next Christmas or 2022. Good lodges like this one are booked solid for Christmas a year ahead. I just made my '22 reservations.
Birds & Tapir – A Perfect Christmas!
Christmas in Costa Rica 2018 (including a cute TV ad)
Madrigal Renaissance Christmas Banquet 2018 (all expats)
2017 Atenas Christmas Parade – one of the best!
Well . . . too many to list them all! You can do a blog search on "Christmas" for more! 🙂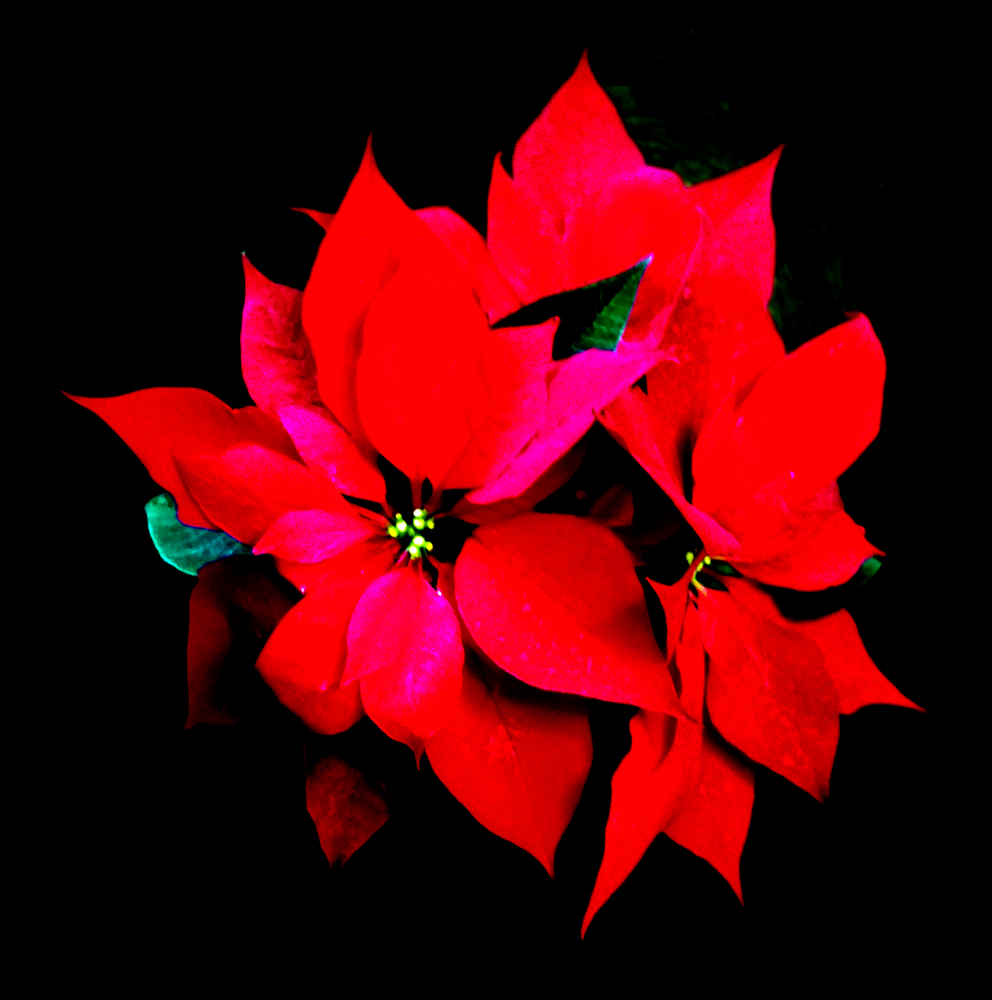 My 2021 Year in Books Read (Goodreads page).
Merry Christmas! – ¡Feliz Navidad!
¡Pura Vida!