My favorite hotel in Costa Rica's Caribbean South is Banana Azul and I just completed a new book which I will take copies of on my next visit there in September for other patrons to enjoy in the lobby along with others of my photo books about the area that are already there.
This new book has photos of 28 species of butterflies photographed on the Banana Azul property or at nearby locations. Enjoy thumbing through it for free electronically at my bookstore by clicking the cover image below or just going to this web address:
https://www.blurb.com/b/11513083-hotel-banana-azul-butterflies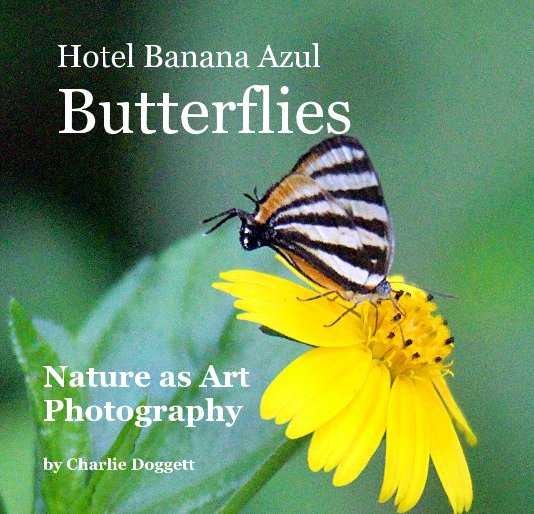 ¡Pura Vida!