There are four species of monkeys in Costa Rica and the Osa Peninsula is one of the few places you can find all four species. Monday in my "People Watching?" Post I included a photo of a Central American Spider Monkey along with an owl photo, both seemed to be watching me as much I was them! 🙂 Click either link above to see that Spider Monkey. And below are my photos from here of the other 3 species found in Costa Rica: Mantled Howler Monkey, White-faced Capuchin Monkey and the small Squirrel Monkey (featured photo) . . .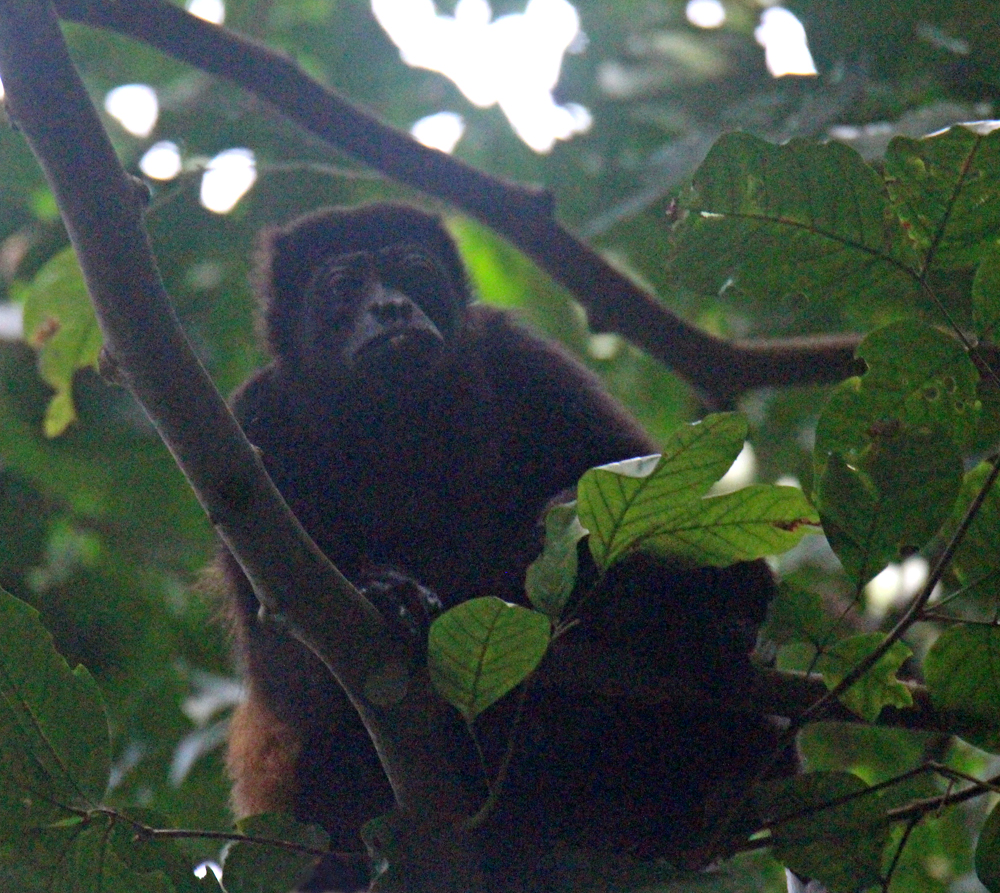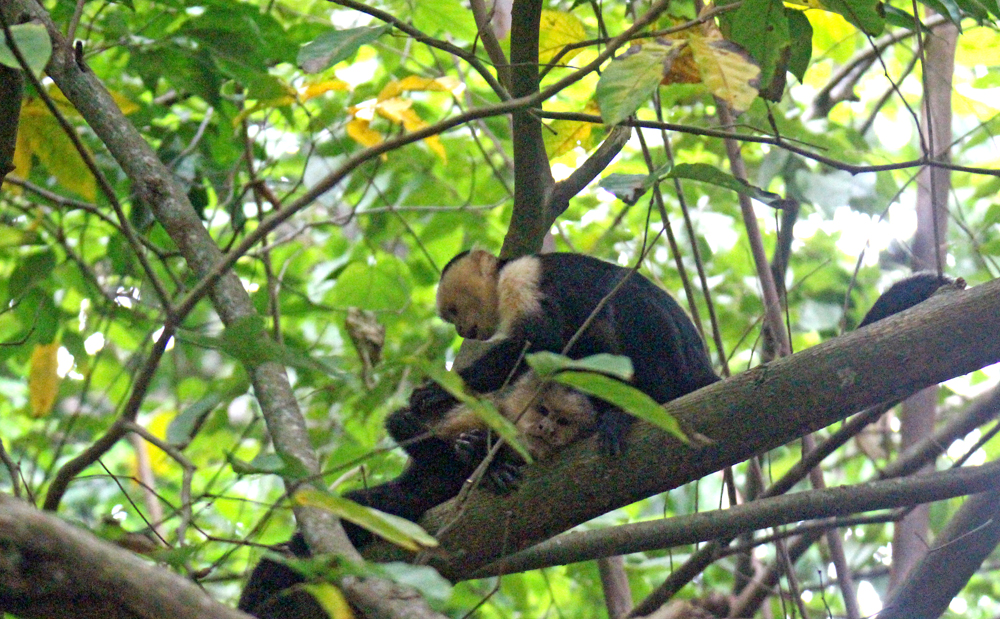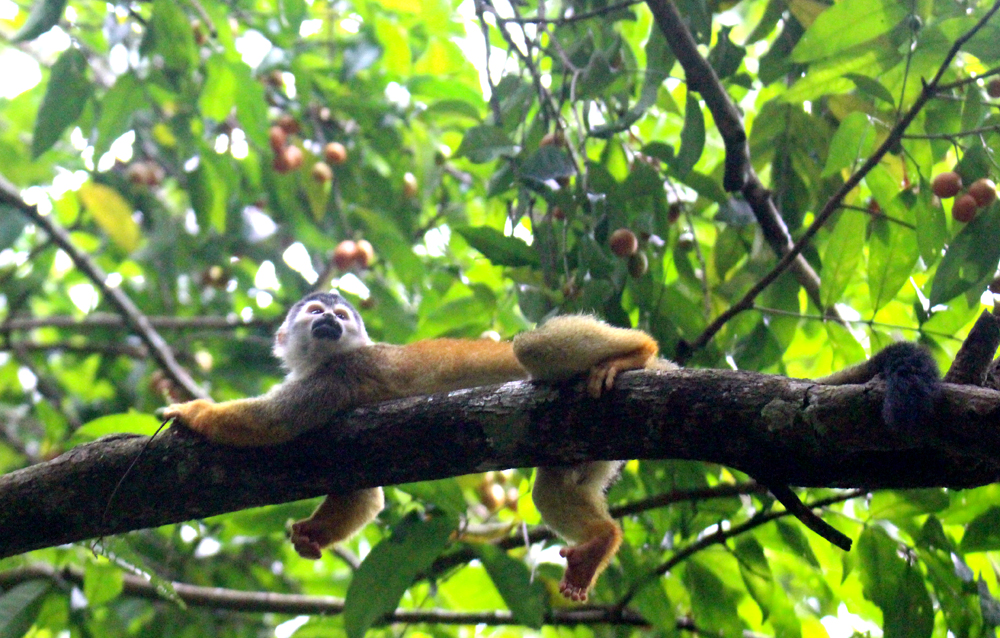 The Howler is the noisy one, the Capuchin the most mischievous (will steal your food), the Squirrel Monkey the "cutest" or at least the smallest, and the Spider Monkey the other day is the most active and aerobatic swinging through the trees. Lots of places have all three but the rare squirrel monkey and for local friends, note that the Squirrel Monkey on Osa and south into the northern edge of Panama are "Black-capped" while those more tourist see in Manuel Antonio NP and Carara NP are "Gray-capped."
And today is the day I leave but the flight is later than I thought, not going out of Puerto Jimenez until 3:50 PM, so I have some more time here before leaving, though a family is waiting on my cabin and I went ahead an pulled out my stuff. 🙂
¡Pura Vida!
My Monkey Photo Galleries
¡Pura Vida!