I have the largest book I can find on butterflies and moths in Costa Rica and yet I continue to find and photograph live specimens not in my books nor can I find on the many websites – a little frustrating for someone who likes to label everything! 🙂 But anyway, here's my newest unidentified butterfly/moth found in my garden in Atenas, Alajuela, Costa Rica: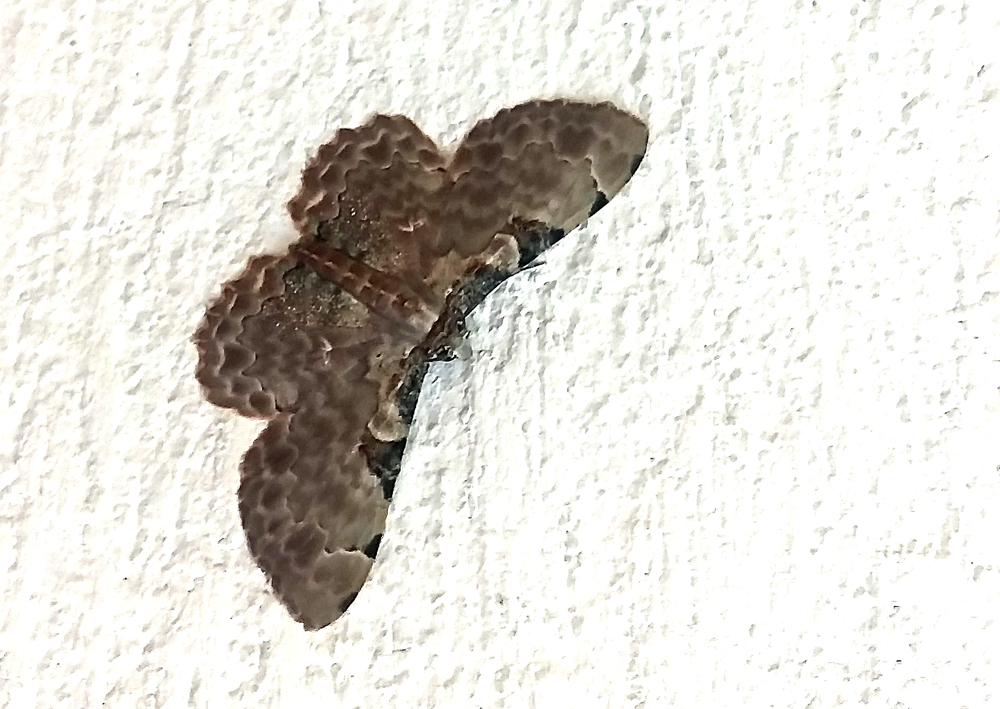 Because I expect to be able to identify all my butterfly/moth photos, I'm frustrated:
"Expectation is the mother of all frustration. "

~Antonio Banderas
🙂
¡Pura Vida!
All my CR Butterfly/Moth Galleries